In the world where everything has to be faster, more effective, multipurpose, how far has skincare evolved?
Sarah balances motherhood with her own creative start-up; Valentina travels around the world conquering the cosmetics world; Aki juggles an advertising job in New Zealand while building her international fashion empire. Women have changed. The modern women who traditionally excel at multi-tasking, are wearing even more hats nowadays – thus accelerates the demand for skincare that works as hard, if not harder than us.
SKINCARE FOR THE MODERN SUPERWOMEN
Healthy skin is the most valuable asset we can have, yet we face toxic avengers daily like seasonal humidity change, car fumes, blue light (which is a new learning curve for me), sun exposure, et cetera, which damages the skin.
Most of us do not have the luxury of time to follow an elaborate skincare ritual on a daily basis, but choose to focus and invest in fewer steps but powerful products. For frequent business travellers, skincare products need to be small, portable and lightweight. For me, fast-performing hydration sheet mask is a must-have in my travel beauty case.
HYDRATION: INSPIRED BY THE OCEAN
Having a healthy, glowing skin has become a new status symbol. While the full makeup look was trending five years ago; today it is this glowing skin that looks like you are not wearing anything.
Hydration is the key.
In Asia, consumers have long been obsessed with hydration related skincare, especially with sheet mask. In comparison to the paste mask, sheet mask extends the time frame its ingredients required to deeply penetrate into the skin. The best sheet masks visibly plump and refine, give you an instant luminous skin. The La Mer Hydrating Facial does that.
Few weeks ago, the La Mer team got in touch with me to introduce their new Treatment Lotion Hydrating Mask, a concentrated surge of goodness in a luxurious emerald green, watercolour illustrated packaging.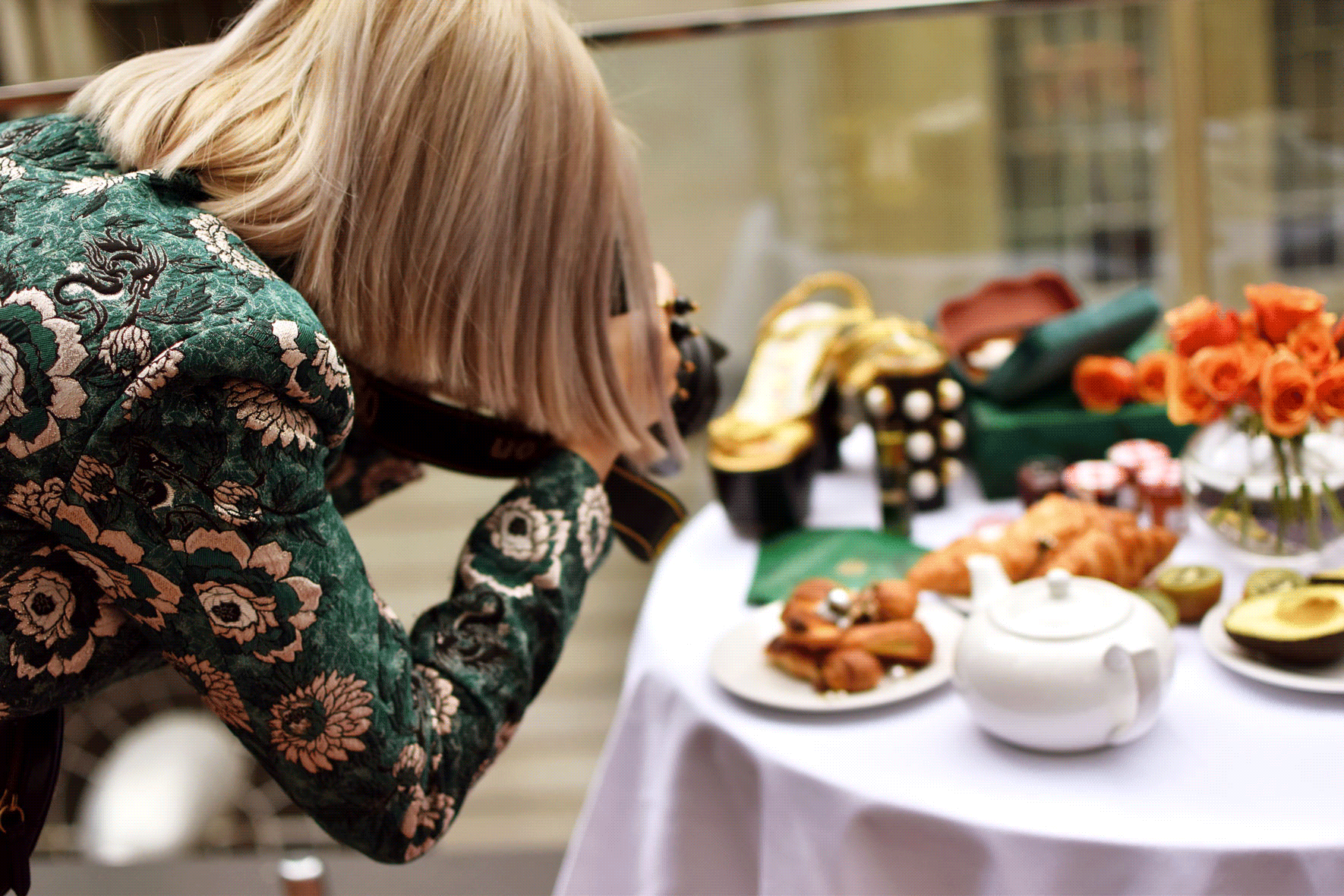 THE LA MER TREATMENT LOTION HYDRATING MASK
In the global beauty and personal care market of today, time is money and the results speak louder than words. In a glance, the La Mer Treatment Lotion Hydrating Mask only requires 8 minutes of usage – which fits perfectly for those with a busy lifestyle, as most traditional sheet masks take 15-20mins. This product launches in New Zealand on the 30th July and will be available in Smith & Caughey's and David Jones Wellington.
Can't wait to share my honest opinion with you in a couple weeks after multiple uses. Speak soon.
Best, Aki.
Concept & Art Direction: Yours Truly | Photography: Nicole Ku | Client: La Mer | Setting & Special Thanks: Grand Mercure Auckland.
References:
https://www.thinkwithgoogle.com/consumer-insights/skin-care-trends-2017-beauty-marketing/