There are two types of skin treatments, maintenance and enhancement. Oh there's another one, erm… I would called it damage control.
I am obsessed with skincare. Since my teens, I have developed an enthusiasm for skincare ever since I worked part time as a model to sustain my college expenses in Malaysia. I've learnt that when I have good skin, I need less make up to cover my blemishes.
I had very oily skin in my 20s and I spent substantial amounts of money and effort in acne control. From mid-20s onwards, my dedication goes to maintaining hydrated, glowy skin. The climate and country I'm in plays a part in the changes of my skin too. I moved to New Zealand for university and the climate is less humid and the sun is harsher on the skin. SPF is a must.
I've noticed an interesting difference amongst my peers here. Many of them love exploring makeup and experimenting with cosmetic enhancement. Skincare is secondary. I guess the results of makeup and cosmetic enhancement are vastly more visible in an instant. For me, I still believe in investing some time, money and effort in a good skincare regime whilst using makeup products as feature enhancement.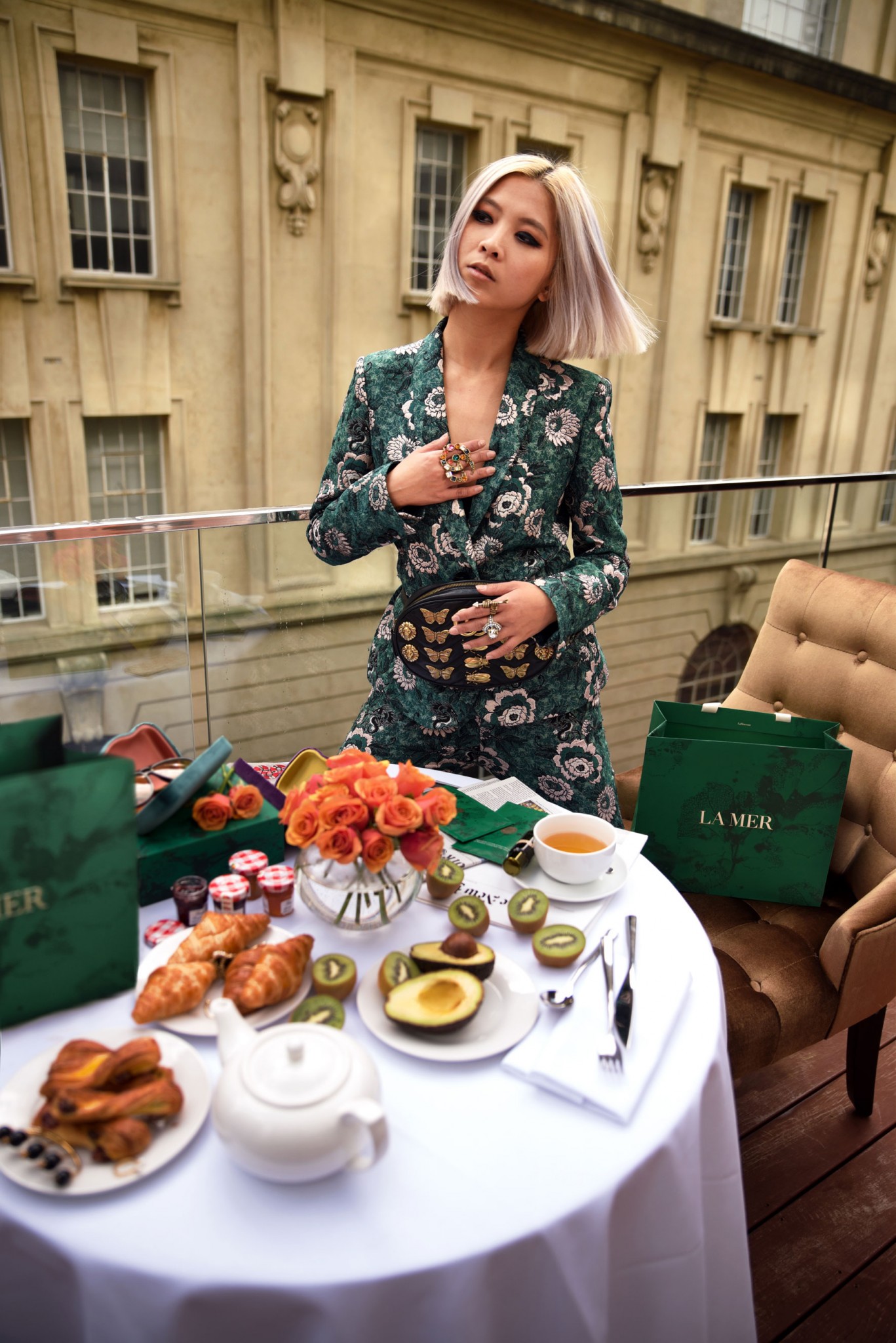 Now that I'm in my mid-30s, I can definitively say that skincare is a great investment for the long run.
LIFE AND SKIN IN MY 30S
Healthy skin is the most valuable asset we can have, and it's something that cosmetics simply can't replicate. Masks, in particular sheet masks, are a beauty weapon that I can't live without. If you follow me on Instagram, you will notice that I am a big fan of La Mer. Their sheet mask, especially the jade green Treatment Lotion Hydrating Mask, is so heavenly!
Having healthy, glowing skin is like having a designer handbag that lasts forever. In Asia, consumers have long been obsessed with hydration related skincare, especially with sheet masks. In comparison to the paste mask, sheet masks extend the time frame for ingredients to deeply penetrate your skin. The best hydrating sheet masks visibly plump and refine, giving you instant luminous skin. La Mer Treatment Lotion Hydrating Mask does that. And guess what, 8 mins is all you need for the mask. Highly recommend.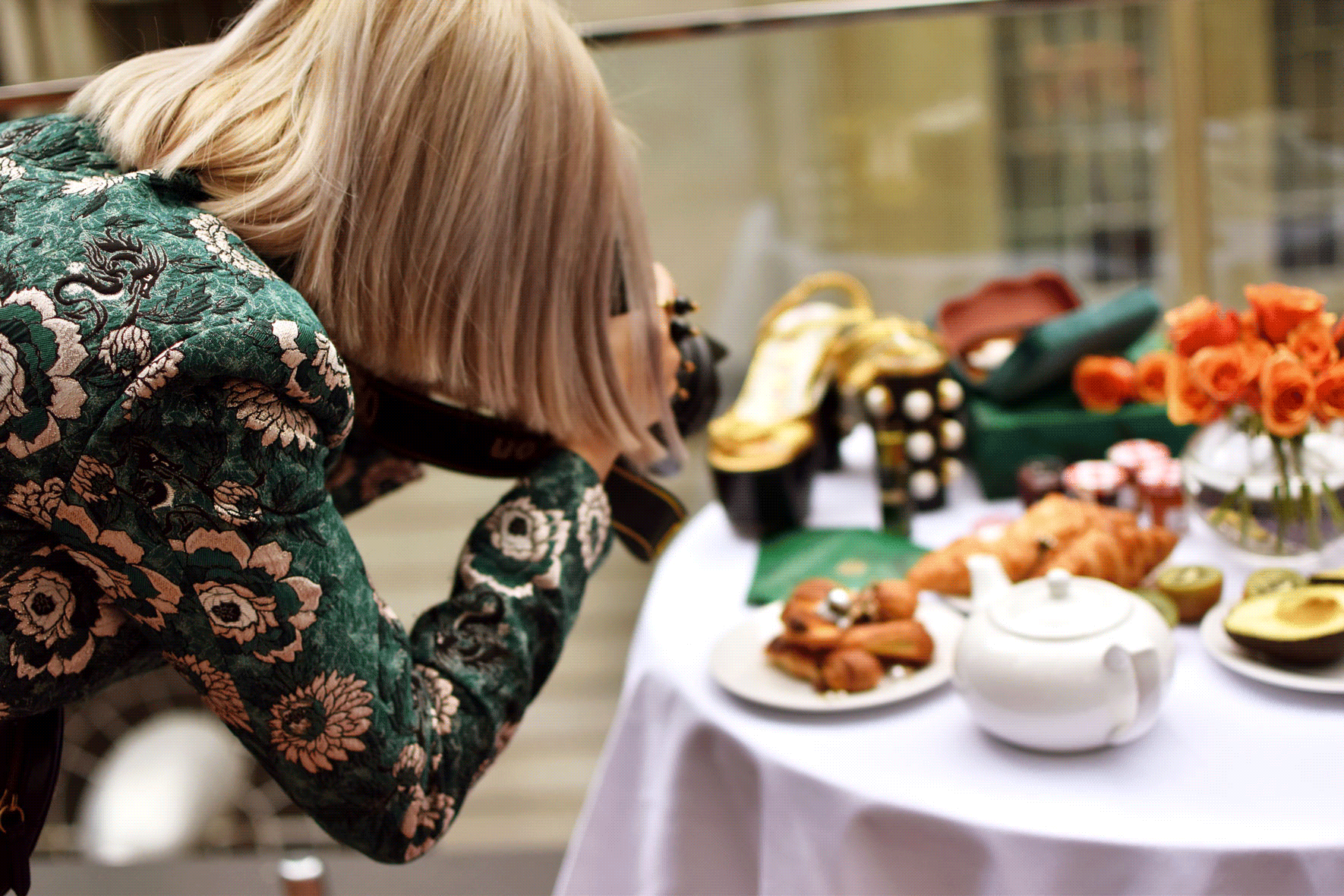 Now, let's do the math.
Yes, I understand that it's not the cheapest mask in the world. It's 6 sheets for NZ$215, around $36 each which works out similar to a nice plate of lunch in Auckland. Compare this to how much botox costs and how the long term effects as to skincare investment. Which one is the most cost effective?
I shall leave this question here for debate 🙂
Best, Aki.
Concept & Art Direction: Yours Truly | Photography: Nicole Ku | Client: La Mer | Setting & Special Thanks: Grand Mercure Auckland.