The Sleek Avenue is where editorial ideas come to life.
With over 10 years' advertising agency experience between New Zealand, Australia, Singapore and Dubai, Aki Curtis has developed a trained eye in luxury art direction. Aki founded The Sleek Avenue in 2016 to grow her fashion portfolio and showcase her technical skills.
HER BACKGROUND
She started her advertising career in Singapore 2009 with a focus on retail art direction. This opened doors to direct advertising campaigns for respected brands such as The Dubai Mall, Hilton, BMW and Shiseido. Back to New Zealand in 2012, Aki worked for advertising agency TBWA for 5 years before going independent in September 2019. These days, Aki puts focus on producing video and photo content for clients.
During her free time, she shares her latest fashion discoveries with her social media audience.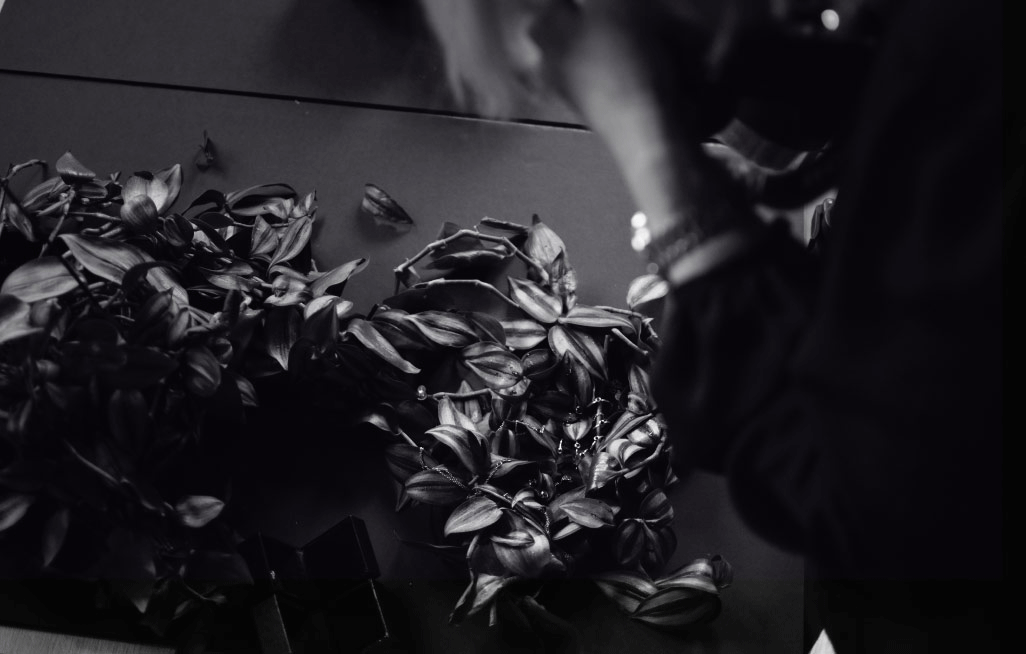 HER PARTNERS
---

---
HER STYLE
"This globetrotting Kiwi's sense of style is so elaborate it hurts. Bringing high-end pieces and bold pairings to the forefront, Aki's "more is more" philosophy has her follower's heads spinning as her style and talent provoke nothing more than pure envy", quoted Fashion Quarterly, leading New Zealand fashion magazine.
---
HER FEATURES

---

---