Malaysian-born, New Zealand-based blogger Aki, is the face, creative mind, stylist and photographer that fuels the ever growing fashion inspiration known as The Sleek Avenue.
"This globetrotting Kiwi's sense of style is so elaborate it hurts. Bringing high-end pieces and bold pairings to the forefront, Aki Ang's "more is more" philosophy has her follower's heads spinning as her style and talent provoke nothing more than pure envy", says Fashion Quarterly, leading New Zealand fashion magazine.
Aki's passion is supported by her many years directing advertising campaigns for international retail clients before starting The Sleek Avenue in March 2016. Her clients include Farfetch, Lyst, H&M, FashionTV NZ, REVOLVE, Estée Lauder Companies, H&M, Samsung, Tiffany and Co. and more. Directing her own photoshoots, flat lays, styling and compositions, Aki dedicates her time to inspiring fashion lovers with luxurious creativity.
Her latest features:
ELLE South Africa for Milan Fashion Week SS18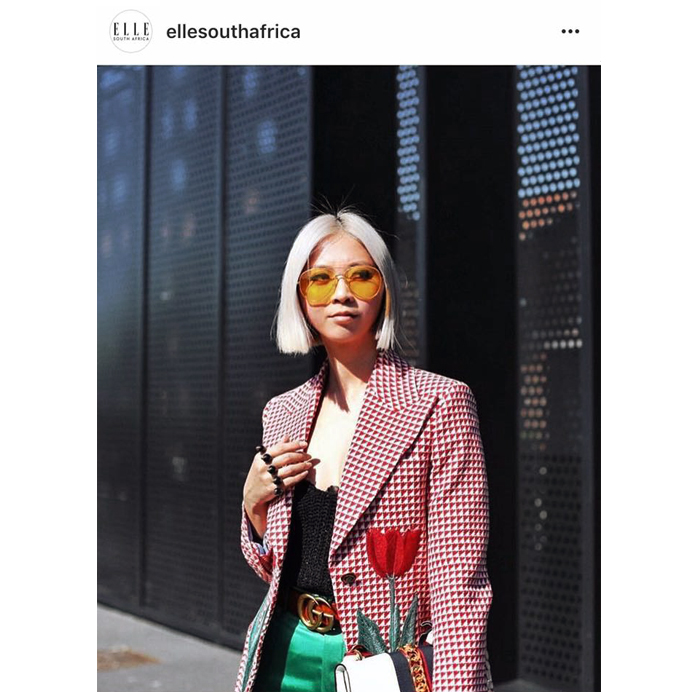 VOGUE Paris on Milan Fashion Week SS18 Street Style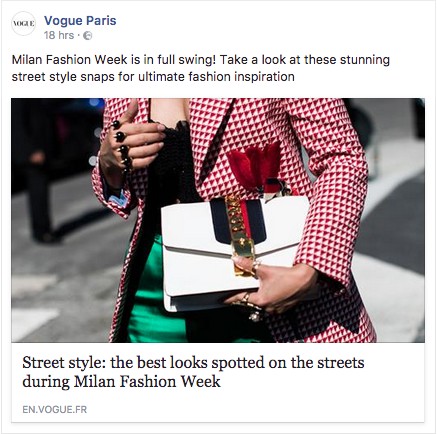 Fendi and Sophia Webster Instagram
Her interviews can be found:
FashioNZ • Miss FQ • Mosh Social Media • We Are Anthology
For enquiries, please contact hello@thesleekavenue.com