2 weeks ago, I tried the new La Mer Treatment Lotion Hydrating Mask [previous article here].
Here's my verdict after multiple uses.

I live the kind of lifestyle where I sit in the hair salon with a laptop on the armrest, churning out campaign strategies or emailing clients for artwork approval while waiting for my roots to get touched up.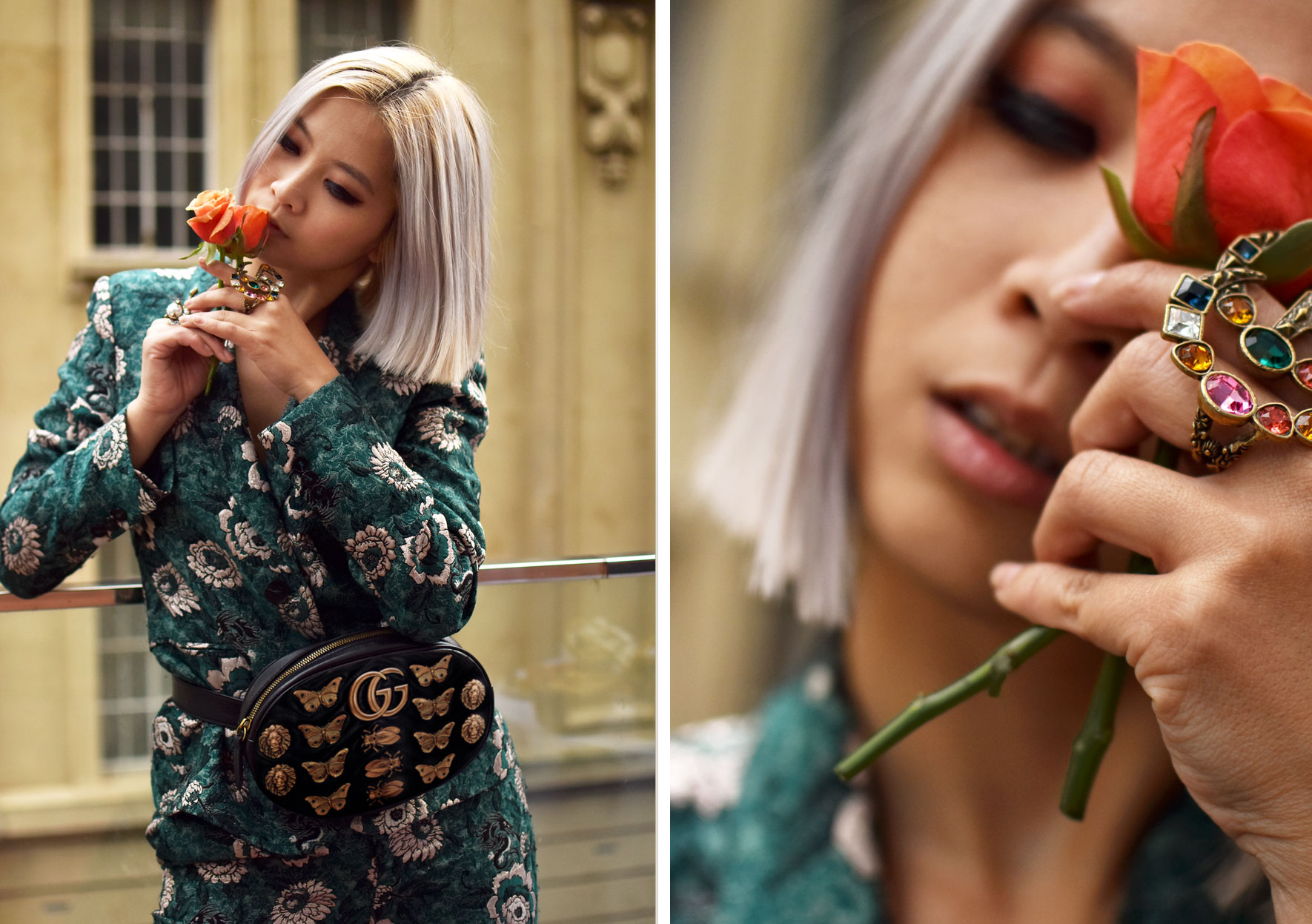 Multi-tasking has become the solution to tick off my ambitious to-do lists, and I'm not alone. In fact, that's the life that many women can relate to nowadays. As a modern woman that juggles an advertising agency career, an international fashion business and a relationship, skincare that requires only 8mins to perform is truly a magical discovery. I use it once a week, either before bedtime, before putting my make up or after a flight for an instant recharge. It's dangerously addictive if you love a hardworking sheet mask like this one.
Frankly, the La Mer Treatment Lotion Hydrating Mask is the first and the only mask I've tried so far that really stays on every single corner of my face. Its impressive Japanese micro fibers skin-hugging technology means that I could be glued to the laptop and pampering my skin at the same time. Ticked!
Here're some personal tips on the art of mask: use it after the La Mer Treatment Lotion for twice the hydration surge. After removing the mask, pat the residue into your skin until it's fully absorbed or spread it across your neck – never waste any of the essence. Last but not least, hydration shouldn't come from the skincare only, make fluid consumption a regular habit to keep you and your skin healthy.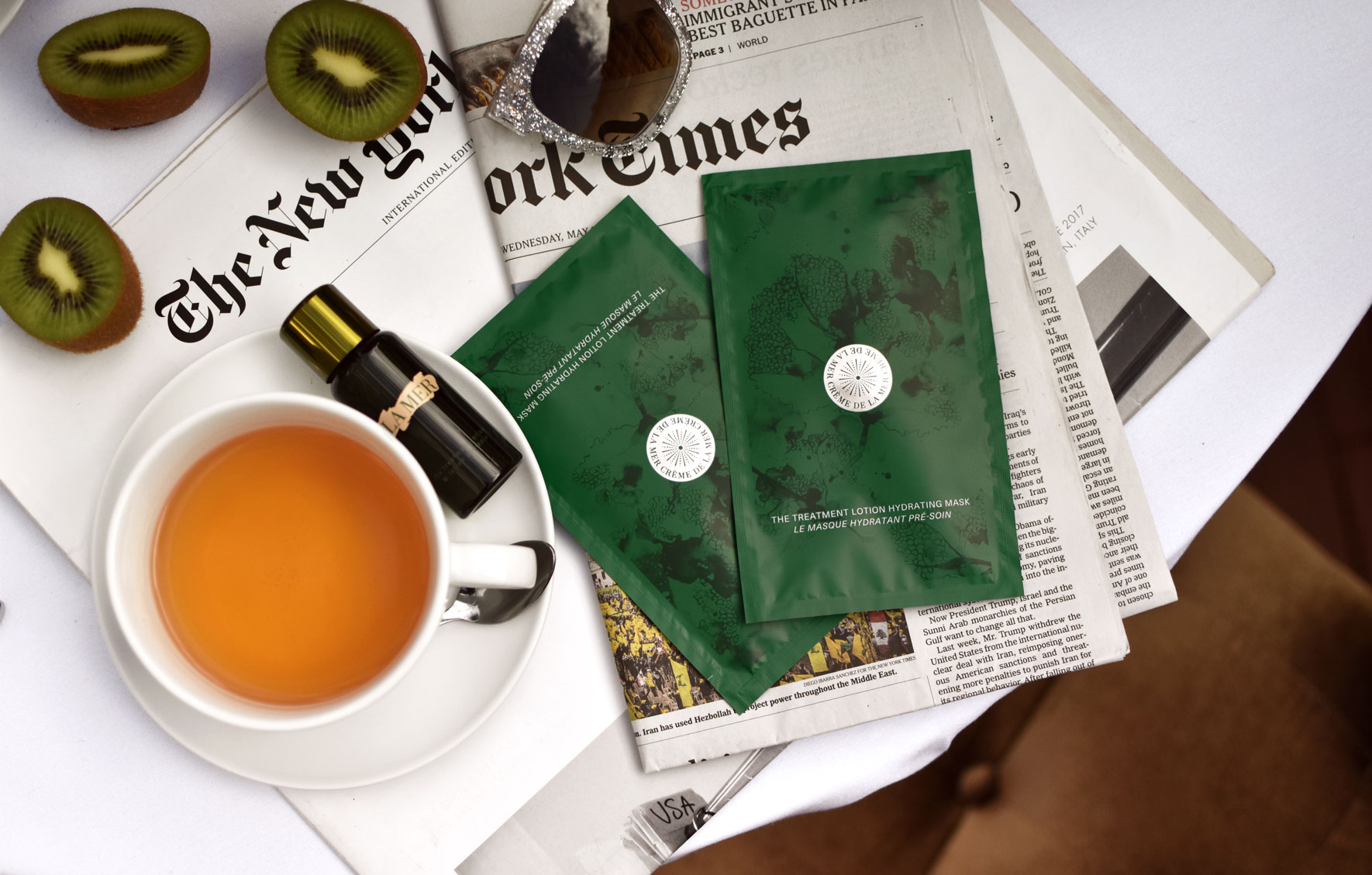 La Mer Treatment Lotion Hydrating Mask is now available in Smith & Caughey's and David Jones Wellington.
Best, Aki.
Concept & Art Direction: Yours Truly | Photography: Nicole Ku & moi | Client: La Mer | Setting & Special Thanks: Grand Mercure Auckland.