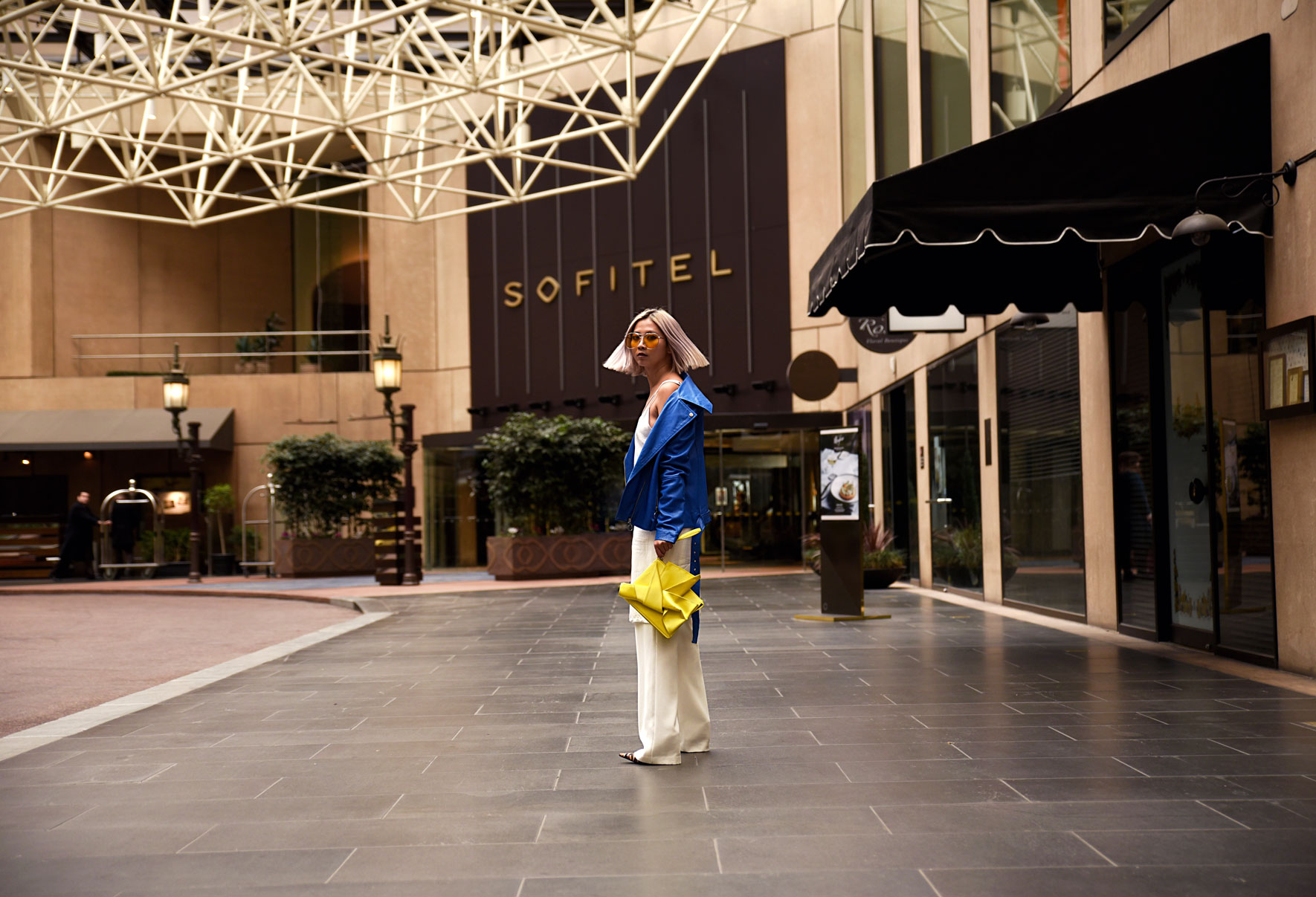 It was a weekend getaway that can neither be forgotten nor described. Melbourne, a beautiful city with plenty of Instagram-worthy discoveries, located just a 3 hour flight from Auckland.
It's always amazing to rediscover Melbourne. Here are some ideas on places worth exploring.
SOFITEL MELBOURNE ON COLLINS
Situated at the prestigious 'Paris End' of Collins Street, the exquisite Sofitel Melbourne On Collins immediately impresses through savoir-faire, timeless elegance and a distinction for tailor-made experiences. Whether you are a local or a tourist, Sofitel Melbourne will be an experience that makes you forget about time.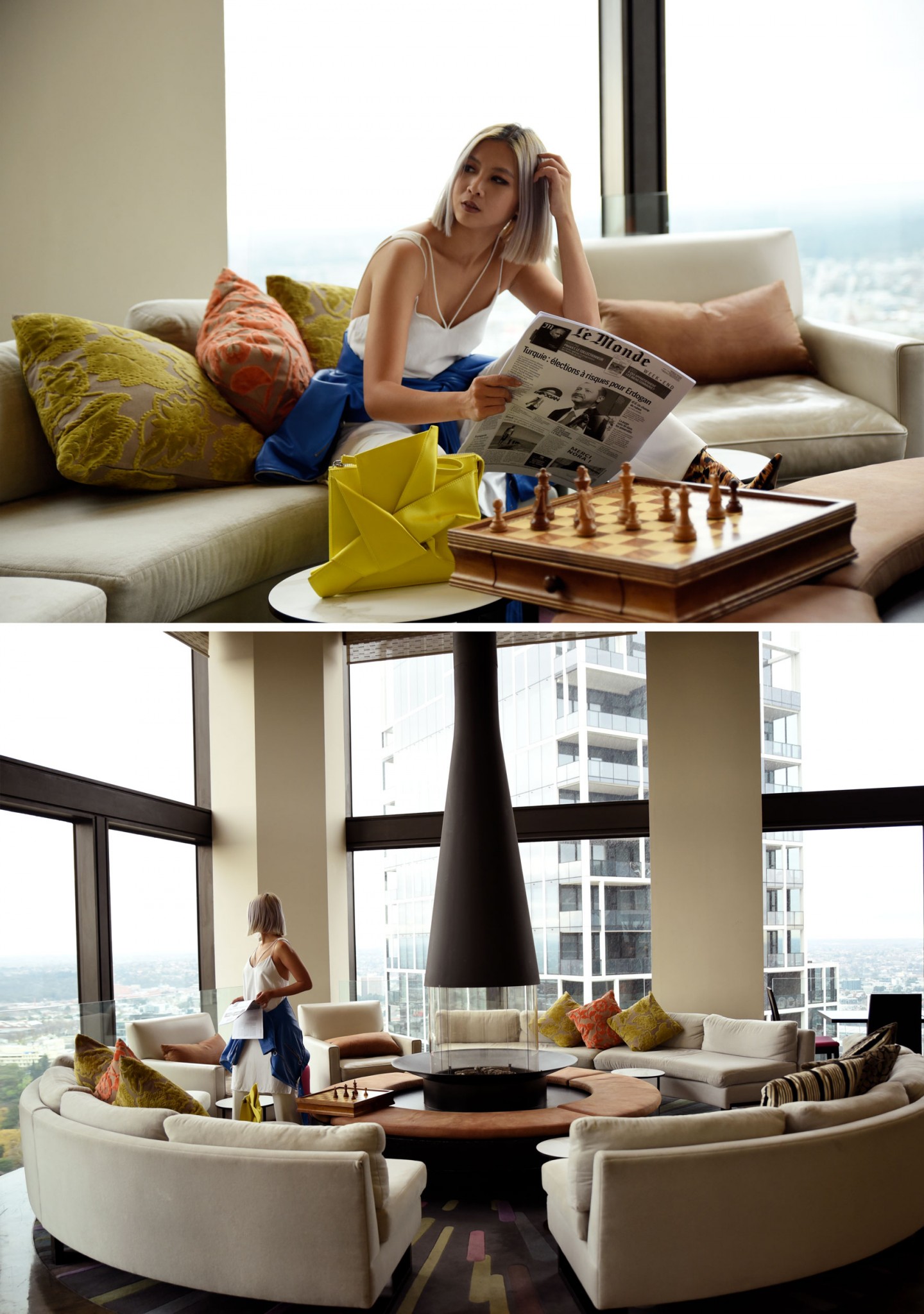 SHOPS ON COLLINS STREET
Collins Street often gives you an illusion of New York City. If you enjoy shopping as much as I do, then you know it's crucial to book an accomodation that is walking distance to the shopping district.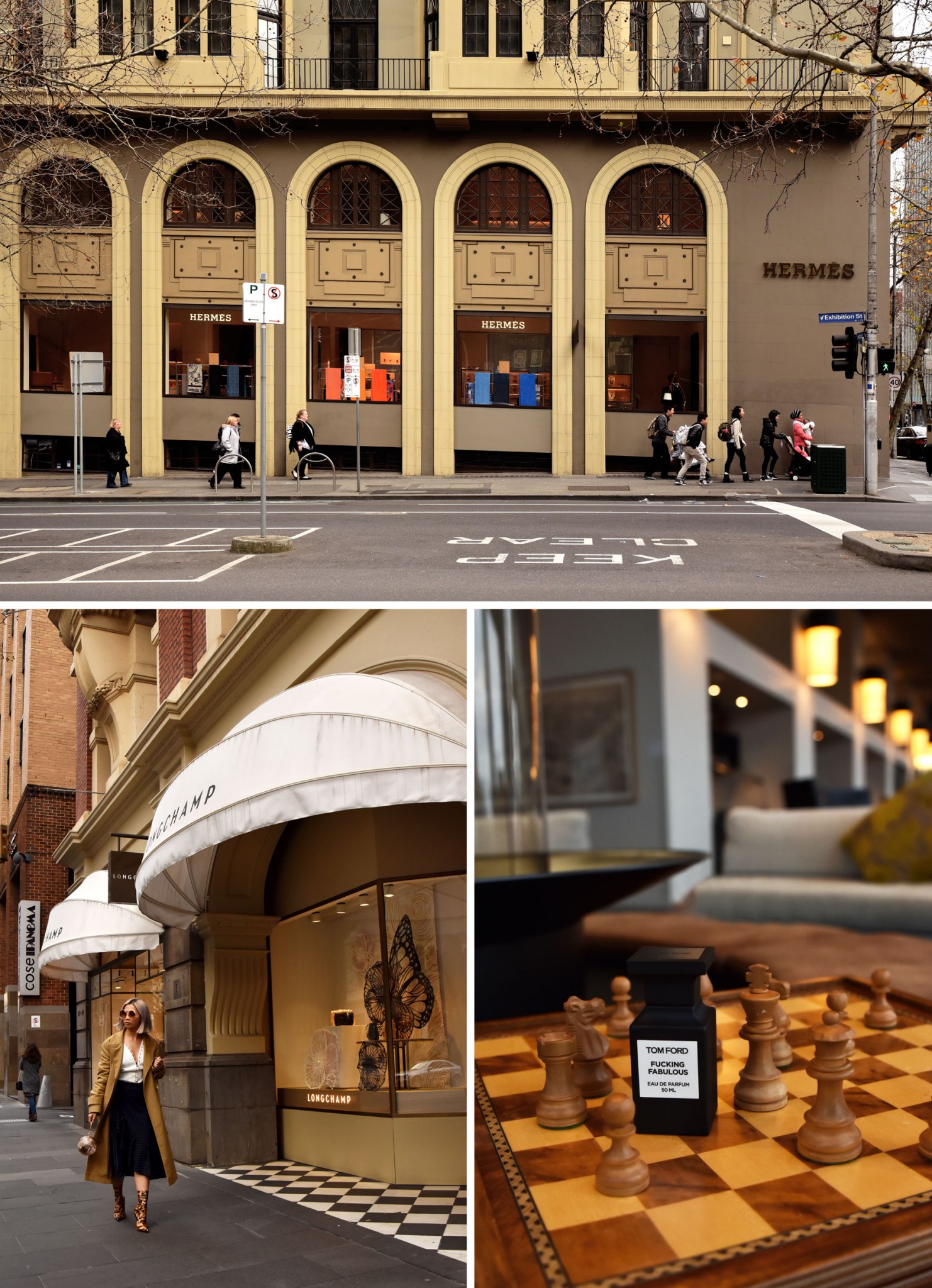 FEDERAL COFFEE PALACE
Go to that cafe that reminds you of Italy. This beautiful cafe by Melbourne's GPO located just 15mins walking distance from Sofitel.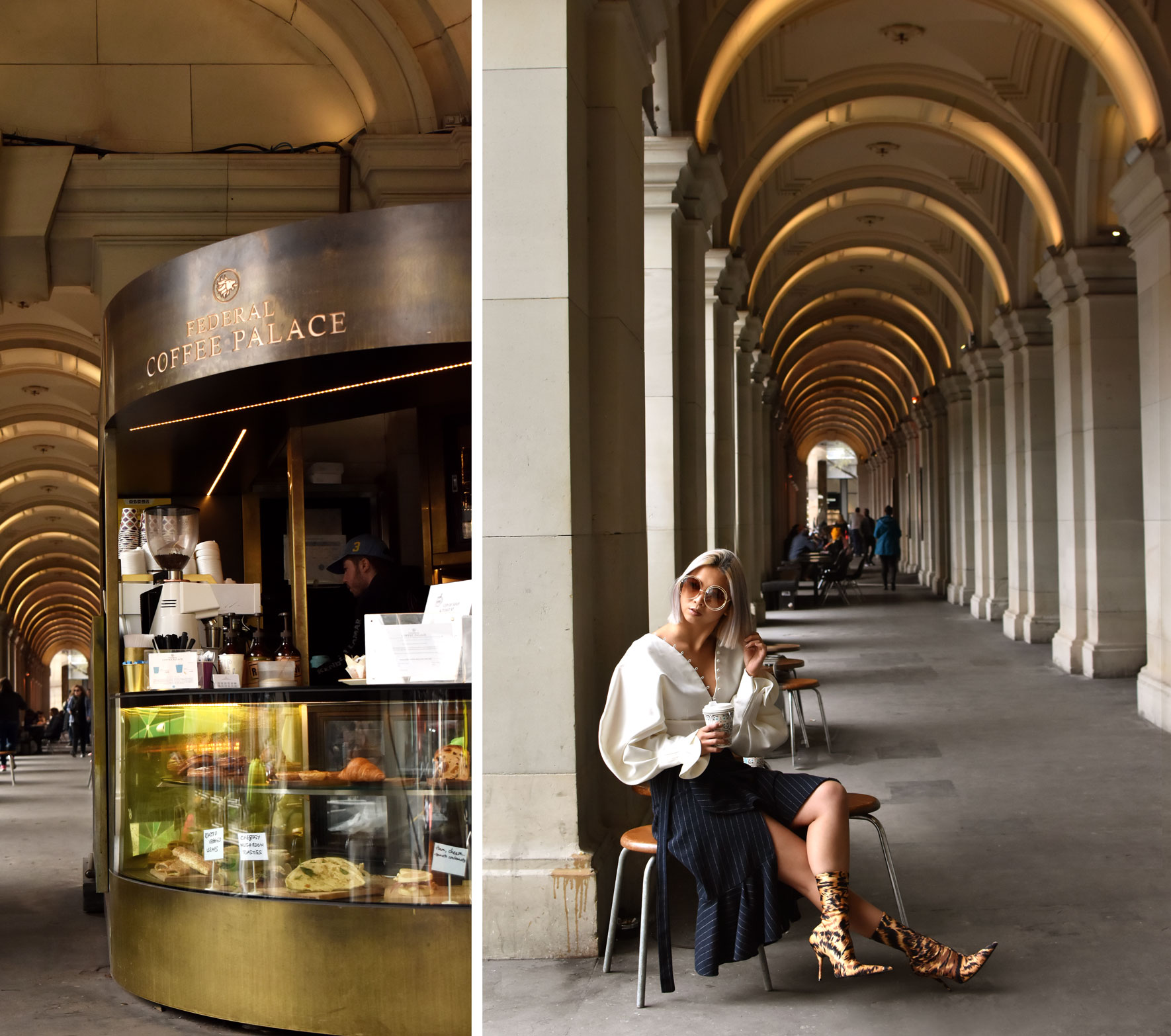 MoMA AT NGV

The National Gallery of Victoria, in partnership with The Museum of Modern Art, New York, presents MoMA at NGV: 130 Years of Modern and Contemporary Art as the 2018 Melbourne Winter Masterpieces exhibition. If you are in Melbourne before 8th October, go pay Marilyn Monroe a visit!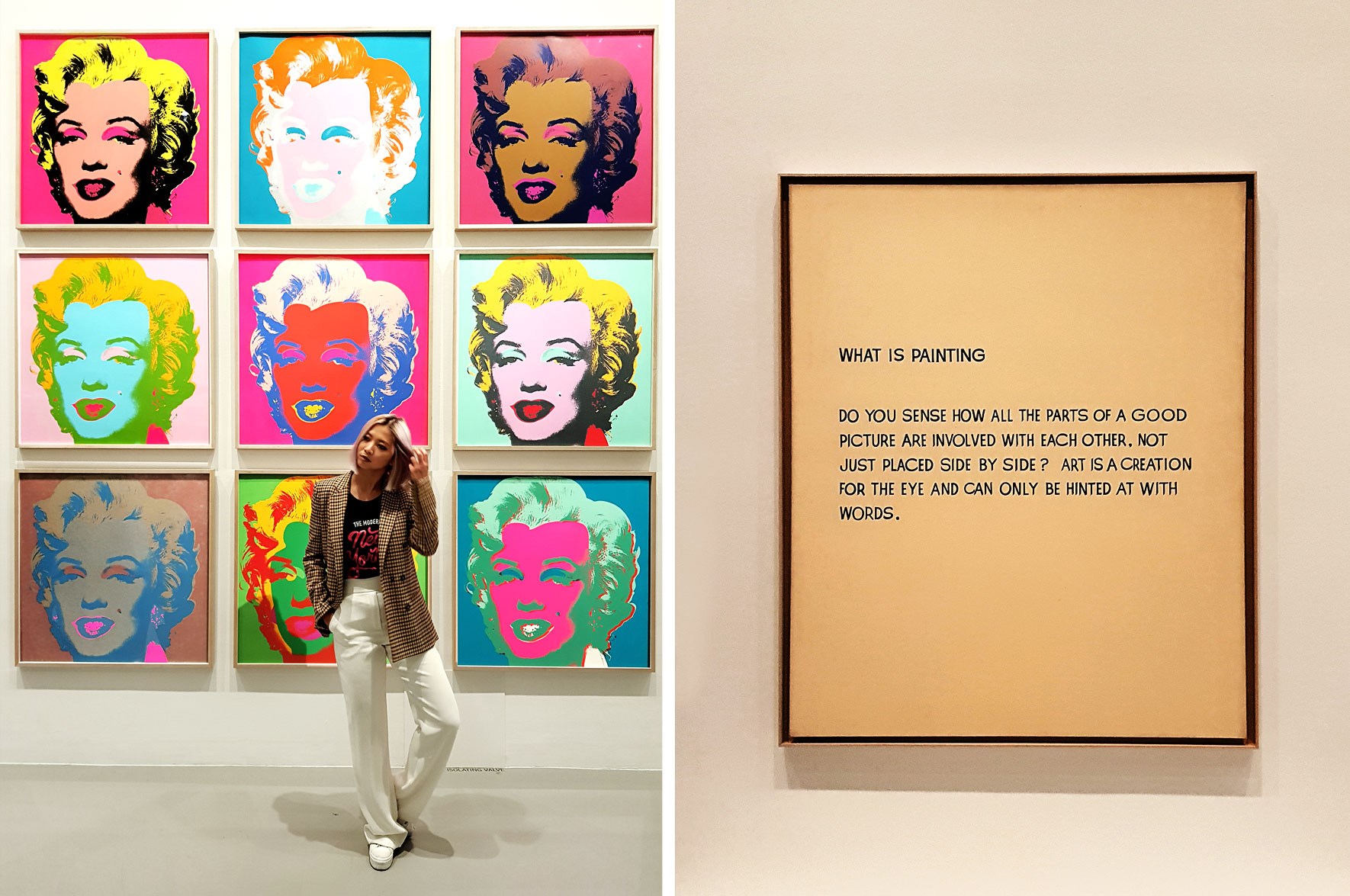 CHIN CHIN
Asian fusion cuisine at its best. The wait for a table can be as extensive as two hours on a Saturday night but you will soon forgive them after you taste the food.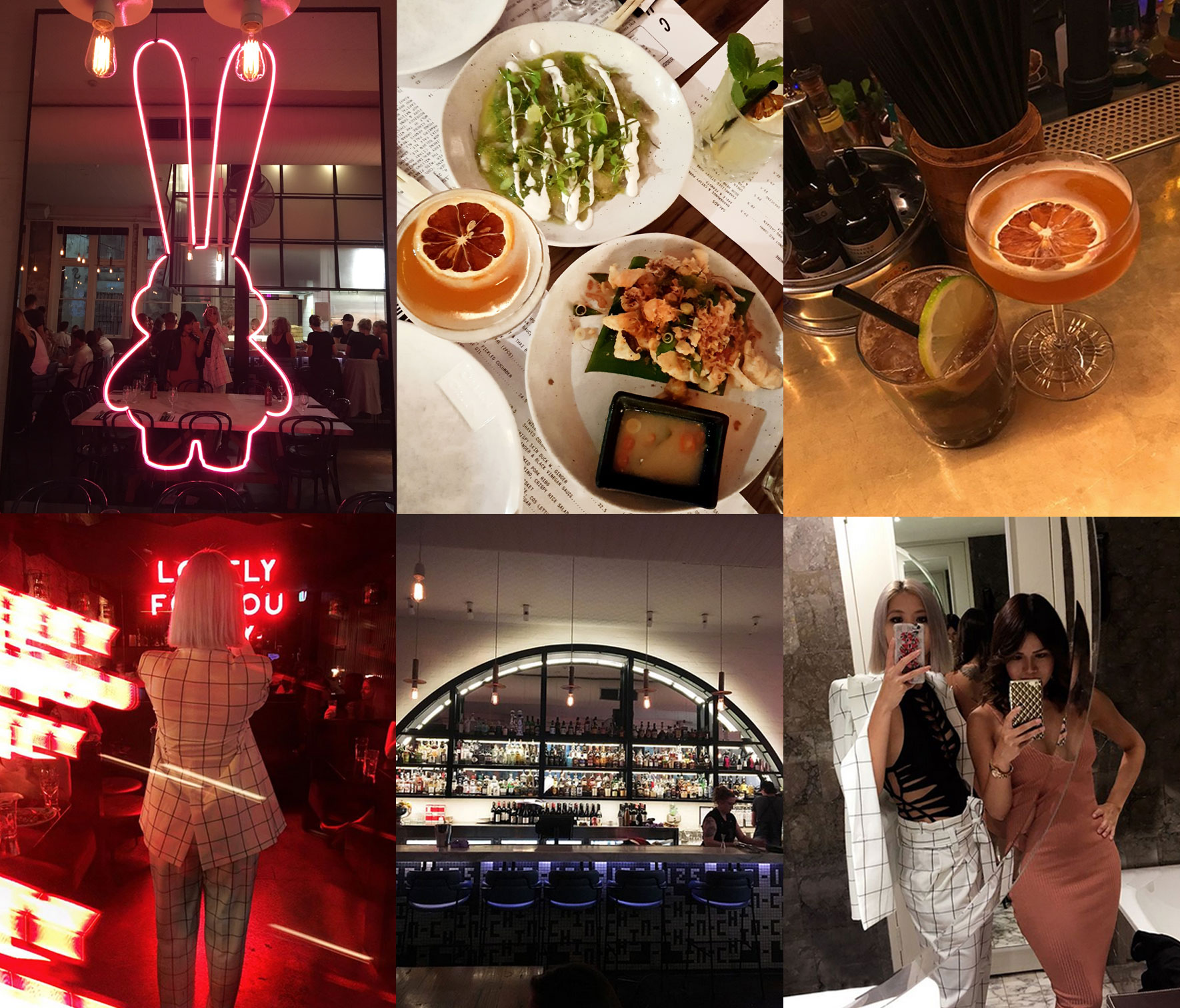 Lastly, if you are staying at Sofitel Melbourne, don't forget to catch the sunrise – It's the perfect way to start the day.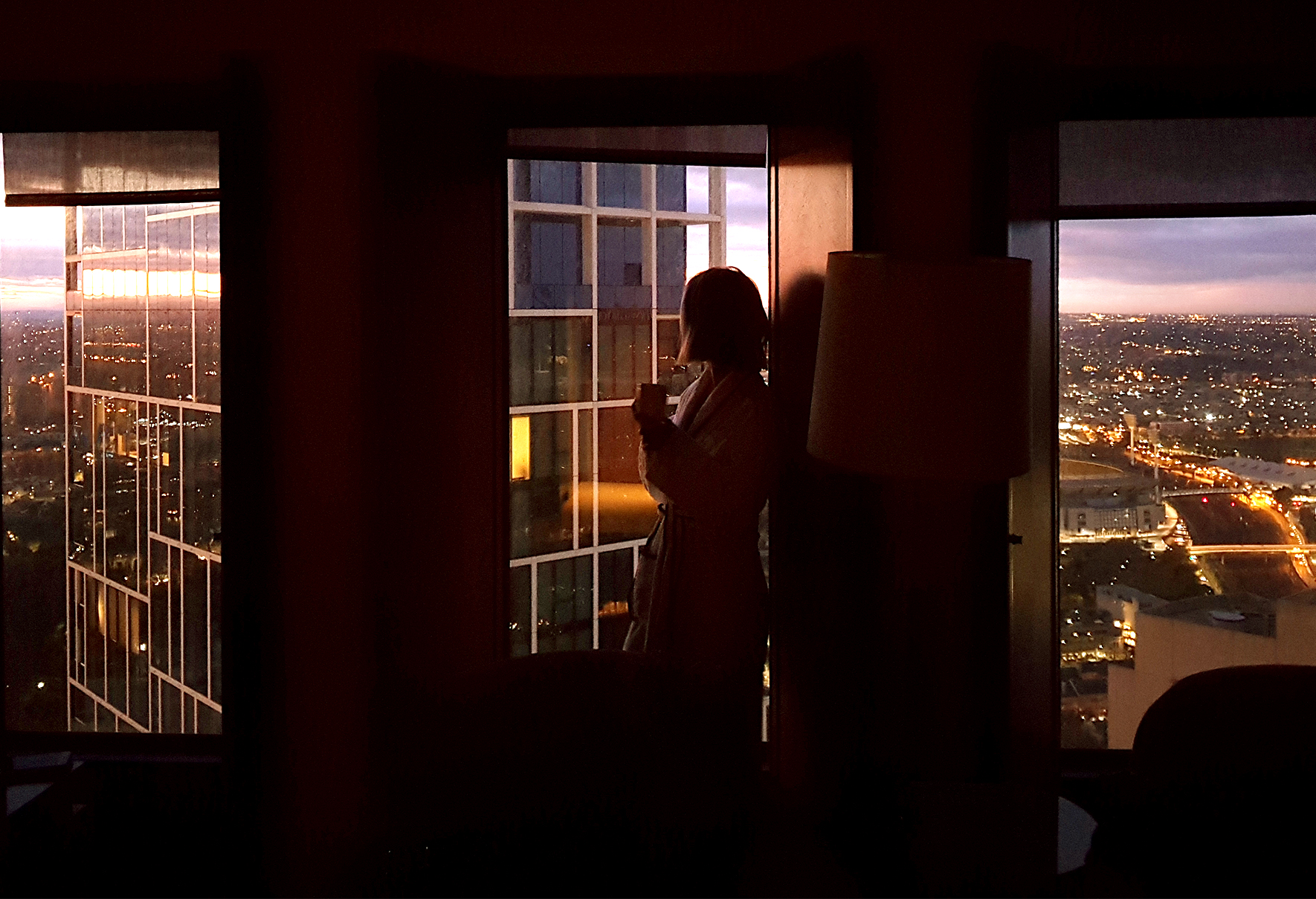 Time to go home!
Best, Aki
This article is sponsored by booking.com