I started my day with a full-face make up, my whole body smells like baby oil as I jumped into a Uber taxi while holding a giant suitcase, two buckets of pot plant and a stack of printed moodboards.
I was working with Silk & Steel Jewellery on their Superluxe collection campaign photoshoot and I was the creative director, stylist, model and retoucher. Thank God I was not in charge of taking photos or else there would be so much more to pack for the content production.
Imagine that.
Creatives nowadays have to be multi-faceted, especially when working with small business enterprise – not every clients can afford to have a team of seven on a campaign photoshoot in New Zealand.
The jewellery collection is inspired by floras delicate forms and details;
an anther is a part of a flowers stamen that contains the pollen, which explains the props (plants) that I brought with me to incorporate into the styling.
As the creative director of this shoot, my take was to find slightly different ways to showcase the collection. For example, does a necklace need to be photographed on the neck? I was gauging how far can we could push the boundaries yet retain the Silk&Steel branding.
I was so glad to work with an amazing photographer, being the model for the campaign means that I won't be able to stay behind the camera and I need to trust my photographer to execute my vision. I'm happy to say that I am very pleased with the raw photos.
Have a look at the magic we created together.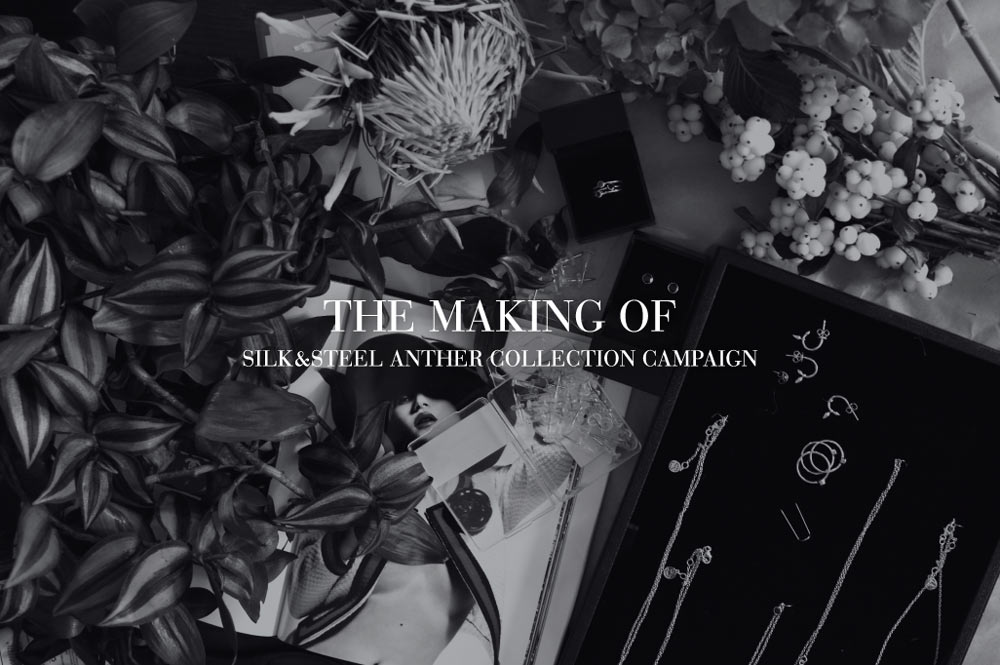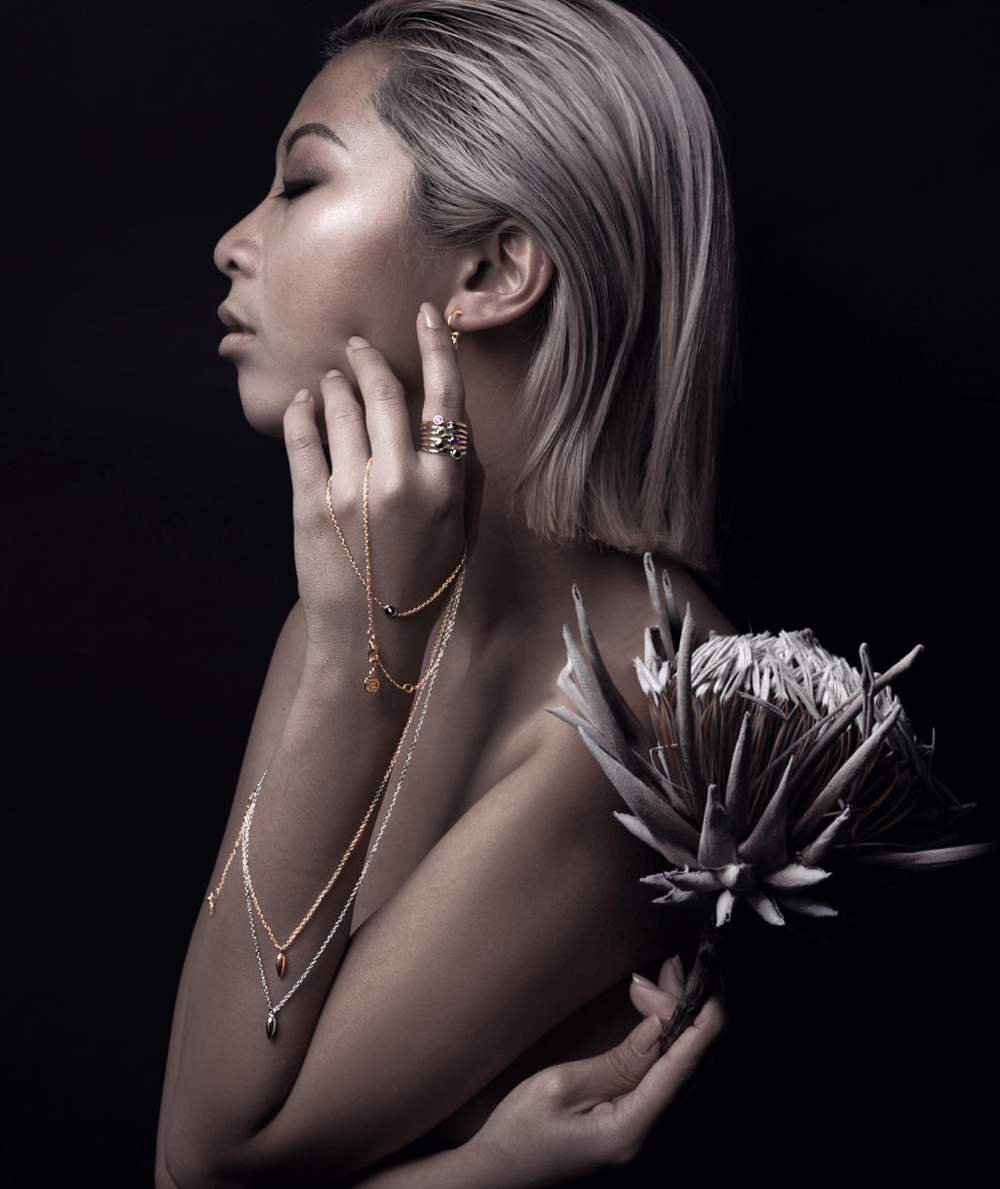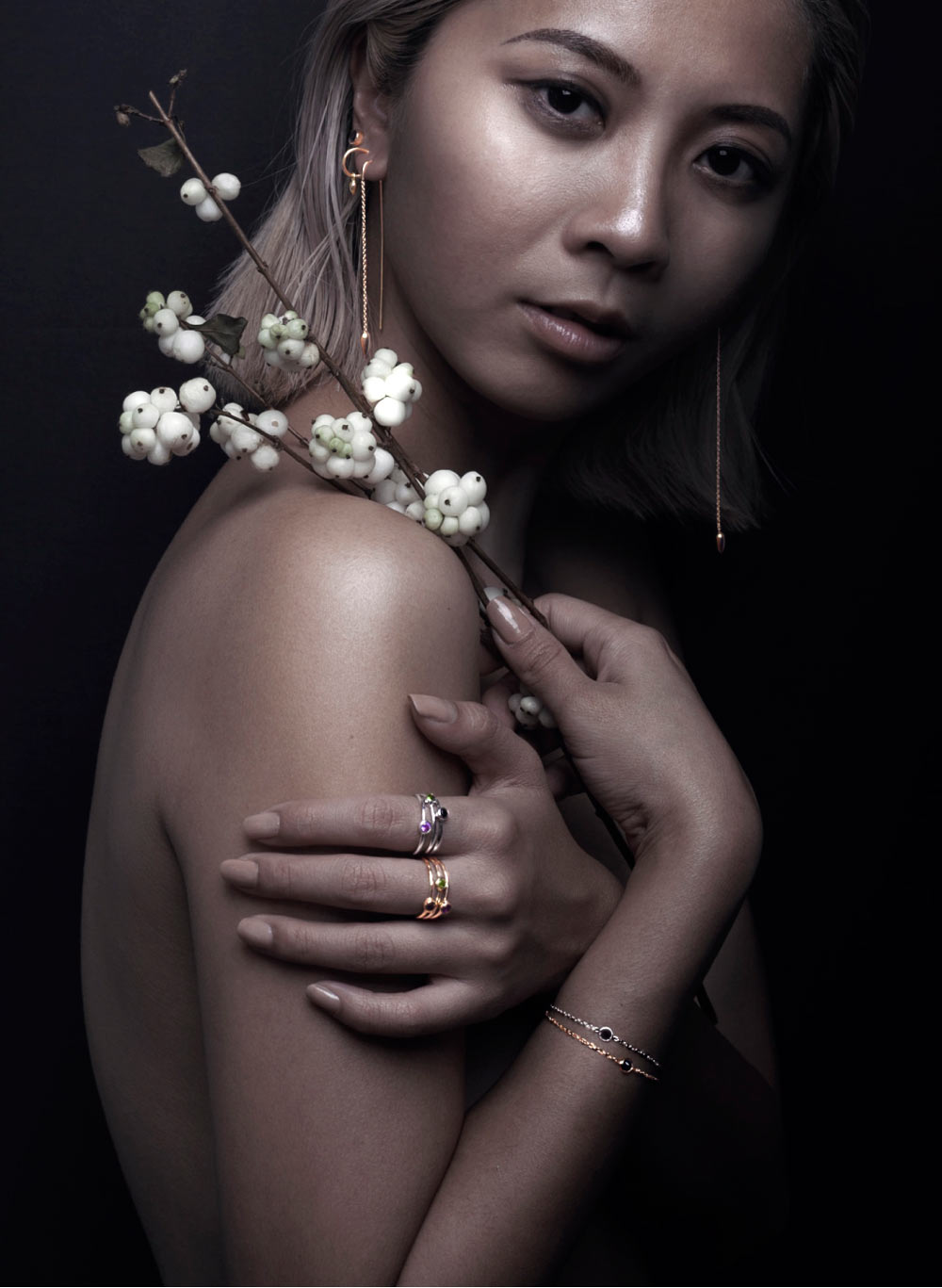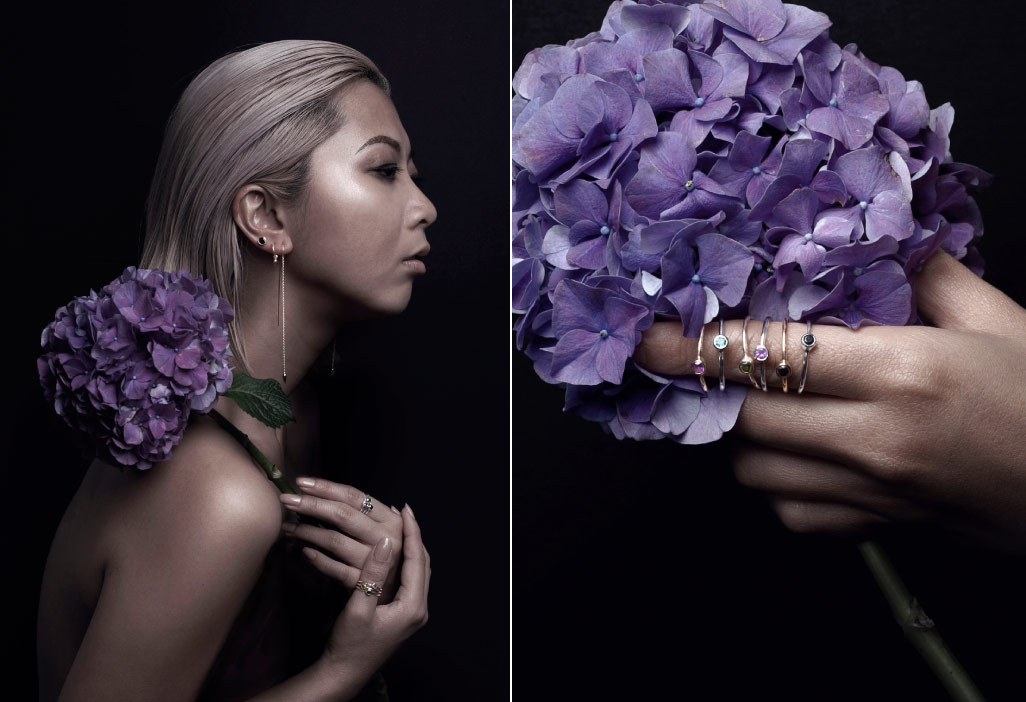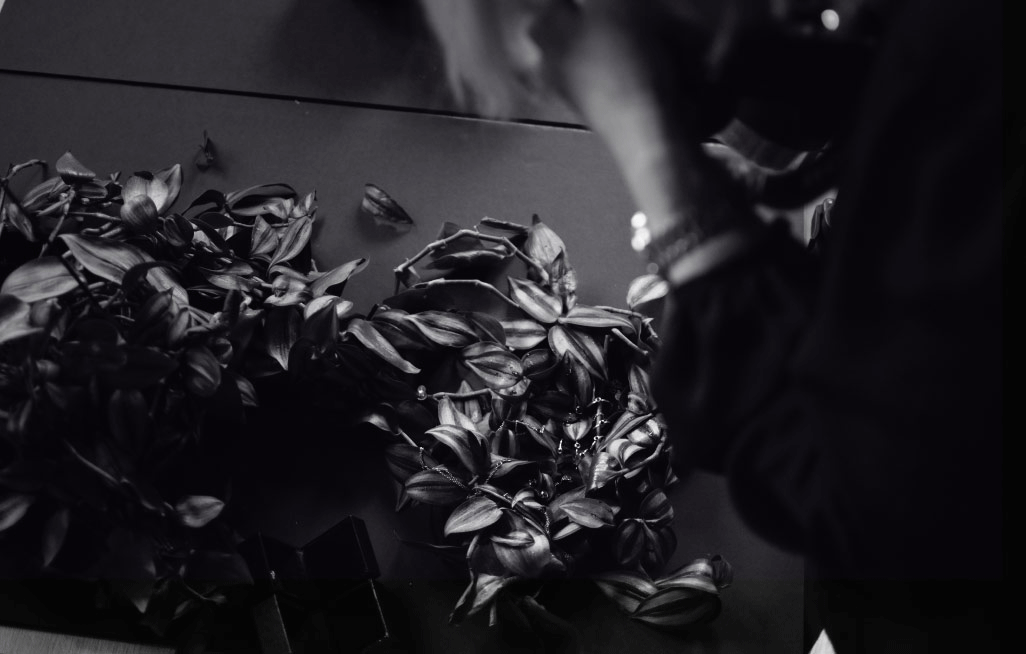 Client: Silk & Steel Jewellery Photographer: CJ @ Alter Ego
Aki xoxo