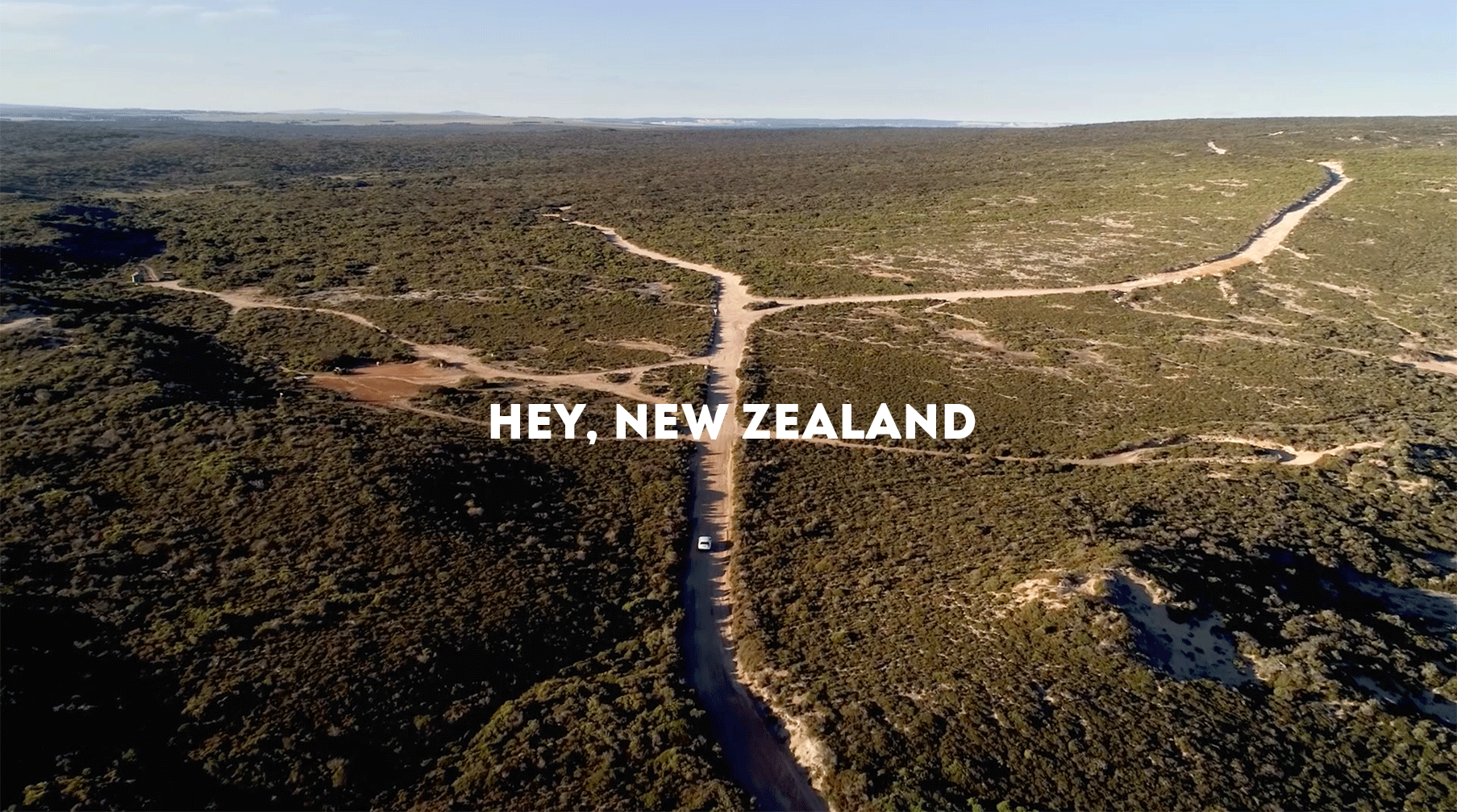 This South Australia Tourism ad campaign has been by far the most interesting work I produced with a team of three during the lockdown. Not because of the creative direction, but for the experience. Imagine selling international travel while the whole world is shutting down and every news channel is flooded with Covid-19 daily updates!
The pandemic has changed the world, the way we work, the way we live. Having said that, being in New Zealand during this uncertain time has opened up a lot of opportunities, considering our position when it comes to stamping out the virus.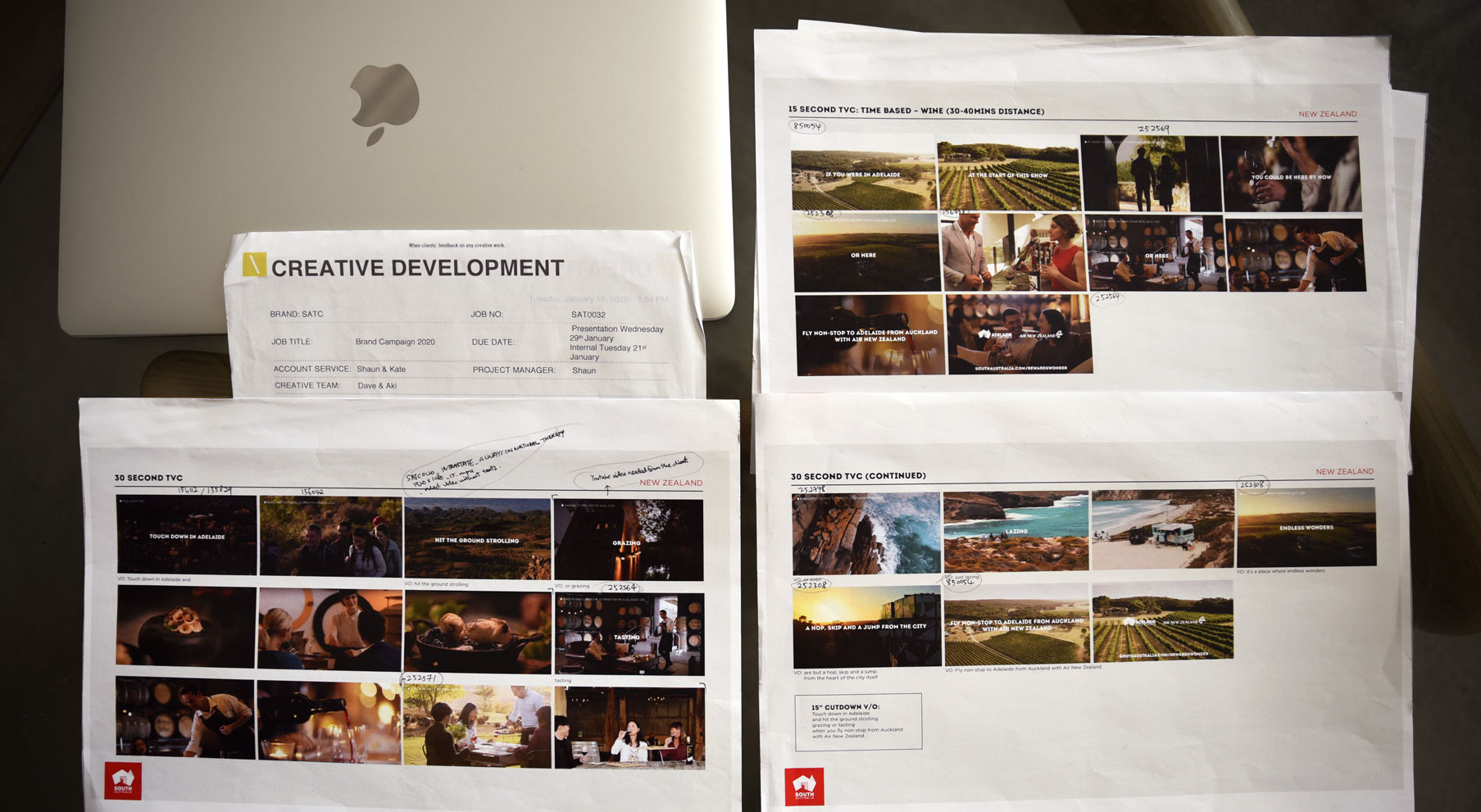 The client wanted to plant a seed that New Zealanders should consider South Australia as a travel destination once the opportunity of short distance international travel returns.
Timing is everything. Launching the ads at the wrong time can come across as insensitive and damage our client's brand. The campaign went live after New Zealand lockdown was lifted and the country celebrated the newly regained freedom. That was the perfect time for New Zealand to dream about travel again.
Hey, New Zealand. We can't wait to see you, when you're ready.
This TV campaign has now generated over 1 million views. The campaign was the most appealing in the last 5 year with a favourability rating of 75%. 88% of people are considering South Australia up from 81% last year and the number one preference of 63%. 18% of people saw South Australia as market leaders, up from 11% last year. Stats via Big Picture 2020 Research.
Art Director: Aki Curtis
Copywriter: David Sylvester
Editor: Blair Walker & Joerg Fuchs
Producer: Tayla Marlow
Account Management: Shaun Bloch
Voice Over: Mia Blake
Client: South Australia Tourism