Traditional Louis Vuitton collectors would shake their heads, trend lovers would love the effortless design, the new LV PONT 9 surely received a mixed review upon the launch. For me, I love the simplicity, practicality and the versatility. It simply ticks all the boxes. Here's some helping information if you are considering buying one.

How many colourways it has?
Apart from black, the LV Pont 9 also comes in the above colourways.
How much does it fit?
To my surprised, this bag actually fits quite a bit. I managed to fit two cellphones, a pair of sunglasses, some make up, a pocket size moisturiser, a travel size perfume, a pen, a cardholder and my house key. That's pretty impressive for the size of this bag don't you think? Please see below for reference.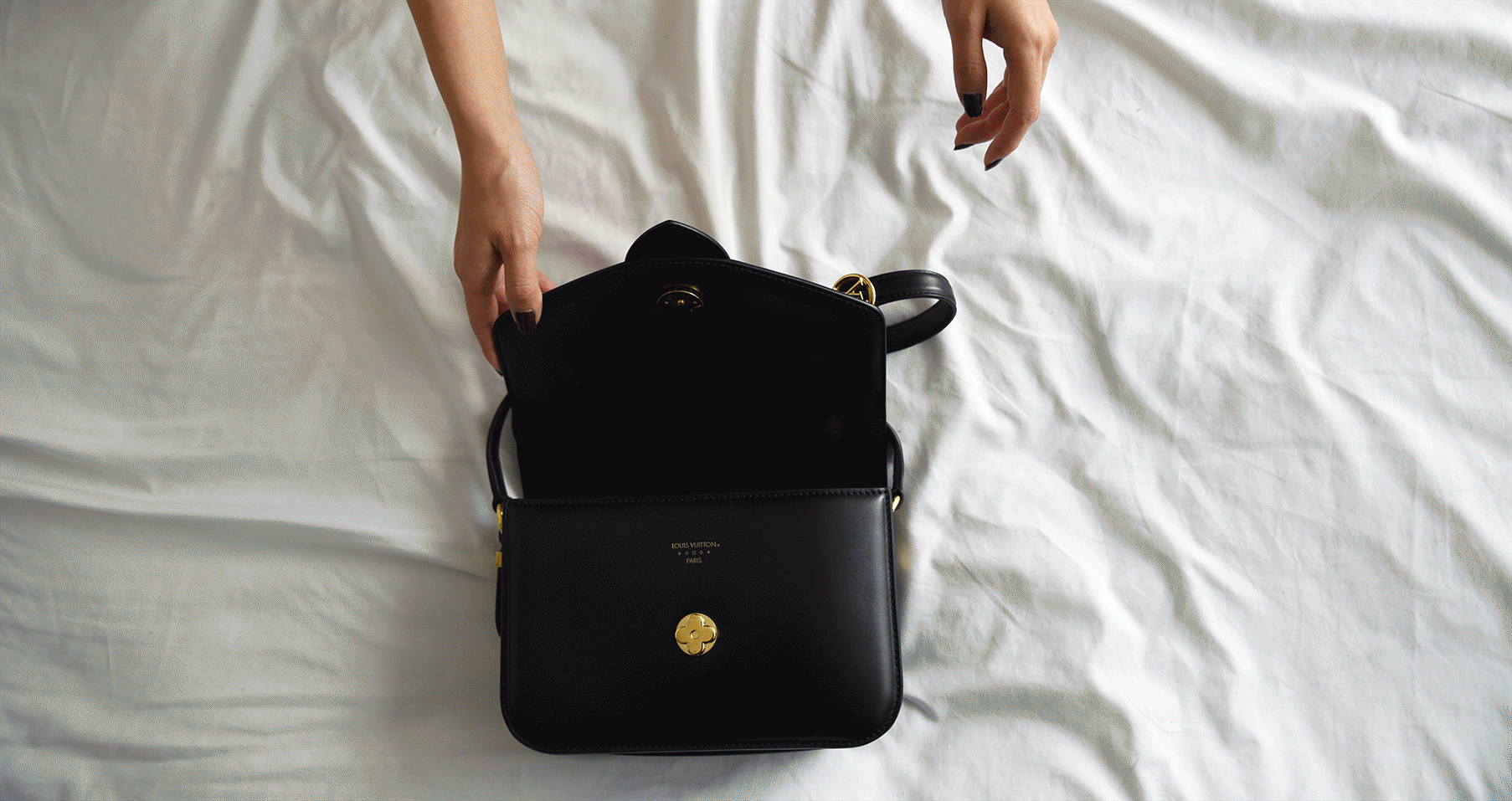 How much does it cost?
NZ$6,200 | AU$5,650 | 2,870€ | US$3,900
How practical is it?
LV Pont 9 is a casual everyday bag that can be easily transformed into an evening clutch by folding the shoulder strap into the bag. It's very versatile and works well with both dressy and casual outfits. Get a black one to avoid obvious stain marks if you are as clumsy as me.
Hope this helps x