Dubai has been a New Year's Eve hot list for many people because of the legendary fireworks. For me, I have been wanting to explore the Armani Hotel Dubai, the world's most luxurious hotel and the first hotel by fashion designer Giorgio Armani. Plus,  December is a perfect month to visit the city (average 25 °C in the day), so here I am.
Dubai is perfect for a 2-3 days trip and for a city person like myself, exploring the best of the best, such as the world's largest shopping mall The Dubai Mall, the world's tallest restaurant At.mosphere which is sitting at 442m above ground, 122nd floor of the Burj Khalifa – the tallest building in the world.
THE BEST OR NOTHING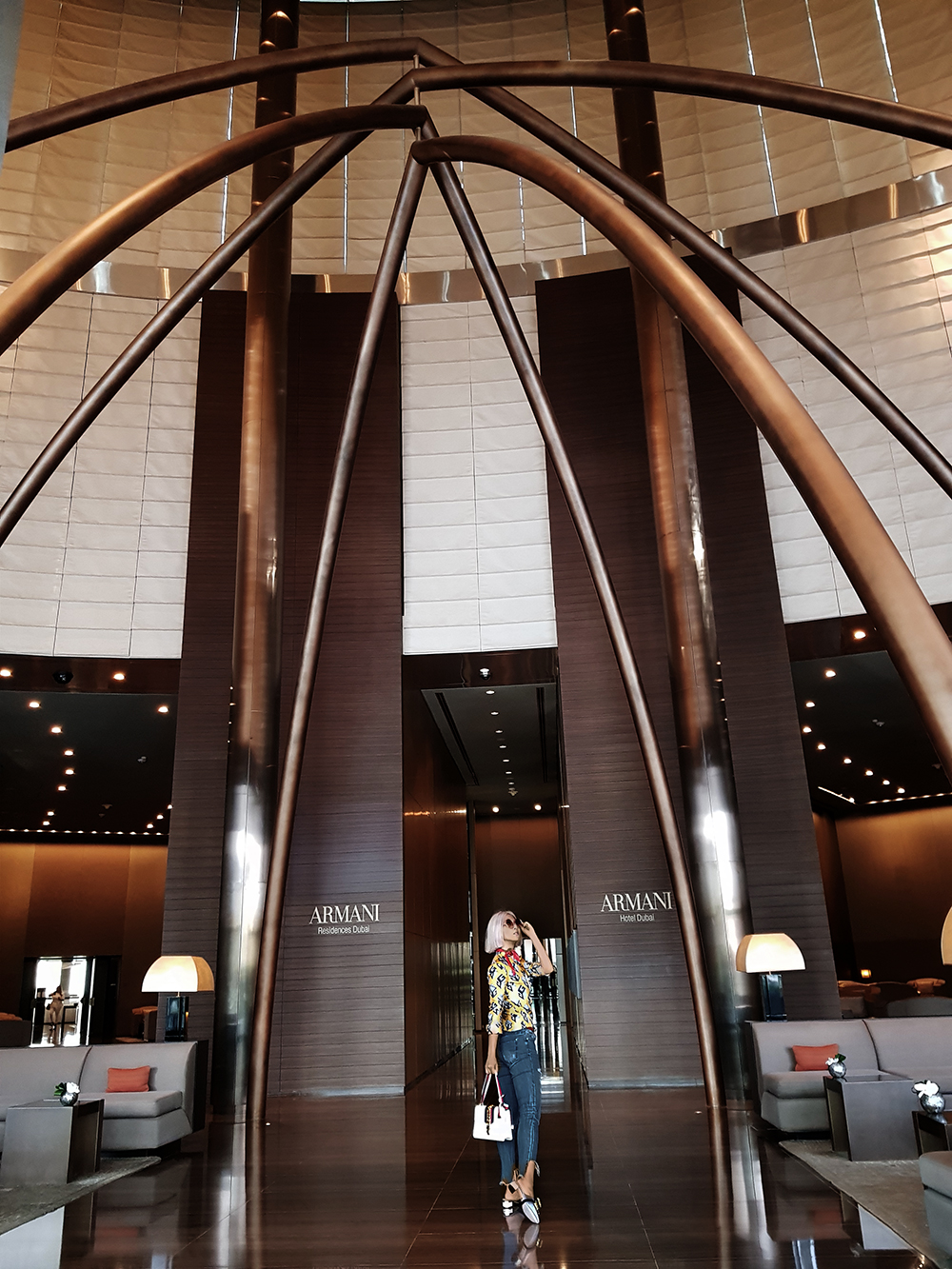 If you are planning to book The Armani Hotel, be sure to spare a day to explore the hotel. From the room with a stunning walk-in closet and a free-for-all mini bar (you will love the Armani-branded butter cookies) to the spa and the restaurants,
everything is presented in a world class manner.
Each guest is assigned a personal Lifestyle Manager who handles everything from arranging childcare to landing difficult bookings of the hottest restaurants and night clubs (For example: At.mosphere and the Armani/Privé).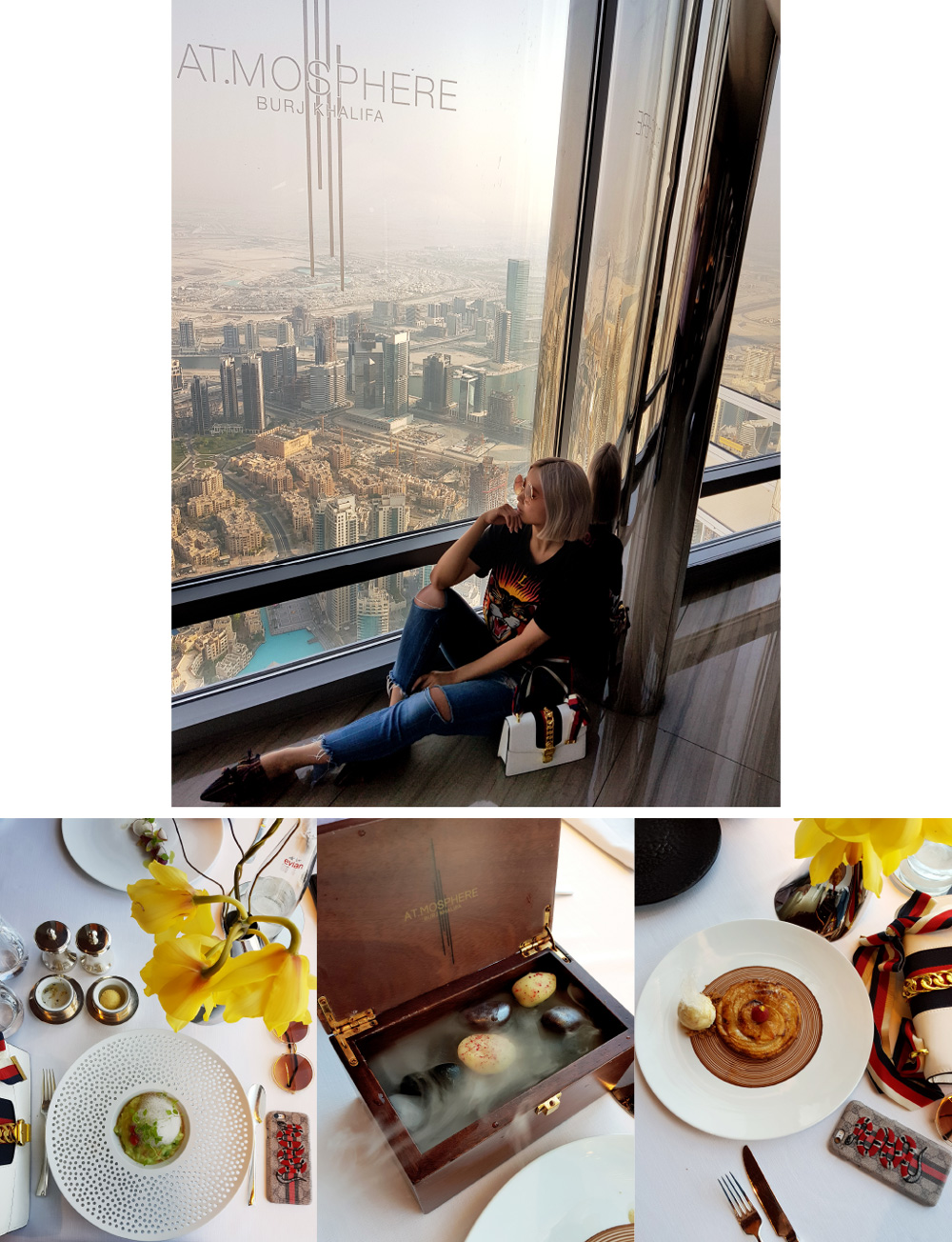 The Armani Hotel offers a private access to The Dubai Mall, the world's largest shopping mall. If you love luxury goods shopping as much as I do, bring an empty luggage. The selections here are more extensive compare to Paris and Milan.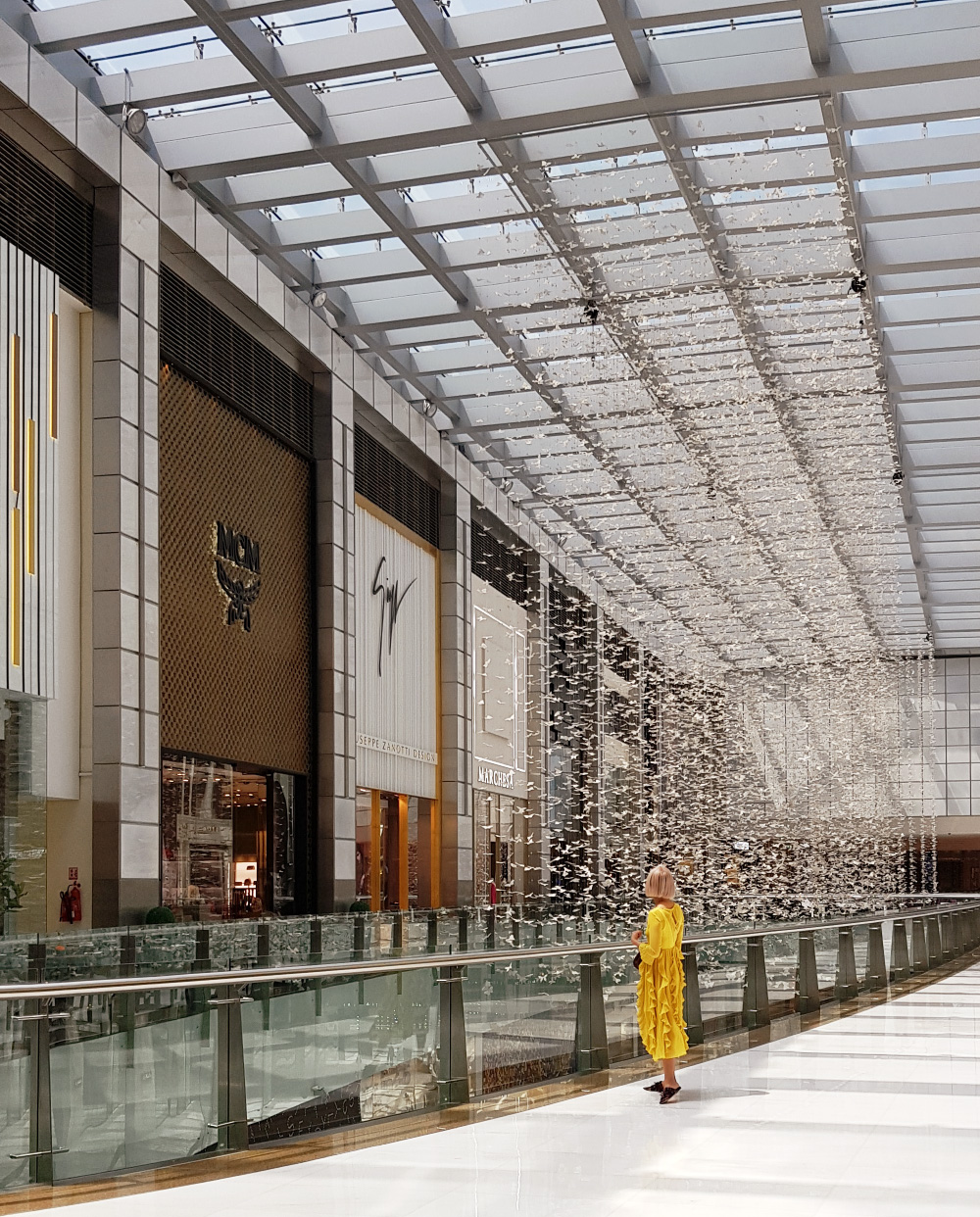 If you are here for the New Year's Eve fireworks, the best spot will be an easy walk across the road or simply book a spot at the Armani/Pavilion to be in the centre of the show, overlooking The Dubai Fountain action.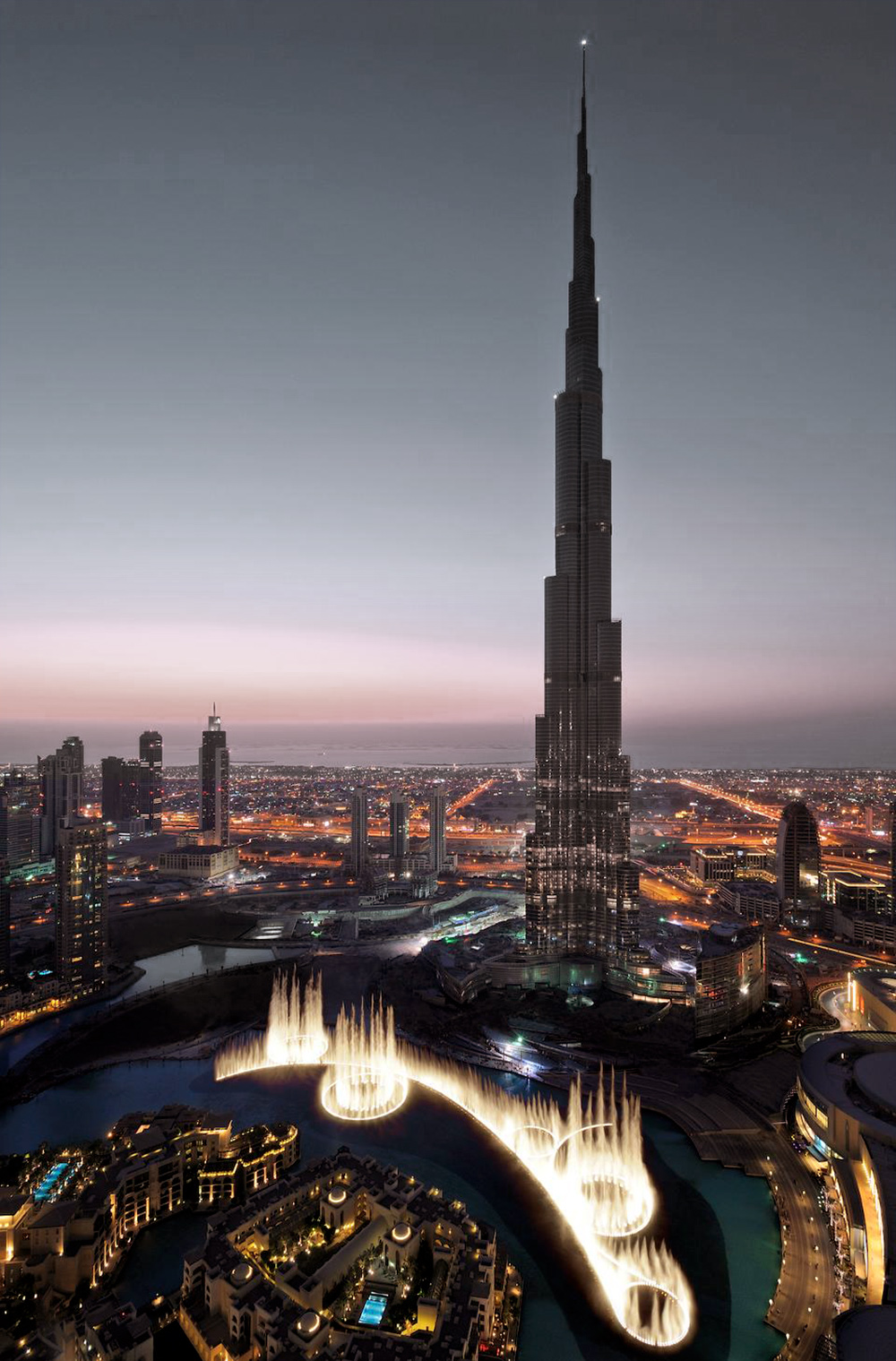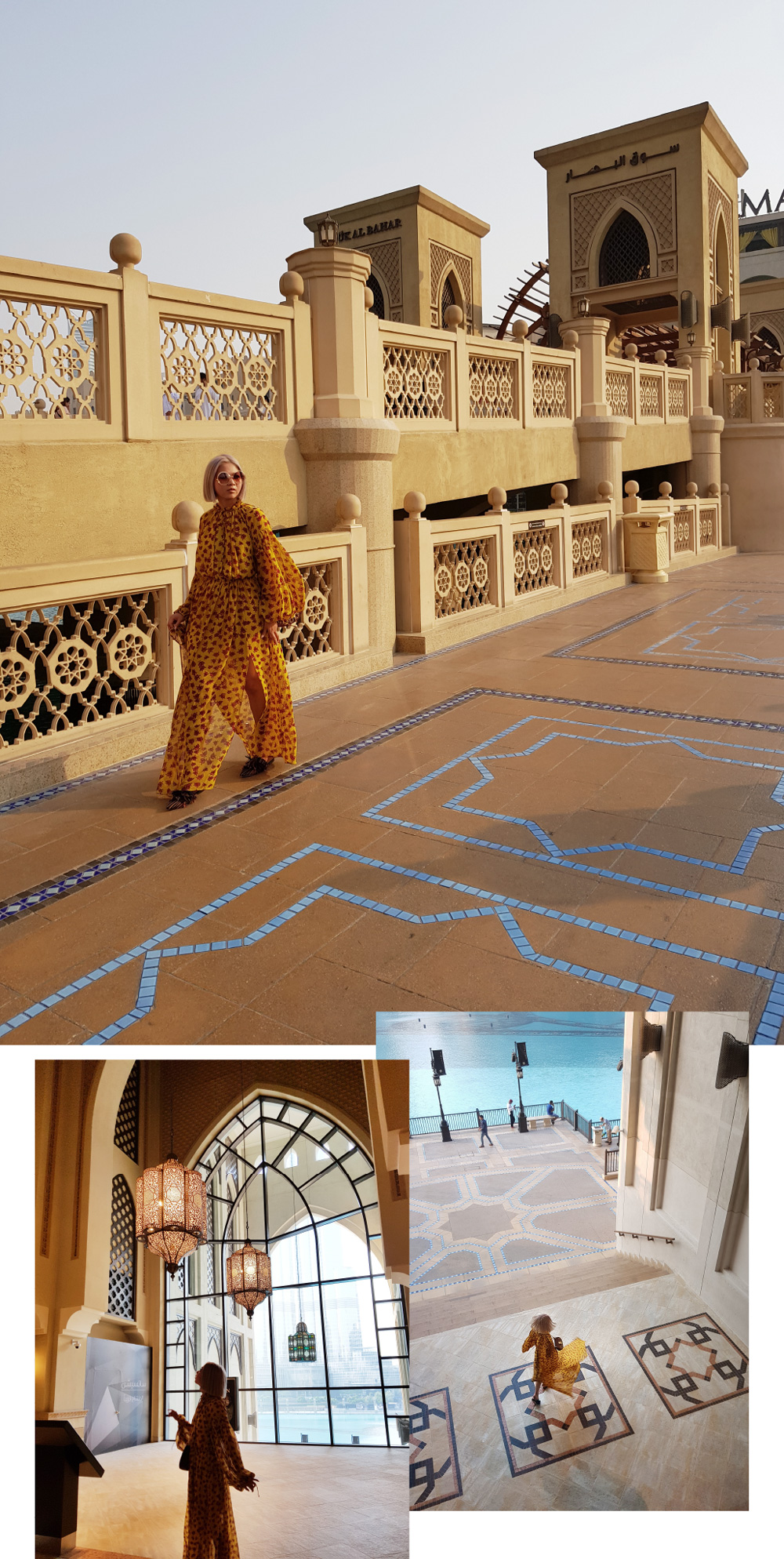 If you are planning for a Dubai trip next year and needing any advice, please feel free to leave me a message.
AKI xoxo