Full of narratives, memories and stories, ERDEM x H&M is a deeply personal collection that
looks back to the designer's youth and to the codes that have defined his work over the past decade.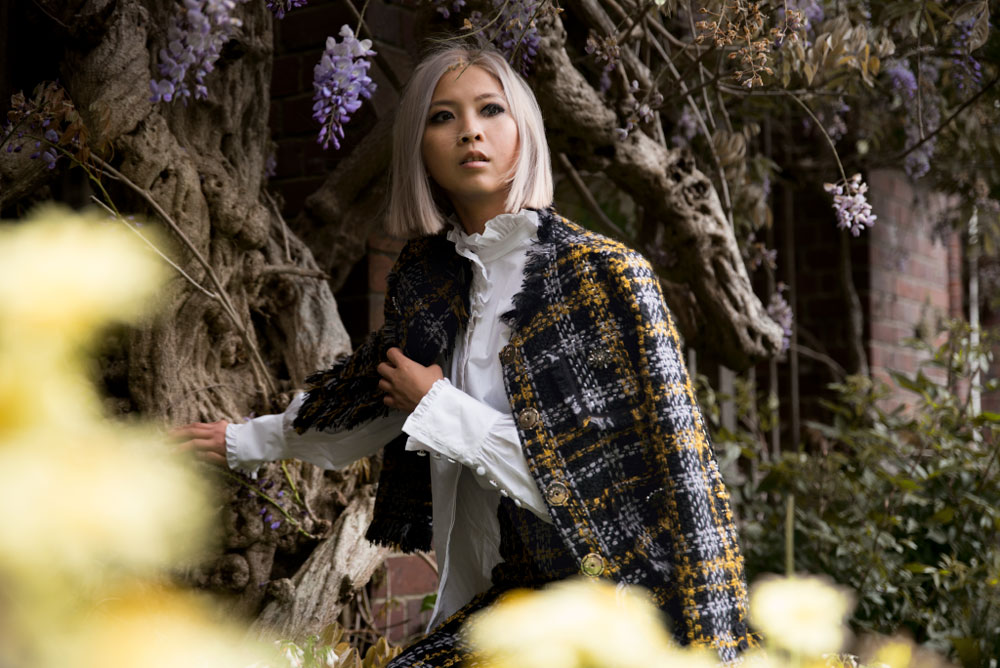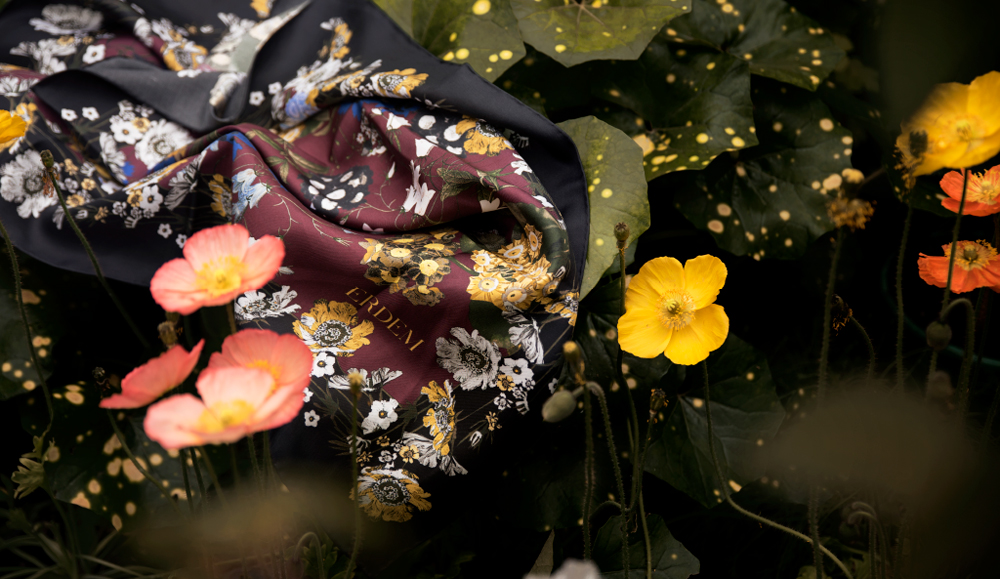 WHEN A STORYTELLER'S DREAM
COMES TO LIFE
The collection is inspired by the romantic dresses Erdem saw in English films,
his father's coat that his mother draped over her shoulders, or the cool style of 90's TV and music videos.
To create ERDEM x H&M, he imagined the dream English countryside getaway,
mixing gowns with tailoring and functionality with drama.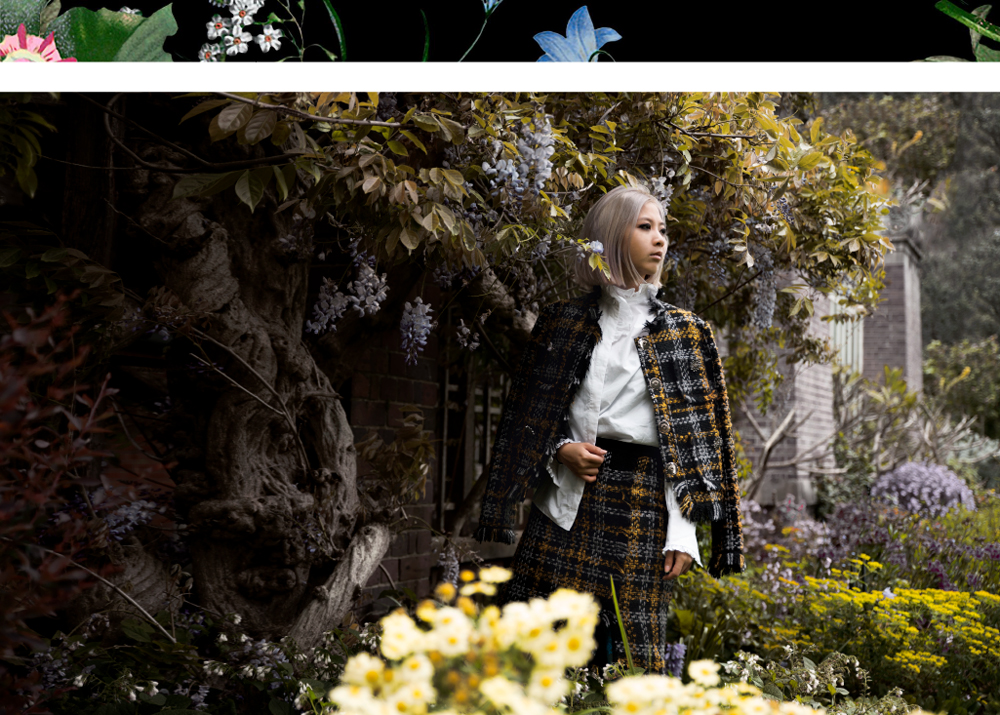 A STORY BY THE SLEEK AVENUE
Echoing the vision of ERDEM x H&M, Aki from The Sleek Avenue produced her photoshoot in the woods
instead of the usual city settings, bringing the Erdem fairytale into the New Zealand launch.
Quoting Baz Luhrmann (the film maker for this unique collection), Aki couldn't agree more that
fashion is about more than just clothing, it is a form of expression – a stand-alone art form.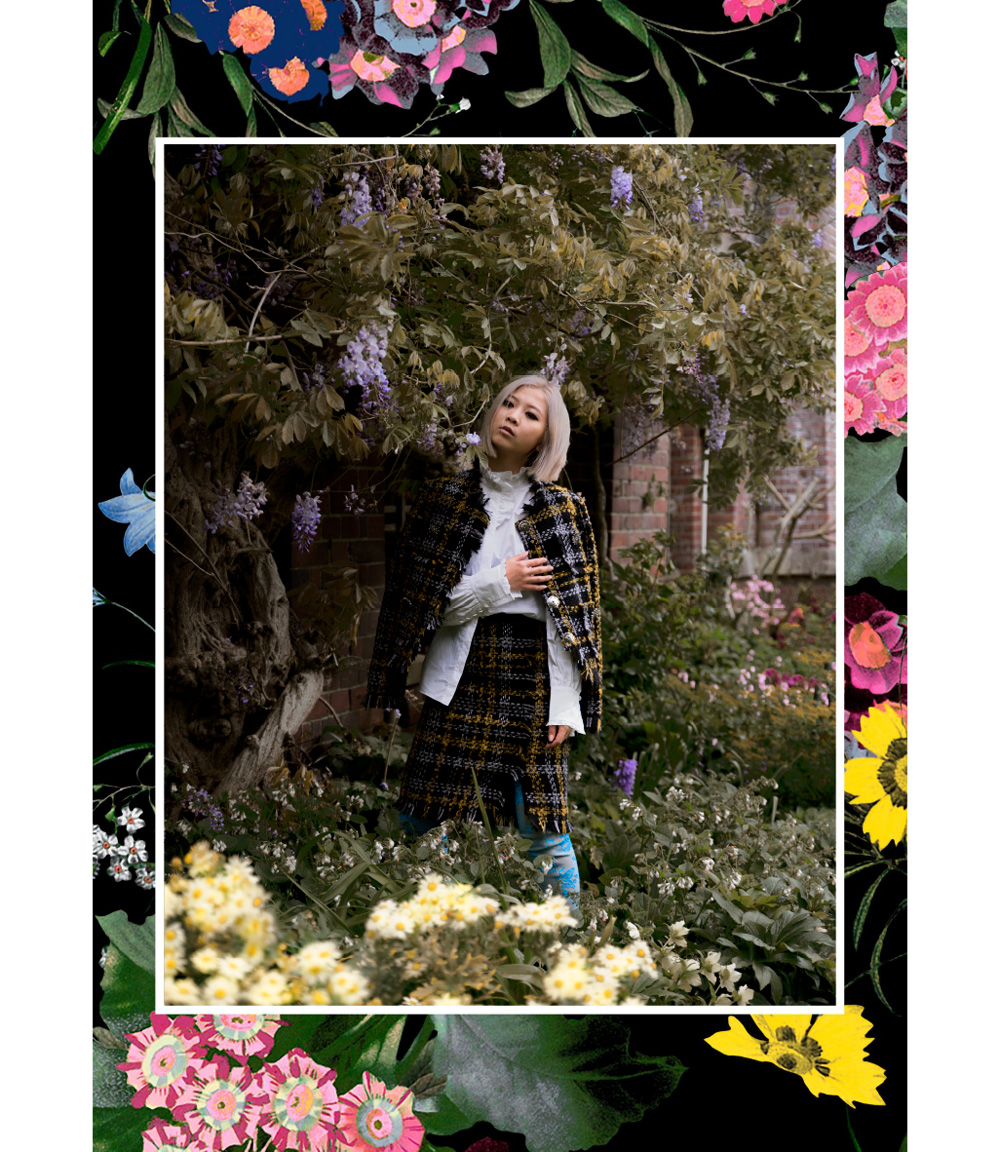 THE LANGUAGE OF FLOWERS
ERDEM x H&M is bursting with floral prints, reflecting one of Erdem's great passions.
Florals dominate dresses, from a sleeveless black pleated dress, as a new take on a dress from
his first ever collection, to a sleeveless dress with cutaways at the waist in a multi-colour jacquard,
like a wildflower meadow. On the more masculine pieces, some light feminine touch
is subtly added as buttons or ribbons.
The collection is overflowing with exquisite statement pieces that will become like heirlooms.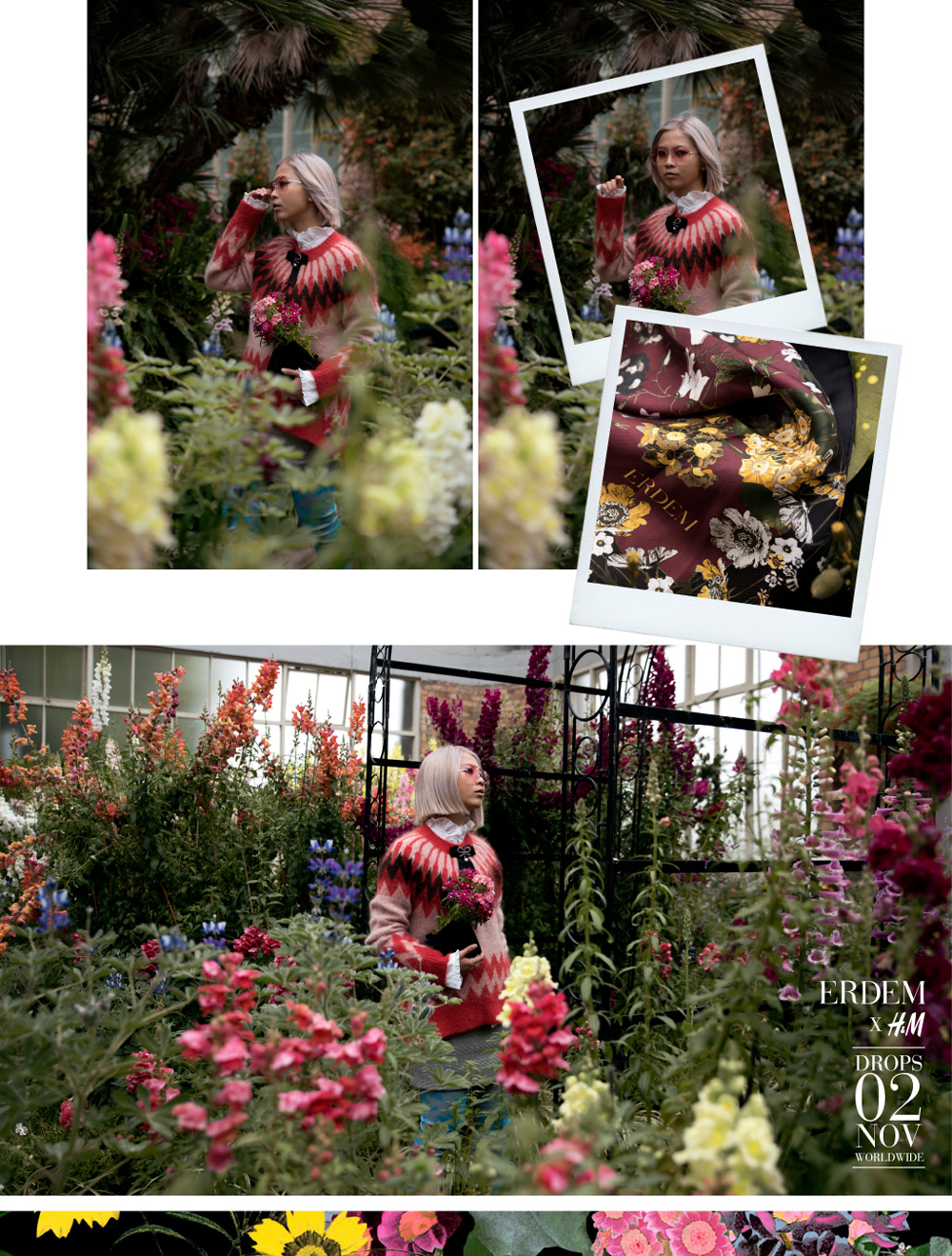 See the full ERDEM x H&M collection here.
AKI xoxo
—-
This photoshoot is produced, directed and styled by The Sleek Avenue.
Photographed by The Sleek Avenue, assisted by Kirsty Hitchcock.
Contents reference from H&M NZ Showroom.