The luxury market has changed in recent years:
most new consumers belong to the middle class and younger consumer group – the Millennials and Gen-Zs.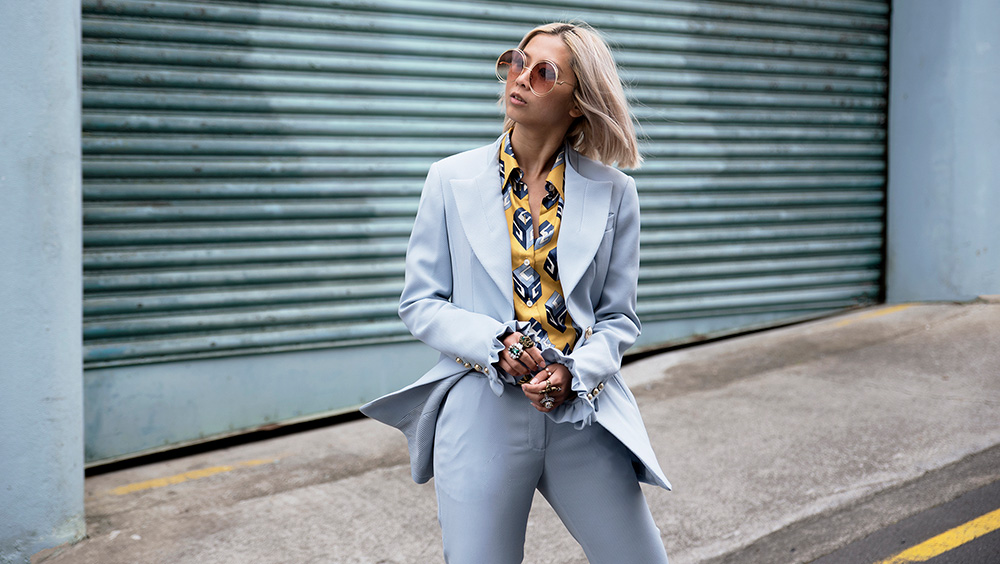 Unlike the current luxury consumer demographic that has higher spending power,
Millennials are all about finding a better way to spend. As a regular online shopper for luxury products,
I would like to offer a few tips from my experience.
THE 3 OUTFITS RULE
Beautiful things are meant to be worn again and again.
I always make sure I have at least three ways of styling a designer item before adding them to the shopping cart.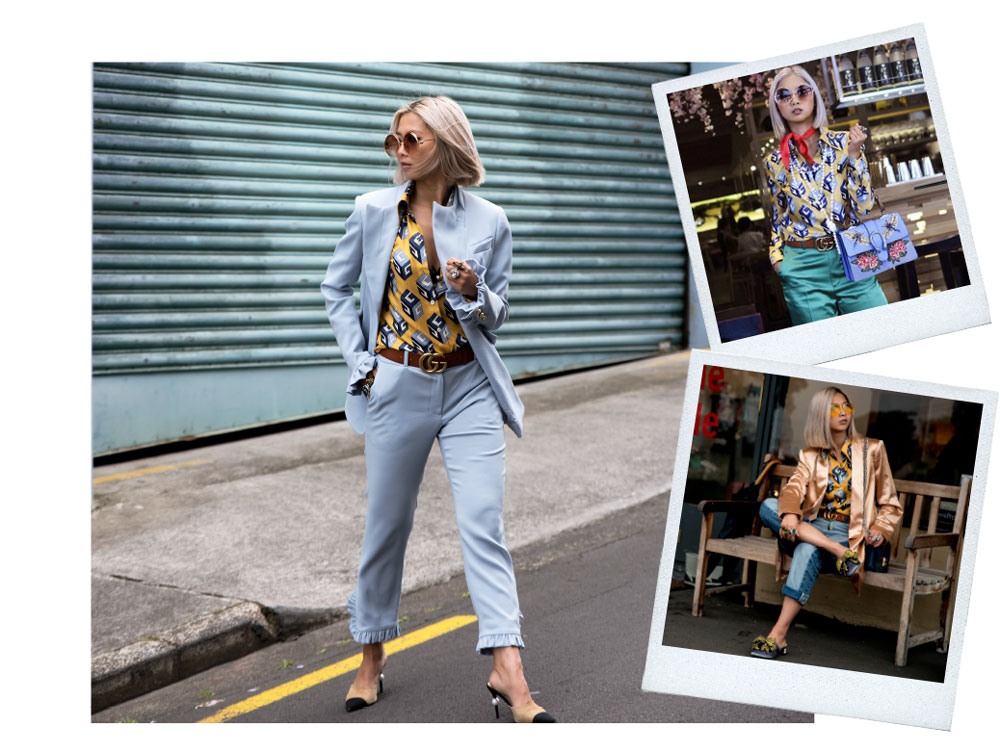 COMPARE. COMPARE. COMPARE.
Whether it's offline or online, designer pieces always have different pricing on different sites.
I search on Lyst for the websites that have what I'm after and make pricing comparisons from there.
ONLINE SHOPPING CHECK LISTS
Are the shipping and duty included?
What's the shipping cost if it's not included?
How much will the import duty be if it's not included?
Do they ship to your country?
What's the shipping duration?
These are the questions I clarify before placing my order.
To my knowledge:
Farfetch and Net-a-Porter are duty included.
Luisa Via Roma provides express shipping and duty inclusive.
Every country has its own duty estimator, here's the one I use for NZ.
SIGN UP FOR NEWSLETTERS
10% might sound little, but in this world where an entry level Gucci shoulder bag costs around NZ$2,000,
10% means $200 saving, which could be a week of apartment rent for some.
Now, you would never see that 10% the same way again.
WAIT FOR THE SALE
Some sales are worth waiting for,
like the NET-A-PORTER bi-annual sale on June/July and December/January.
This is the chance where you get to shop design items half price – YAY.
NEVER SHOP IMPULSIVELY
Save your favourite item into your wish-lists and if you are still thinking about it the next day,
and if the stock is still available: it's fate! Otherwise, there's always new season items.
NEVER shop impulsively, especially on a fashion item that costs 4-digits.

Hope you find this article useful.
Aki XOXO
RESOURCES: