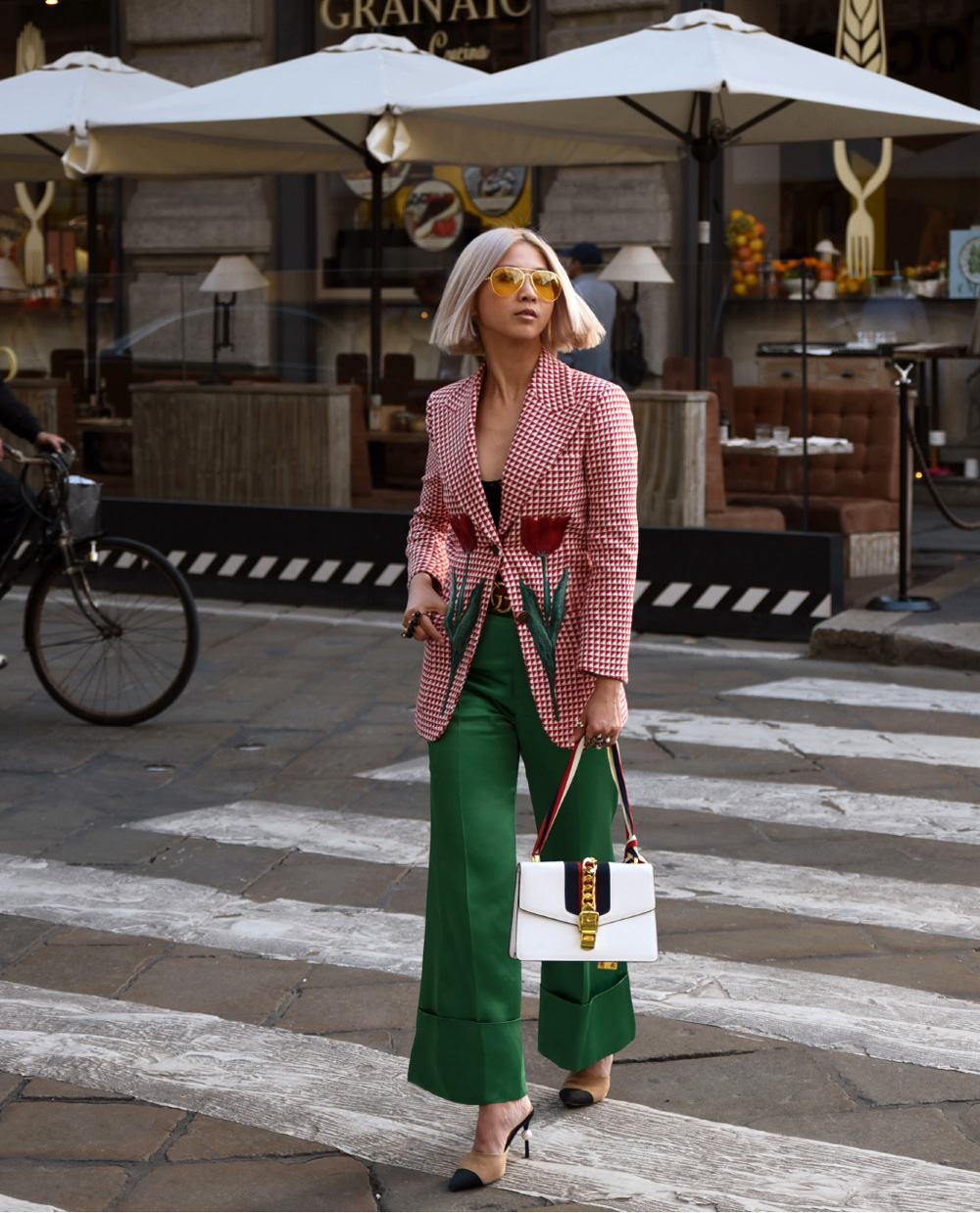 My initial plan for Milan Fashion Week was only to capture some fresh contents for my blog.
As you know, the mesmerizing Duomo and Galleria makes perfect backdrop for OOTDs.
Andrea and I also visit his parents every year in Turin, a city 125 km away from Milan,
so I thought we might as well make the most out of this trip.
As soon as I listed Milan as my next destination on my social profile, emails and invites started coming in.
Some international blogger friends asked to catch up. Just like that, my whole MFW itinerary was sorted!
.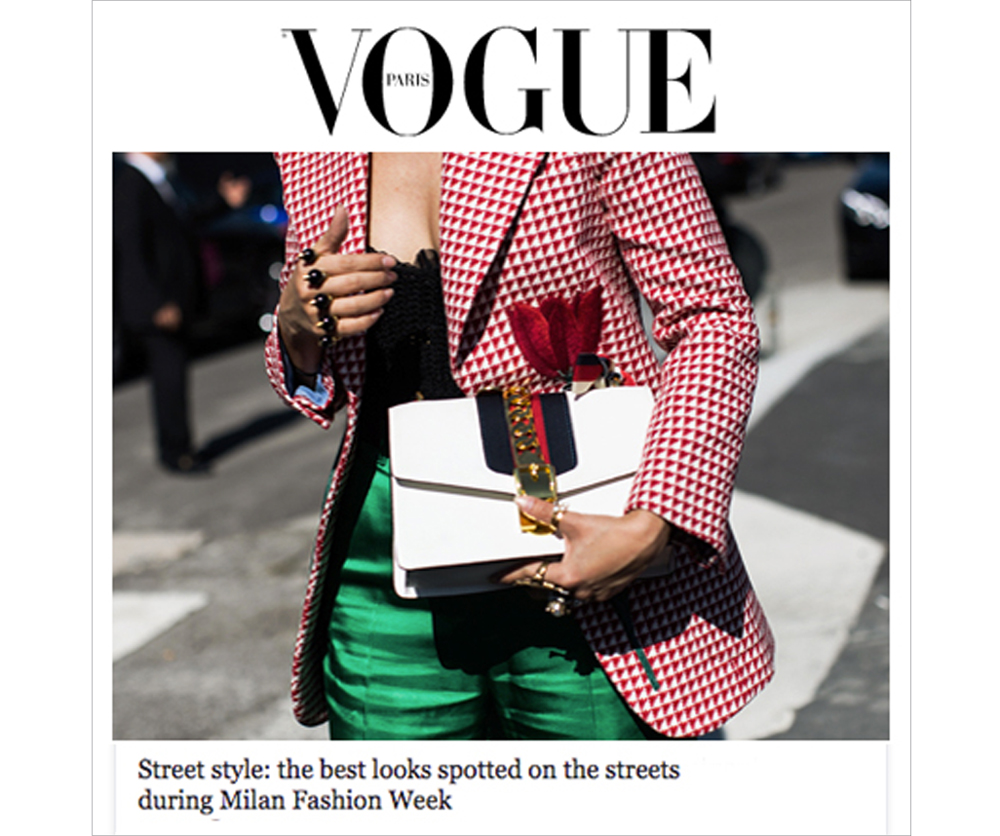 MY FIRST MILAN FASHION WEEK
It's surprising who you might bump into during a major fashion week like this.
…and who knew that I would be spotted on the street by VOGUE Paris, ELLE
and Milan Fashion Week Snapchat, I feel extremely privileged!! (in tears)
Funny enough a lot of people asked me: "does all the New Zealanders dress like you?" I said yes.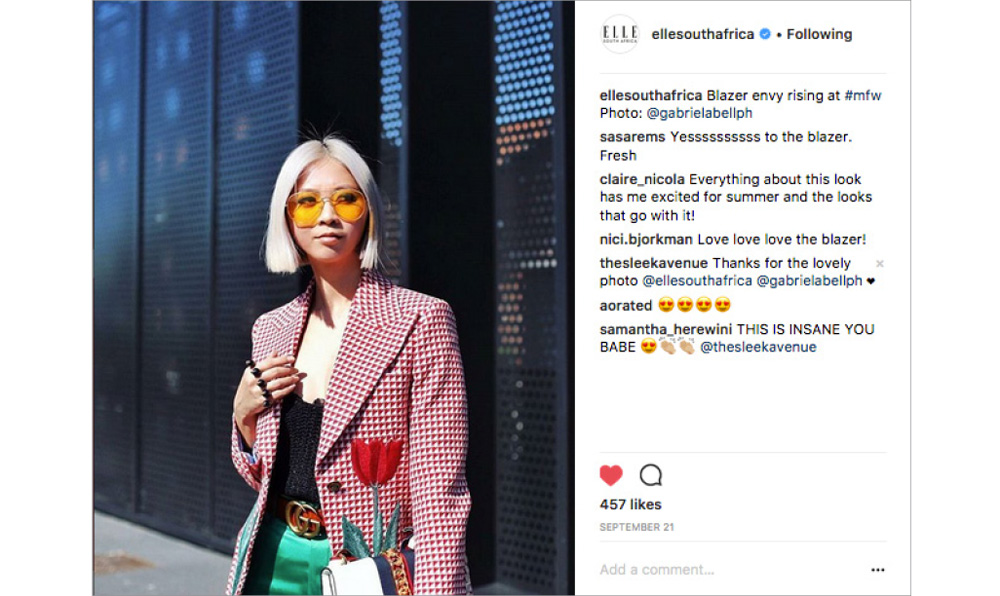 PLACES TO BE FOR A FASHION LOVER
My favourites are the Duomo and Via Montenapoleone
– all my street style photos during MFW were shot at these two locations.
DUOMO
The fascination with old European architecture is alive and real.
Make sure you have plenty of memory space on your phone or SD card,
becuase when you have two magnificent landmarks in one place (Galleria Vittorio Emanuele II is right next to Duomo),
camera batteries are going to diminish very quickly.
VIA MONTENAPOLEONE
Some say Italians are very well dressed. When you go to Via Montenapoleone (Montenapoleone Street),
you will realise that the myth is real. Everyone here is a fashion superstar. I saw a family of two generations
and everyone is head to toe Gucci with the most amazing pairings.
You may see the replay of a designer's runway show on everyday people.
I could sit at a Pâtisserie all day. People watching. Bowing down.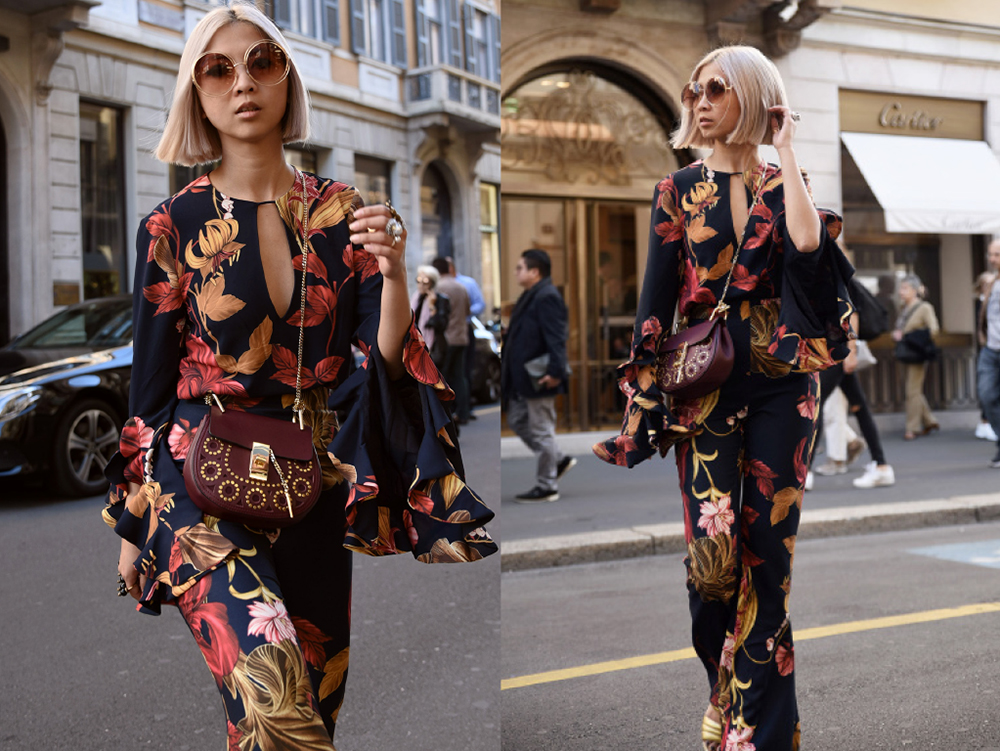 PLACE TO START IF YOU ARE A BLOGGER
It's surprising to know that MFW are not just for the big players.
A lot of emerging brands and retailers are tapping on the fashion week hype to work with bloggers for their brand promotions.
In my opinion, The White Show is an amazing showcase to go and introduce yourself – it covers hundreds of international brands and designers.
I spent one full day getting to know some new brands and sharing my work.
WHAT HAVE I GAINED FROM THIS TRIP
I met new friends who share the same passion as I do and it's great to finally catch up with some bloggers that you have long connected with.
I was introduced to some new brands and managed to fill up my empty luggage in Via Montenapoleone. Gotta love retail therapy!
Till next time Milan. It has been fabulous.
If you have any questions for me please feel free to leave a comment 🙂
Ciao!
Aki xoxo
.