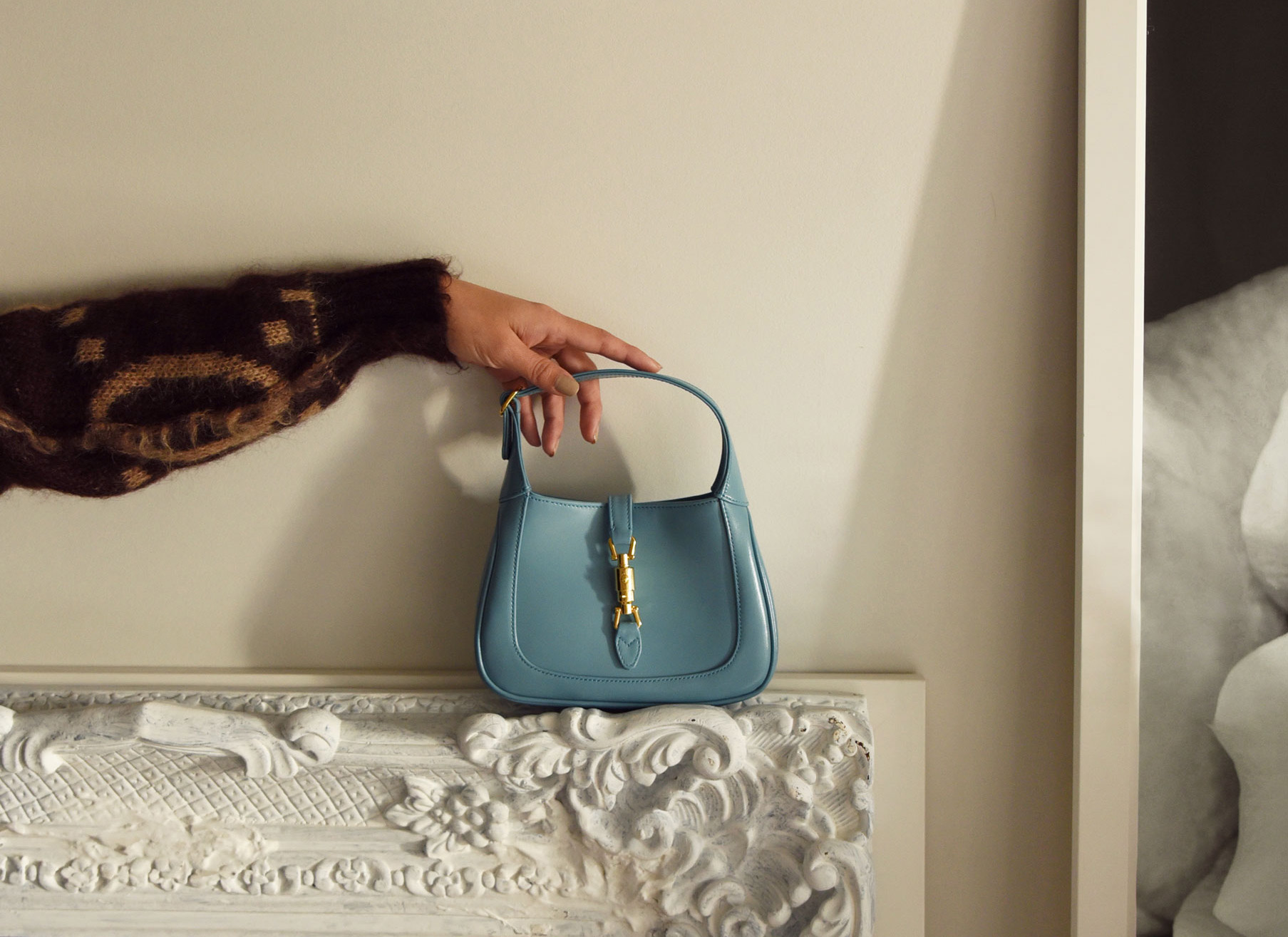 Over the last few weeks, the coronavirus pandemic has shut down businesses and triggered a global economic meltdown. For the fashion world, it's increasingly likely that international fashion shows will be cancelled for the duration of the year. The news, our lives and our conversations revolve around one thing and one thing only – COVID-19 and its influence.
Things have changed.
During more prosperous times, fashion becomes more and more embellished, less functional (eg: shoes that you can barely wear outdoors). The maximalist trend is probably the best example of when we are living with higher levels of disposable income.
Now however, without a stable revenue stream, many consumers have shifted their finance resources into essential needs. Many have questioned, "Is there still a place for fashion during this global pandemic? What will fashion become when the crisis is over?"
Fashion never stops
The truth is fashion is not going anywhere.
We love fashion because it shows us how much is possible. It reflects our desire to take what we have and make the strongest impression our imaginations can conceive. Because of this, fashion has survived many crises and found a new means of expression that meets the trials and aspirations of our history. In other words, a look back in time is to see where we have had many crises where fashion emerged with even more beauty than the disruption which threatened to interrupt its expression.
During the 30s, while the American public was reeling from the Great Depression, the silver screen became a welcome site of escapism. There, film icons like Bette Davis, Jean Harlow, and Joan Crawford dazzled in glamorous gowns and tailored skirt suits. The silhouette was long and lean, in part thanks to the popularisation of Madeleine Vionnet's bias cut, a technique that allows fabric to drape over the body.
One of the less predictable consequences of wartime was the increasing popularity of the two-piece swimsuit, a result of fabric rationing enforced by the U.S. government beginning in 1943. Three years later, French designer Louis Réard introduced the bikini we know today, naming it after the site of American nuclear tests and daring to cut it below the belly button—a style that wouldn't fully be embraced until decades later.
Fashion has always been a constant evolving industry, a celebration of the glory times or a reminder of better times. We look for opportunities to create and appreciate beauty no matter the circumstances. In other words, fashion is a tough cookie.
The end of the fashion world as we know it
Beautiful pieces are meant to be worn more than once. A recent article from Business of Fashion mentioned: "From Giorgio Armani to Silvia Venturini Fendi, one thing was agreed, this crisis is an opportunity to regain our long-lost soul."
If this epidemic has taught me anything, it's that so much of our everyday consumption is excessive and greedy. We have got to the point (and many will agree with me) where there're too many seasons, too many new products, to the point that we sometimes no longer appreciate the pieces that we already own.
As at July 2019, fast fashion giant H&M's stock levels have ballooned into a $4 billion problem – a powerful reflection of how the brand is trying to keep up with the appetite of consumers wanting something new all the time. Burberry made headlines in July 2018 for destroying $36.8 million of unsold merchandise. In the same year, Richemont, the owner of the jewellery and watch brands Cartier, Piaget and Mercier, admitted that in an effort to keep products out of the hands of unauthorised sellers, it has destroyed about $563 million worth of watches in the course of two years.
Fashion needs to reset and rethink its ways and its purpose.
We might not be shopping for fashion right now, but we are keeping an eye on those who are assisting the world in its fight and recovery.
I was greatly encouraged and inspired by the actions of Christian Dior, who dedicated its production site Saint-Jean-de-Braye to produce hydro-alcoholic gel, free of charge for the French health authority. Fashion conglomerate Kering (owner of Gucci, Balenciage and Yves Saint Laurent) are providing 3million surgical masks for France, whilst Gucci prepares 1million for Italy. Burberry are repurposing their trench coats to make non-surgical gowns and masks for patients in UK hospitals.
Perhaps by focusing first on their conscience, the fashion industry may have also rediscovered its soul.

Best, Aki
Pictured from the courtyard that I've learned to appreciate. NZ lockdown day-5.
Reference: