I always thought that I can't relate to the Lady Dior bag due to its past advertising, portrayed by ladylike models and celebrities, until I hold one myself at a recent photoshoot with Christian Dior.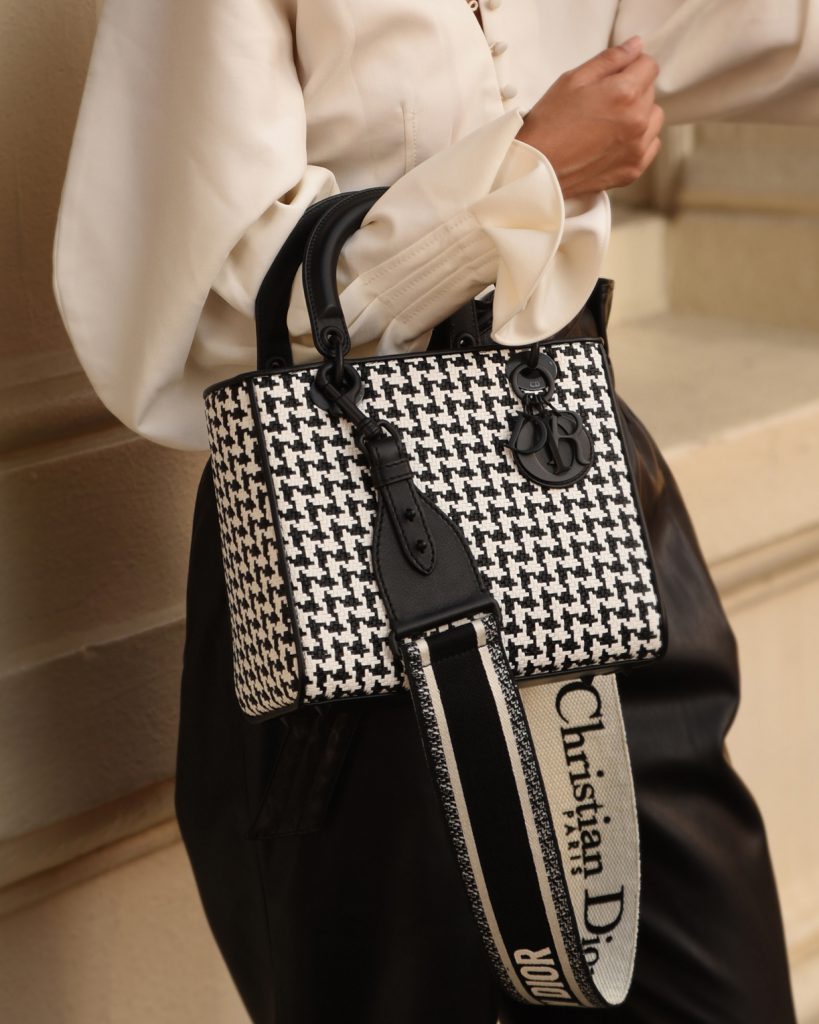 Time has changed, and so as the Lady Dior bag. The styles has evolved and the Lady Dior bags of 2020 are even more diverse than ever. Whether you love a classic ladylike bag, or something more fun or edgy. There's always something for everyone.
Have a look at these variety, it's eye opening.

Pure eye candies!
AKI x