As the luxury market faces a generational shift in consumer demographics, many brands are targeting their marketing strategy and shaping their design towards the Millennials.
Take the evolution of the bag category as an example, some designs have developed further from their original classic look which emphasised the quality and craftsmanship; to be more elaborate and playful. DIY customisations and unique partnerships have become more in demand and are fetching more sales than ever.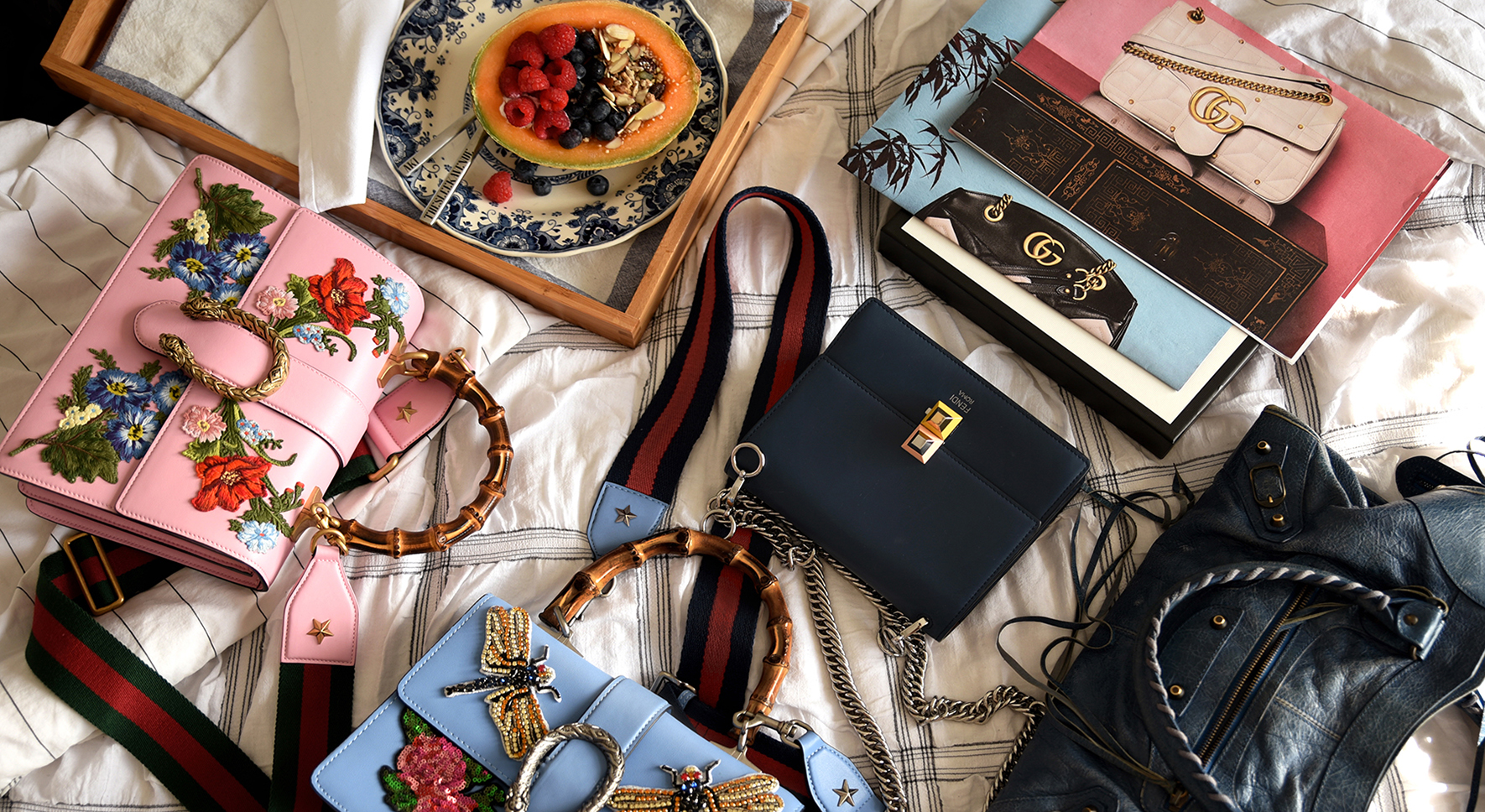 The buyers' mindsets have changed and people are more adventurous in their choices too, well at least that's the case for me.
10 years ago when I was buying my first designer bag, the advice from my peers was to always invest in a classic and timeless design. Today, the impulse to purchase only comes from pieces that are making a statement or are completely unexpected.
Personalisations will be a big trend for 2018.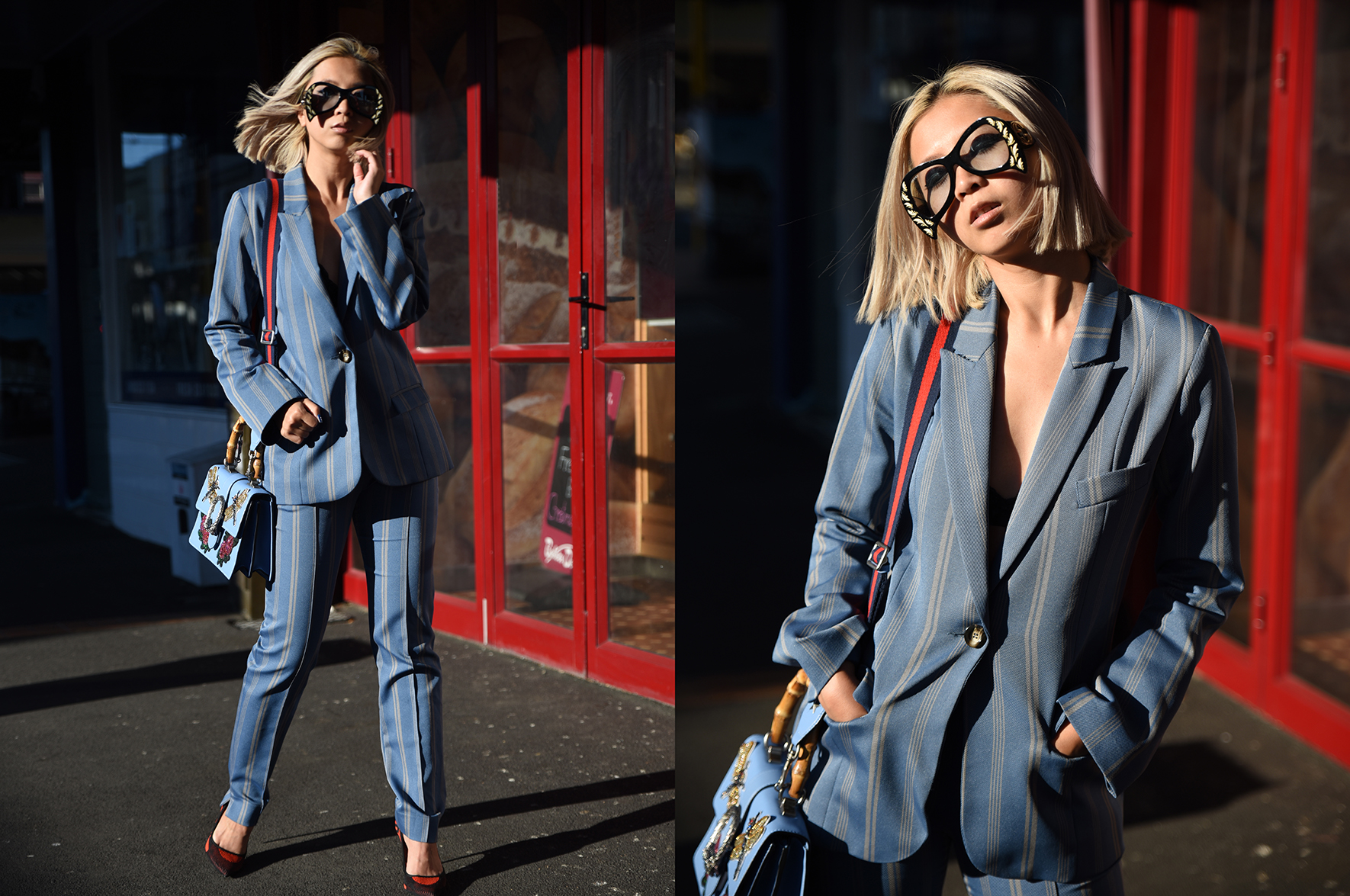 THE FUTURE OF LUXURY
According to WWD, Millennials will have the potential to become the largest spending generation in history by 2035, and their influence will be felt by 2020 as the oldest Millennials are beginning to enter their peak earning years and will have disposable income for luxury experiences.
That is why brands are tapping into this opportunity to capture Millennials' minds. In 2015, Burberry collaborated with Apple to create an exclusive curated channel on Apple Music to engage fans in the digital space. Balmain branched out their beauty line through a partnership with L'Oréal Paris, giving Millennials an opportunity to access their brand without the huge price tag.
THE NEW AGE
Luxury brands nowadays have introduced a wide variety of products / brand experiences where fans can totally relate and engage with the brand on multiple levels. For example, a Millennial may purchase a Gucci Bloom fragrance as her first signature scent, dine at the newly opened Gucci Osteria da Massimo Bottura when visiting Florence, and invest in a bag when she gets her first salary. The strategy is that the brand is not just a material splurge, but also a luxury experience available at different stages of your life.
So tell me, how have your buying behaviours changed and what is your current luxury splurge?
Mine is a Marni sweatshirt, bought during the Net-a-Porter summer sale last month for the coming autumn.
Designer clothing, a category I wouldn't explore 10 years ago.

AKI xoxo
References:
https://www.forbes.com/sites/njgoldston/2017/12/29/what-you-need-to-know-about-luxury-consumer-trends-for-2018/#420daaff21eb
http://unitymarketingonline.com/luxury-brands-demographic-disruption-whats-your-strategy/
https://www.retaildive.com/news/5-ways-to-win-with-gen-z-shoppers/514393/
http://wwd.com/fashion-news/designer-luxury/millennials-luxury-spending-10417737/
https://shullman.net/wp-content/uploads/2016/07/Luxury_marketing_Demographics_of_luxury_consumption.pdf
http://www.businessinsider.com/luxury-fashion-good-millennial-consumers-kanye-west-2016-2?IR=T