An after work drinks turned photoshoot, and it is fairly understandable at Twentyone bar SKYCITY.
What a hidden gem it is.
The instant vibe as you walk in is like a movie scene from James Bond,
very posh, very Casino Royale. The walls are leather clad, gorgeous bar top
with luxurious lighting, fireplace and leather seats.
As a fashion blogger, I would say: very Instagrammable.
Suited up in Trelise Cooper, I ask for a Dry Martini:
"Extra dry, extra olives, extra fast please."
The staff never fail to amaze me, everything is impressive.
If you can't find me in the office the next few days,
I will be here, exploring their cocktails and 360° mirrored powder room.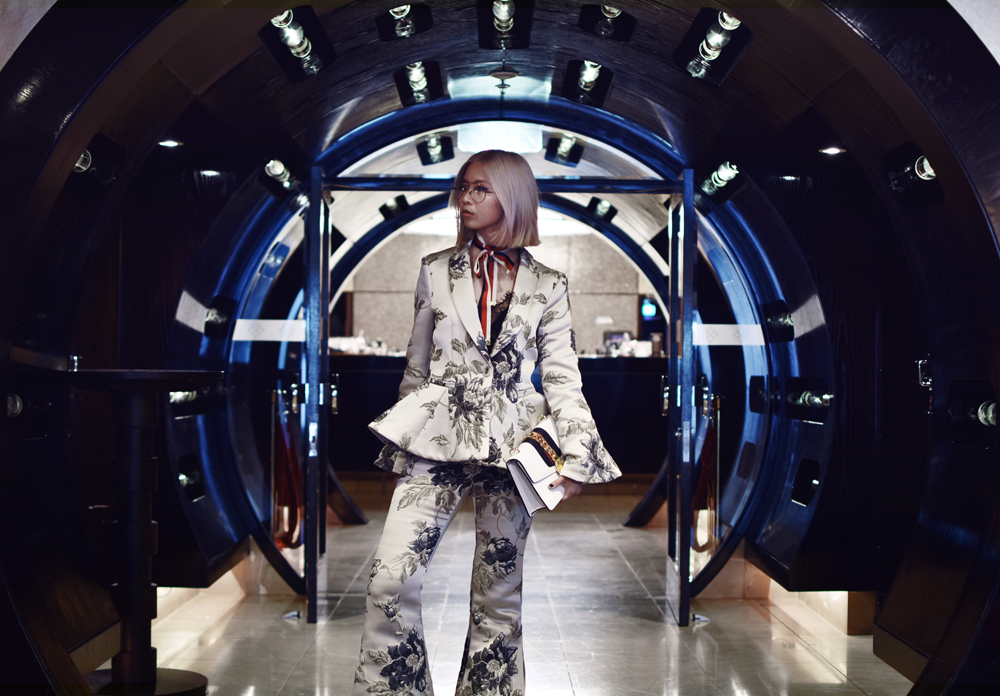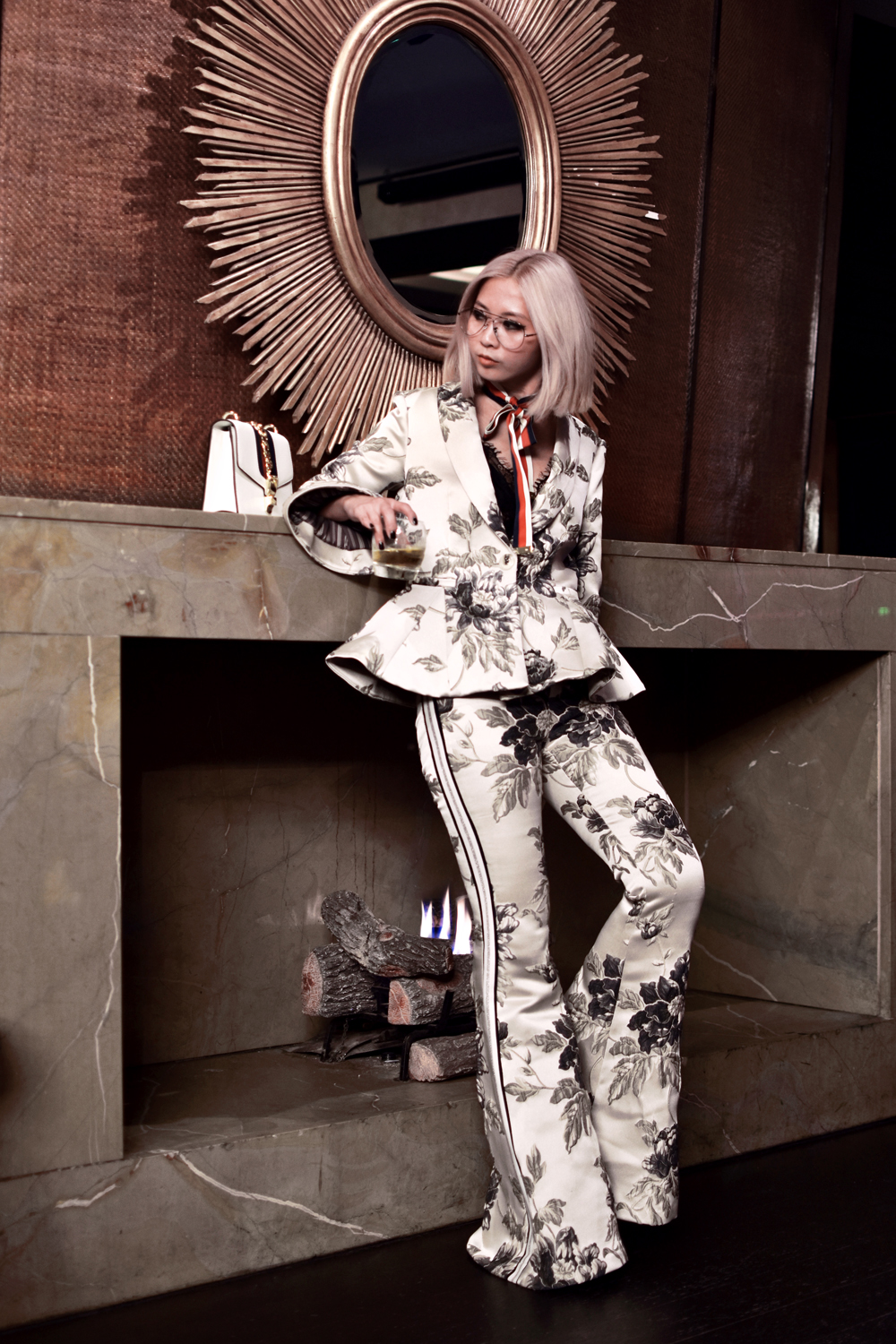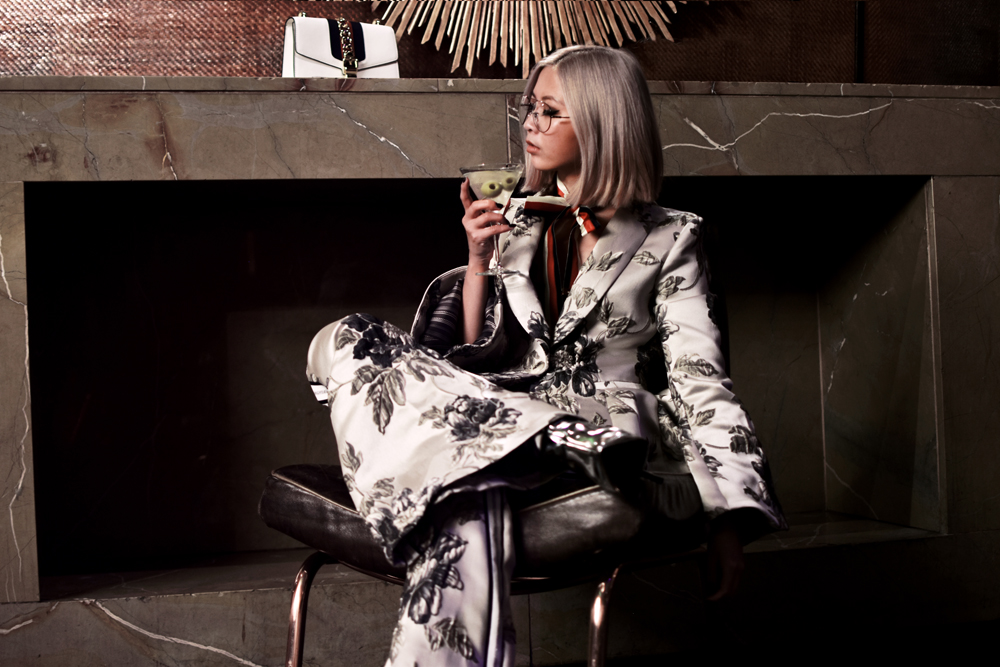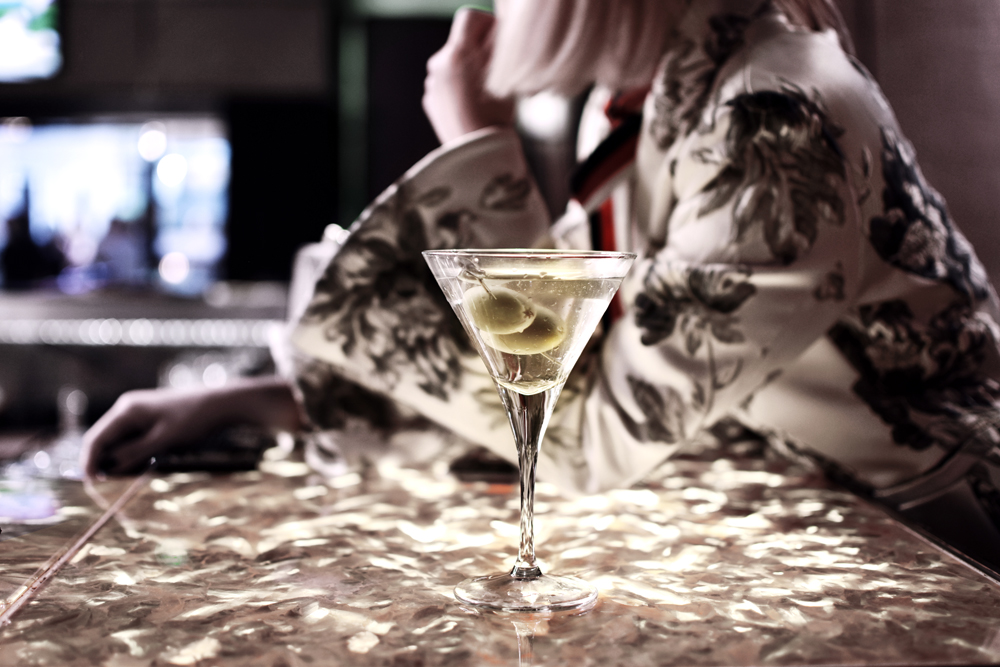 Client: SKYCITY
Wardrobe: Trelise Cooper and Gucci
Photographer and Stylist: Yours truly
Aki xoxo