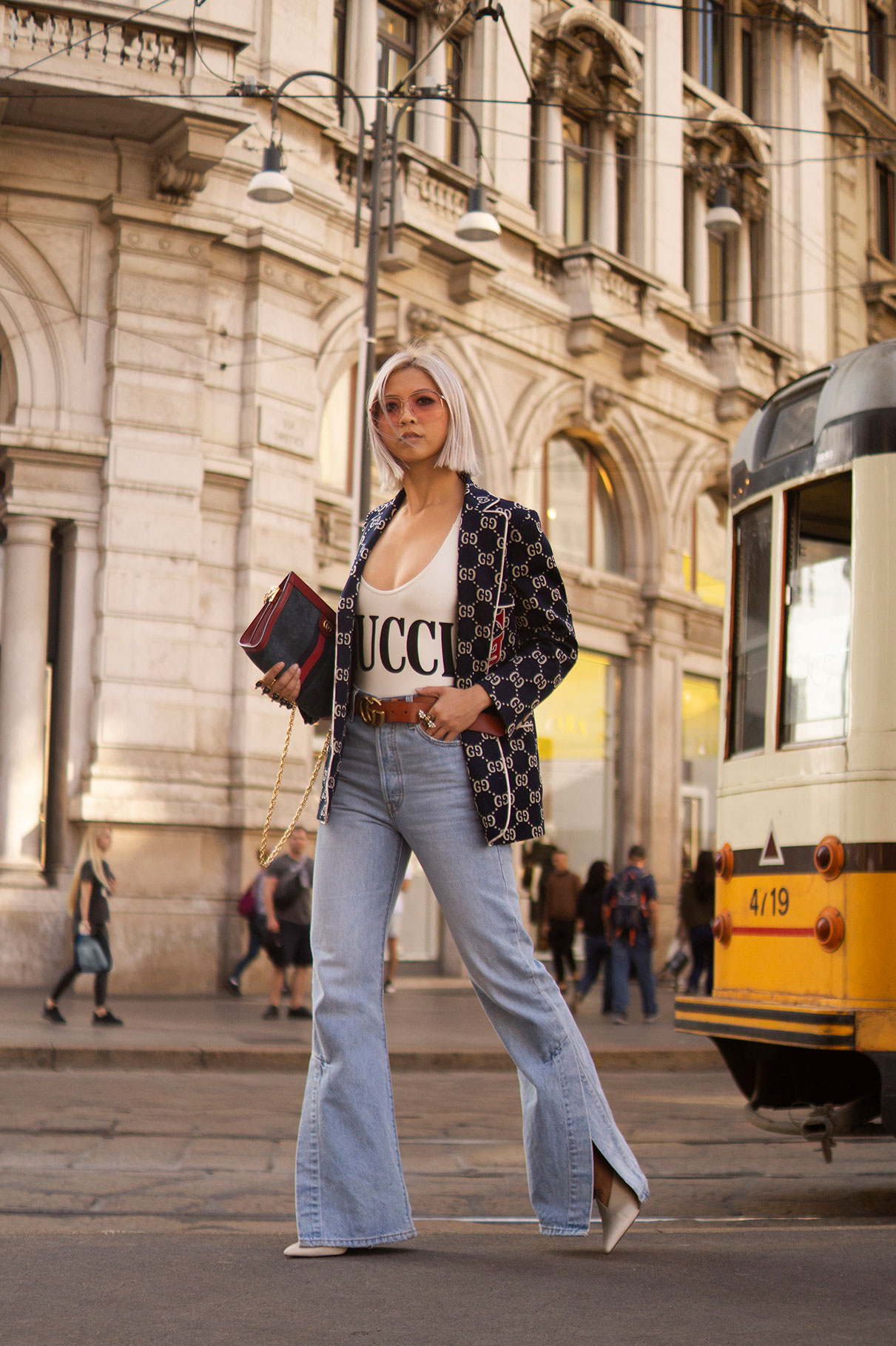 When Gucci announced in 2017 that it was done using fur, the brand was lauded for taking the lead in the world of luxury. Ahead of the SS20 Fashion Show in Milan, Gucci made an even more groundbreaking announcement: that the entire event would be carbon neutral.
Marco Bizzarri, the brand's chief executive, explains that all elements of the show will be carbon neutral via a number of different methods. Recycled wood and Forest Stewardship Council-certified paper will be used for the set construction and paper invites. Additionally, the travel emissions of 1,000 guests and 900 workers, including models, production staff, and Gucci employees, will be neutralised through carbon offsetting – a practice which allows companies to balance out their carbon footprint through investing in environmentally conscious projects elsewhere.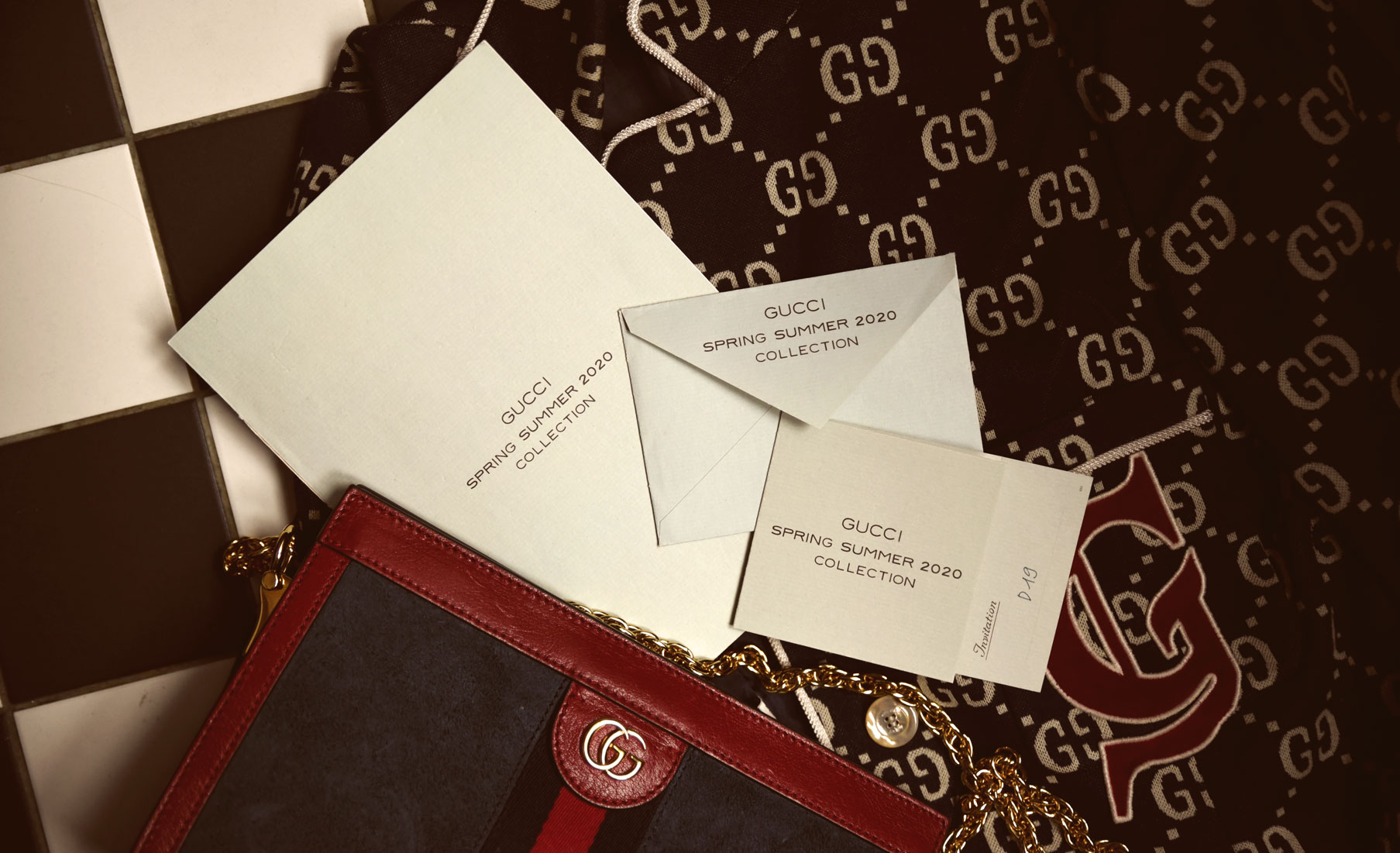 THE SS20 RUNWAY SHOW
The collection was inspired by Foucault, a French philosopher who explored the relationship between power dynamics in everyday life. In this case, it's whether fashion is more about comformative influences or genuine expression, hence the contrast between part one and part two.
On the moving runway at the Gucci Hub, guests walked into a red-lit room. Music started and the room flashed white; corrugated metal gates cranked open…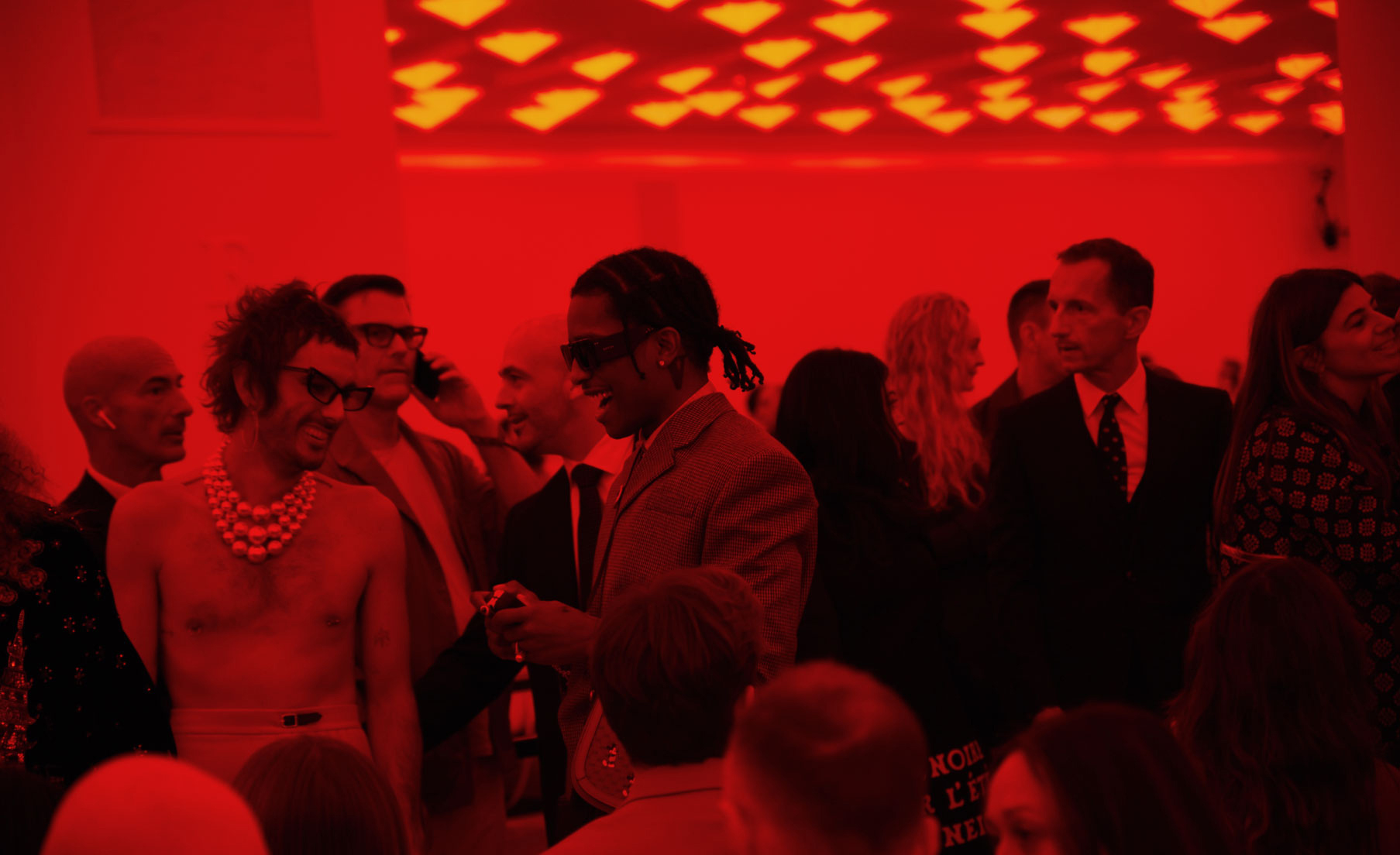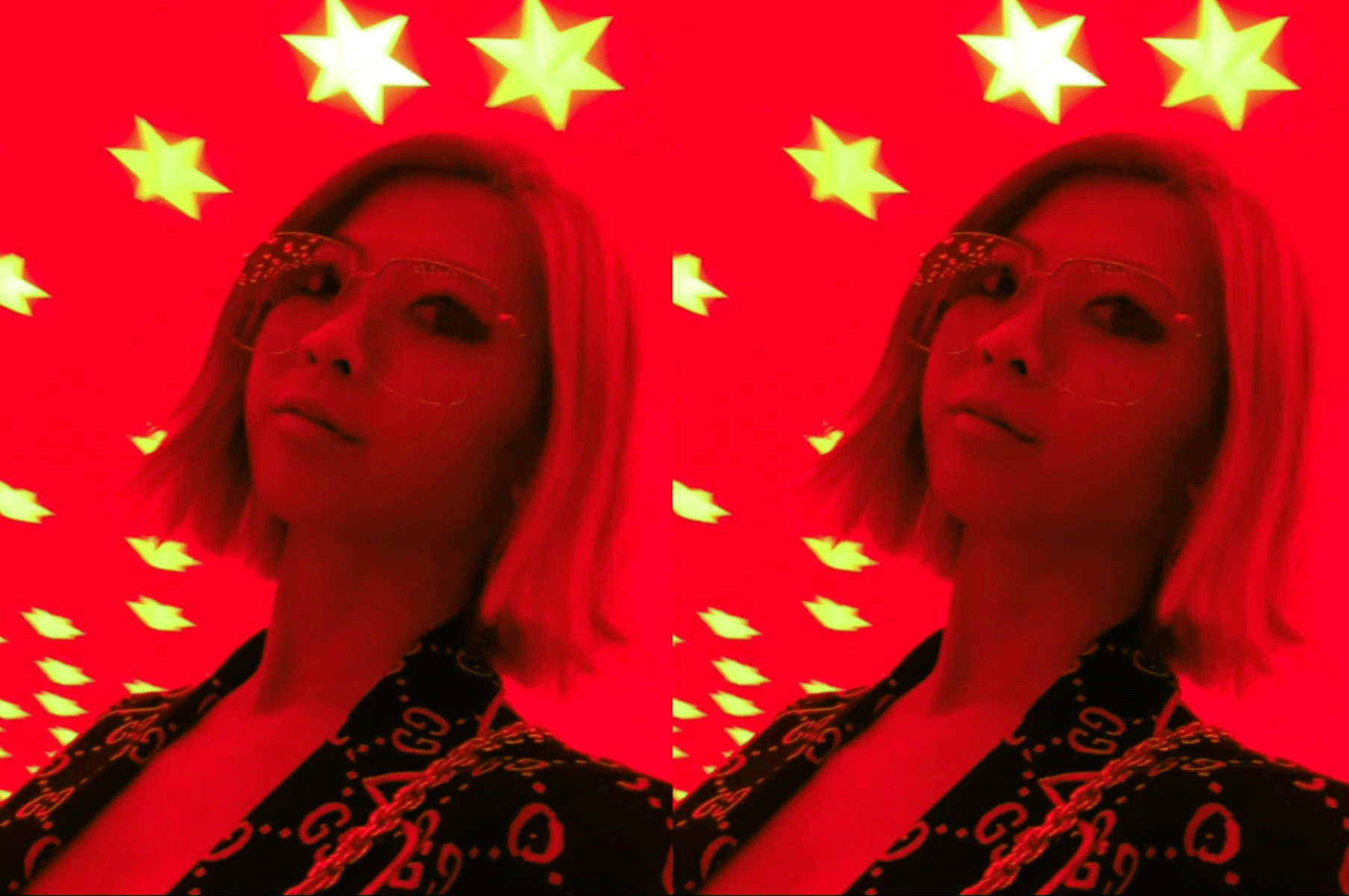 FASHION AS A VEHICLE OF FREEDOM 
In part one, Alessandro Michele presented uniforms, utilitarian clothes, normative dress, and straitjackets – symbolising the extreme versions of control dictated by society. For part two, the Creative Director's antidote is seen in the Gucci Spring Summer 2020 lineup of 89 looks, suggesting fashion has the power to break its own chains.
Bold colour pairings, alluring silhouttes.
Alessandro Michele, the master of maximalism, has taken a different approach this time, presenting a cleaner, simplier collection.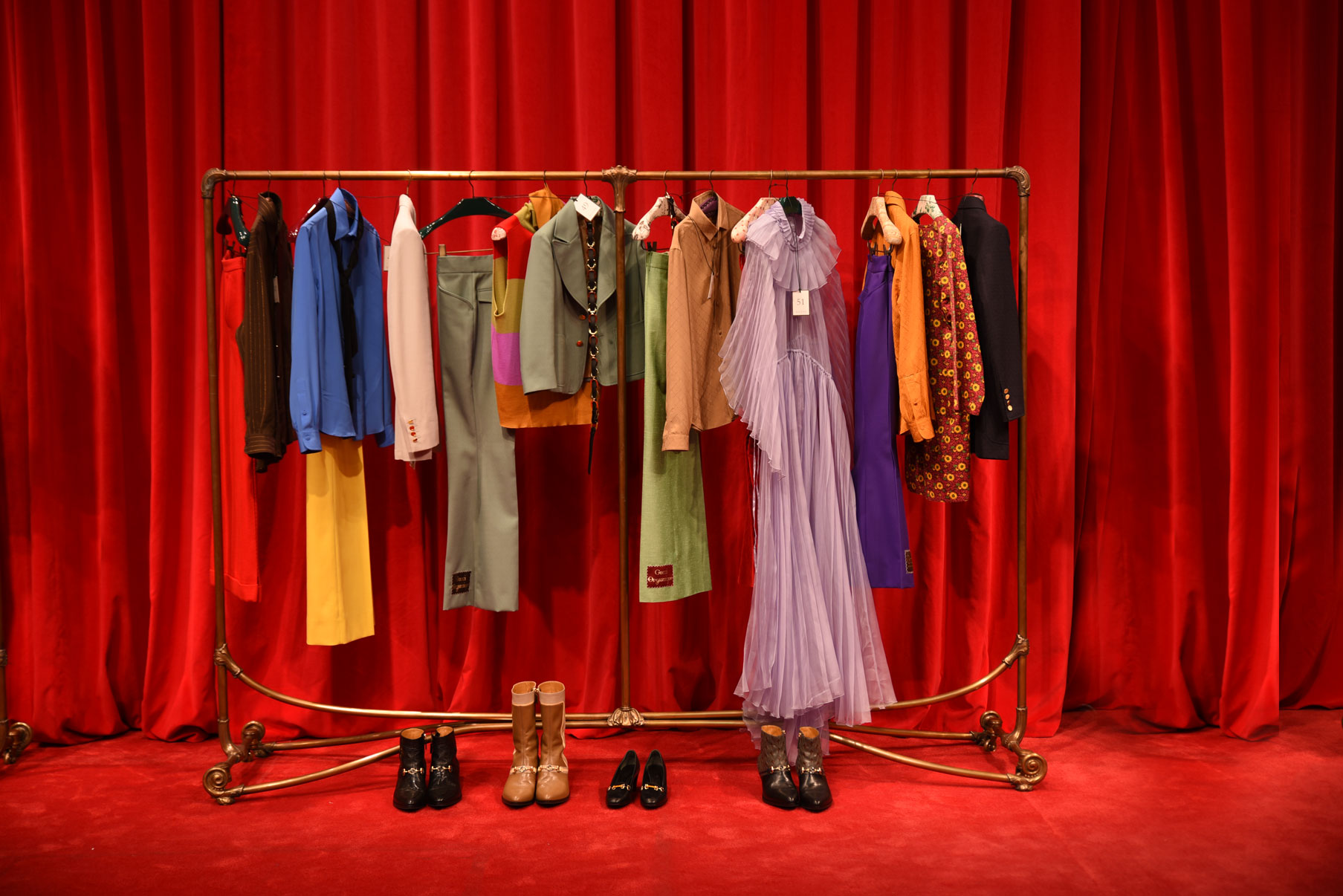 THE SLEEK SS20 SHOPPING LIST
The following day I took a closer look at the collection and allowed my intuition to help me find the new season's "must-haves"
Inspired by the equestrian roots of the House, the Horsebit hardware is a recurrent design feature, having been mostly absent in SS19. One of the most distinctive elements among the House symbols borrowed from the equestrian world, the double ring and bar design decorates flats and pumps from the Gucci SS20 collection.
….and then there's those chains!!!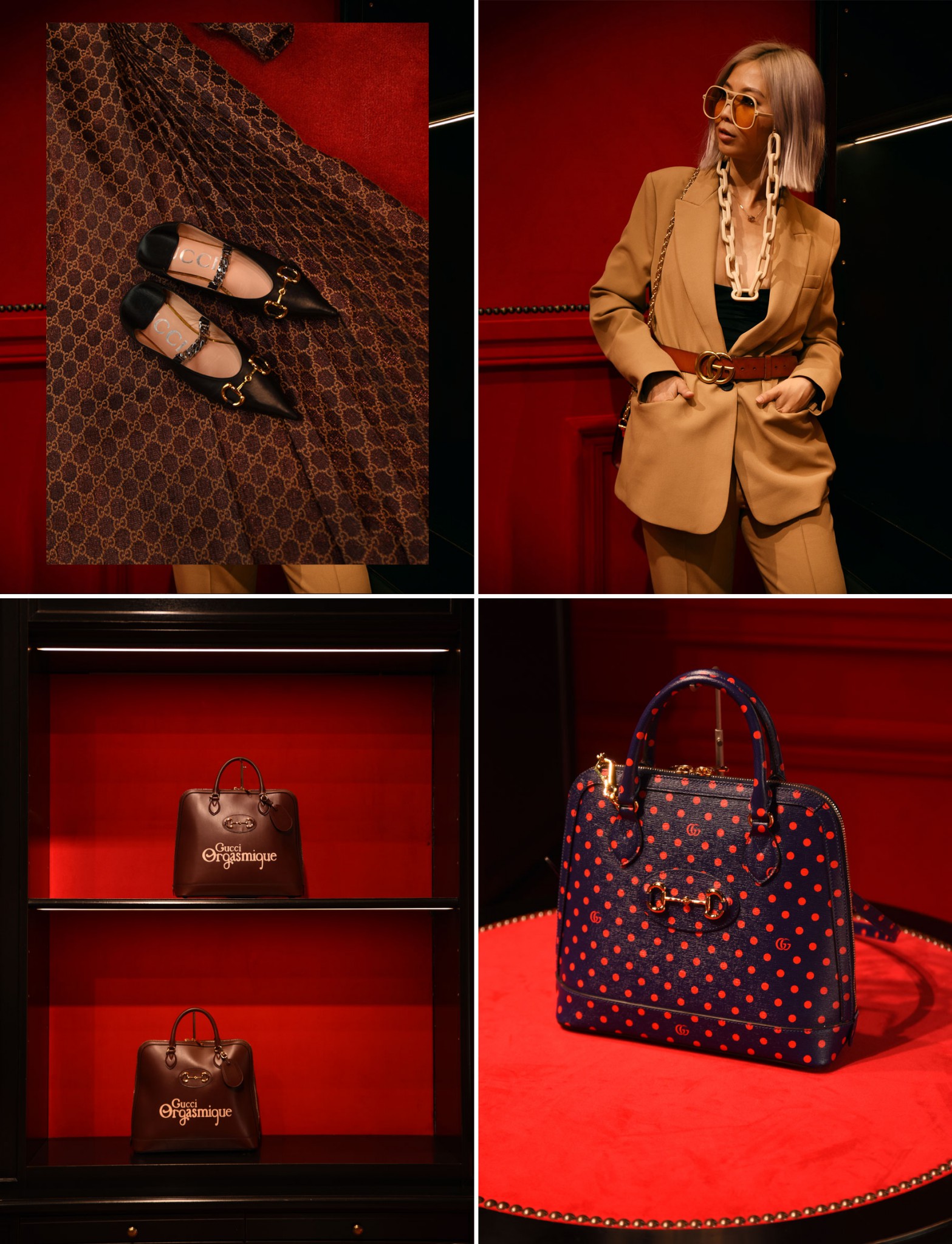 Best, Aki x