I live an extremely busy lifestyle. I am a graphic designer, freelance art director /
creative consultant specialised in fashion advertising, freelance photographer and a fashion blogger.
My office is 5 mins walking distance from Federal Street (part of SKYCITY precinct)
and I spend most of my week here, simply because I love the luxury vibe, the variety of cafes, bars and restaurants,
which gives me plenty of options for client meetings.
Here is a snippet of my life (well, the glamorous side of my life).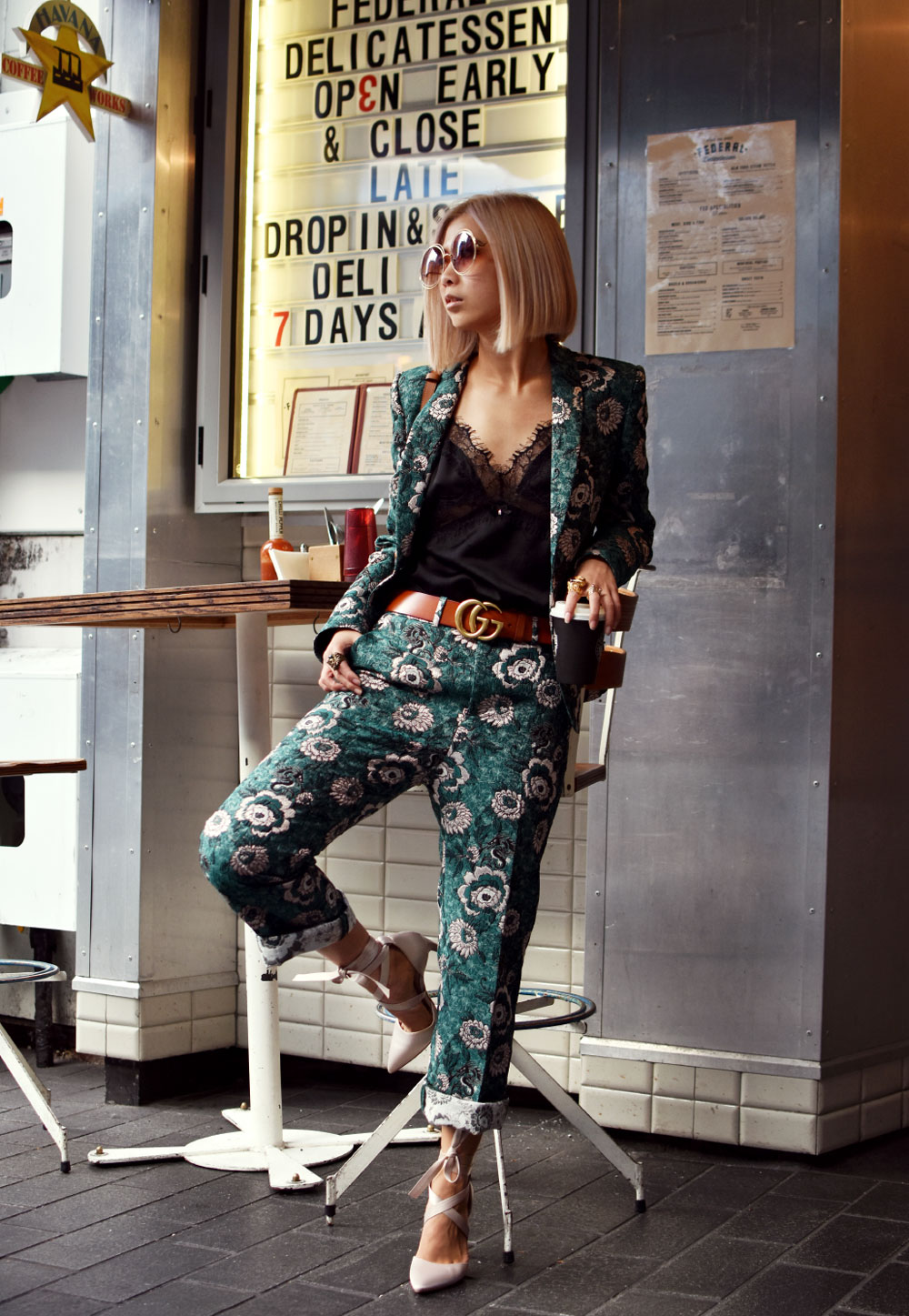 .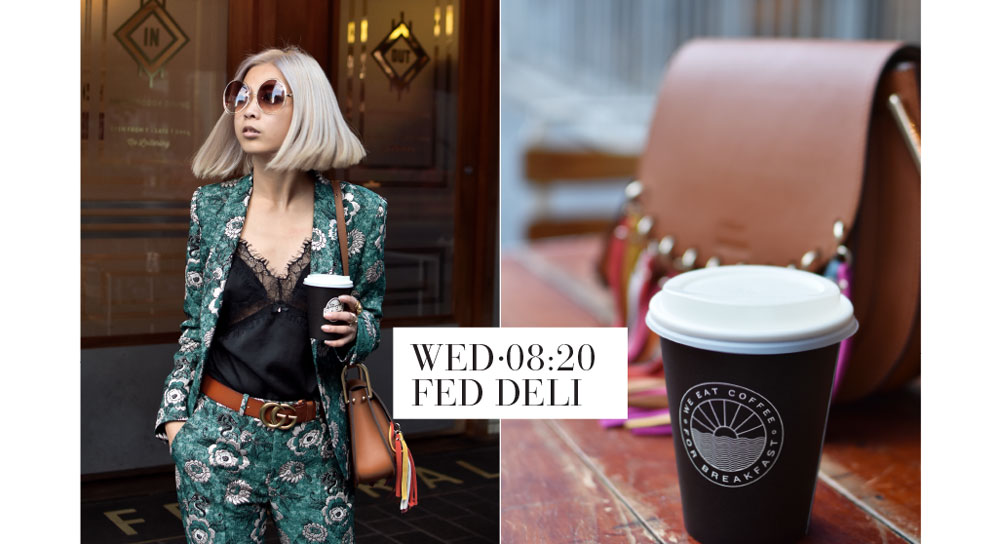 I come here in the morning for their very rich hot chocolate and if I'm not in a rush,
I go for their signature pancakes!
Suit from Zara
.
My current favourite spot for refuel, Depot Eatery by Chef Al Brown.
Most of the food here is cooked over charcoal or hard wood so there's a real succulence to the favours.
I will never leave here without two fish sliders with lemon mayo and watercress (sounds good isn't it?)
and a small side of broccoli.

Top from Hello Parry / Star Skirt from Storets
.
WEEKENDS
I love to take my boyfriend here for dates. We like Bellota for its Tapas which is perfect before
attending any events in town, The Sugar Club when I'm missing the crayfish linguine.
I also took him to the rotating restaurant Orbit 360° on his last birthday.
.
Aki xoxo
.
This article is brought to you by SKYCITY