Block colours. Bold prints. Trelise Cooper SS17 is all about fresh, fun and fashion-forward.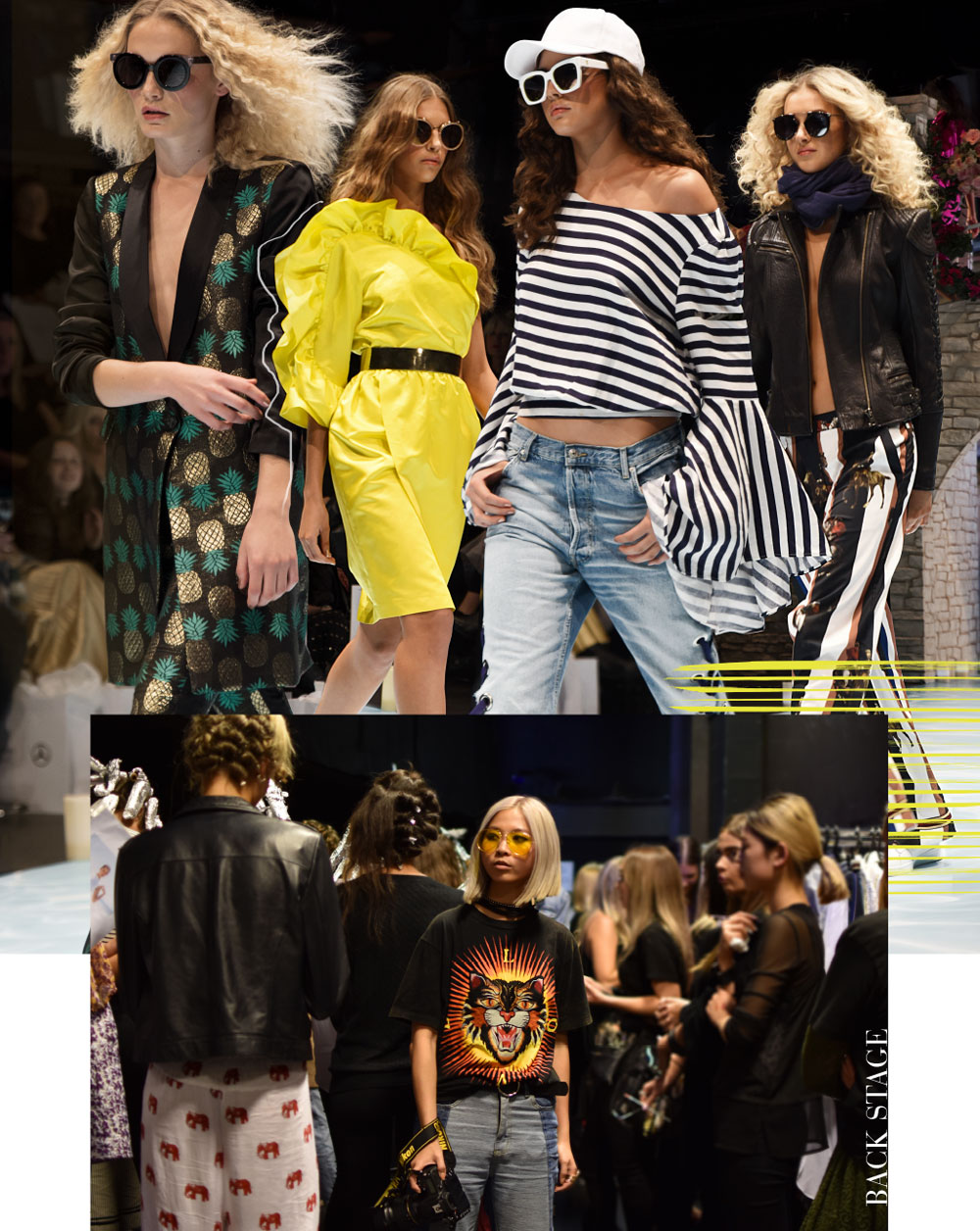 BOLD & BRILLIANT
Backstage at the Trelise Cooper fashion show,
behind racks and racks of colourful clothing,
the models were styled into the Trelise Cooper signature big wavy hair.
"I love colours, I love prints."
Dame Trelise said, as I met her in person for the first time.
The most amazing thing about this collection is the variety of styles.
Whether you are a minimalist or maximalist, glamour girl or a Gucci geek.
There's something for everyone.
Trelise Cooper SS17, rolled out in flying colours.
Photographed by yours truly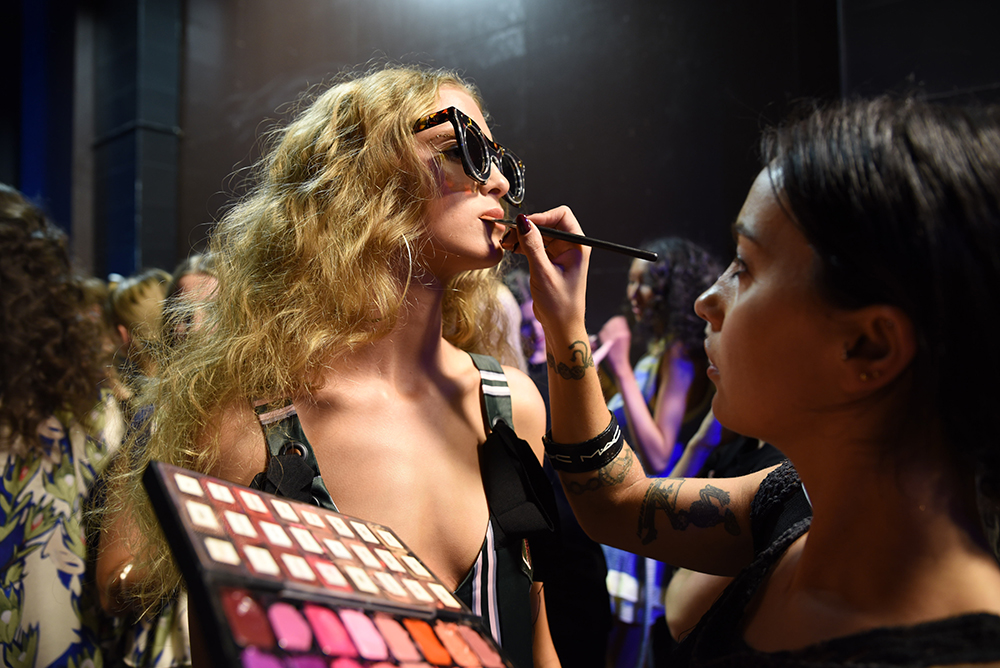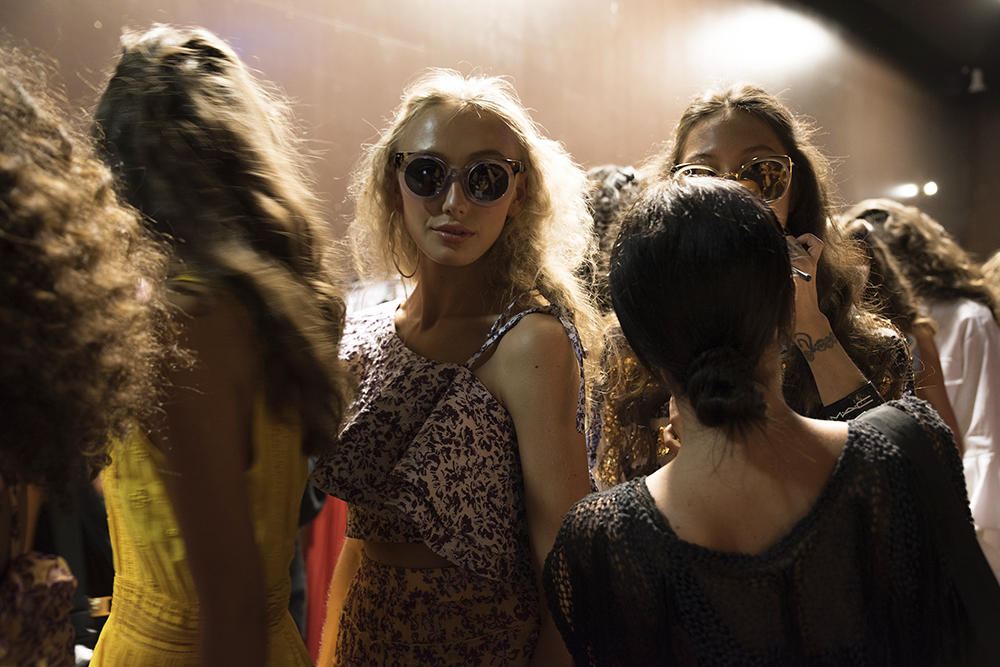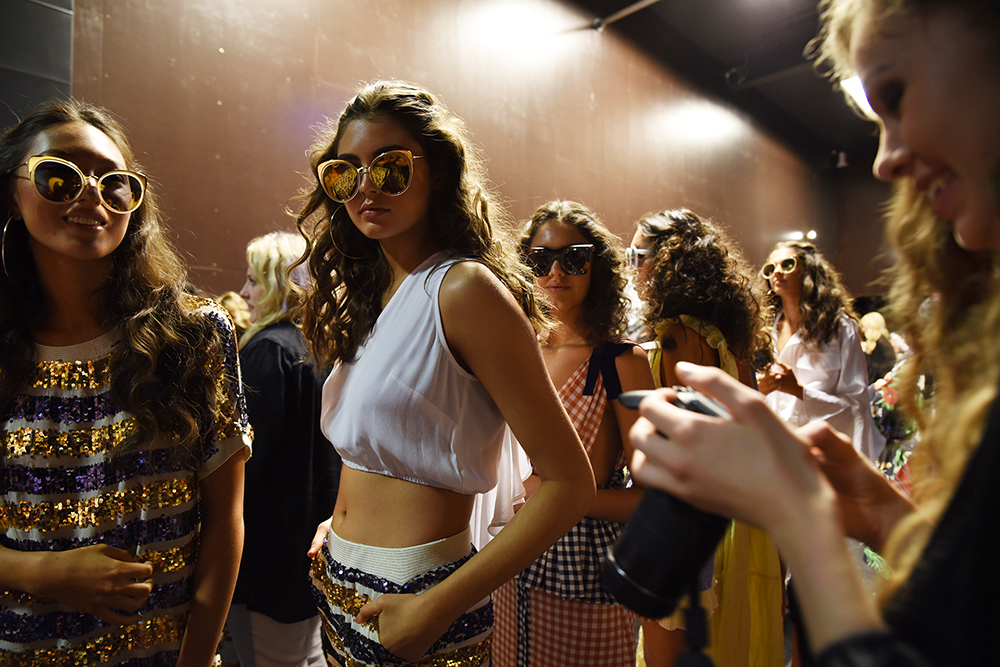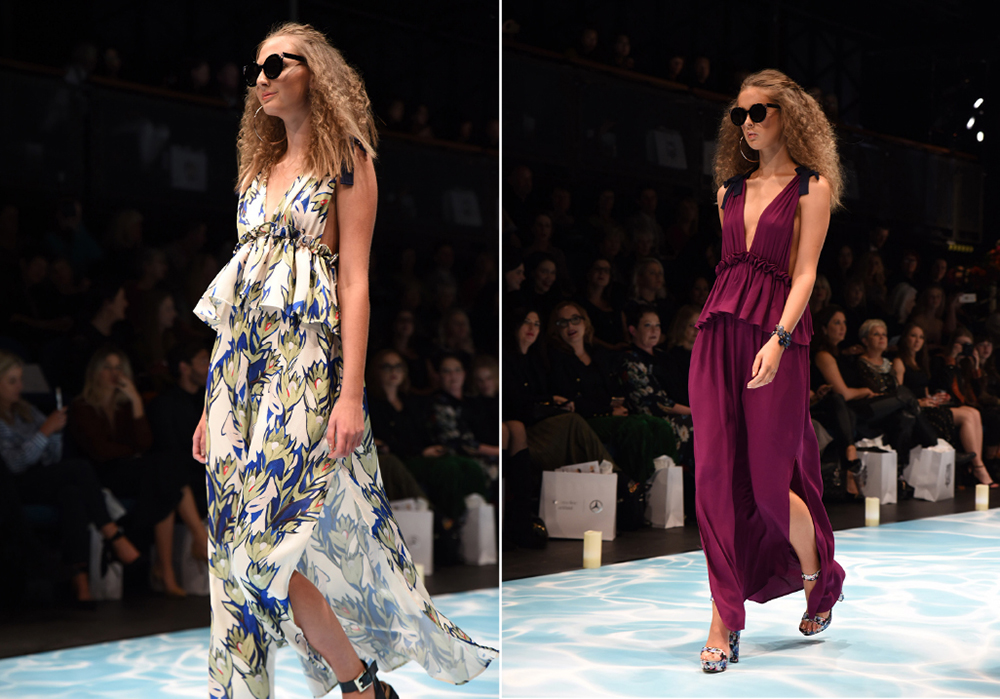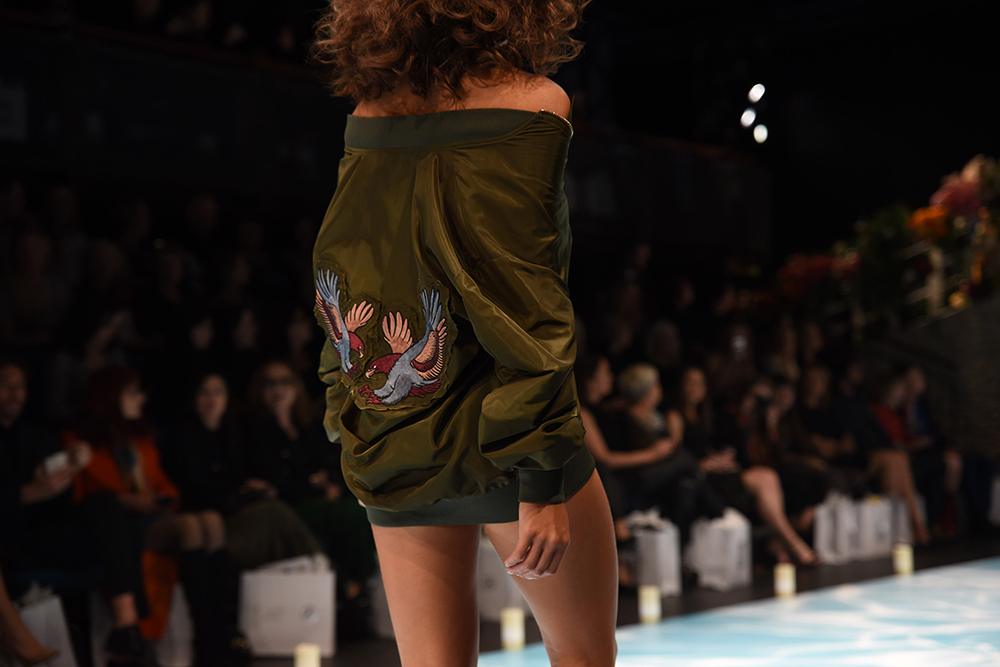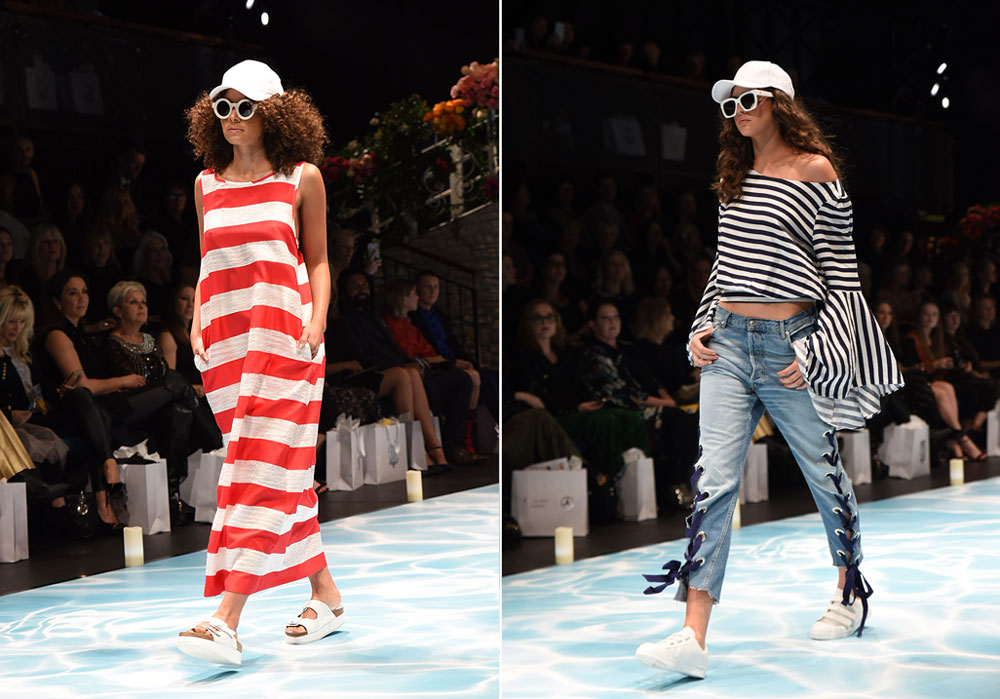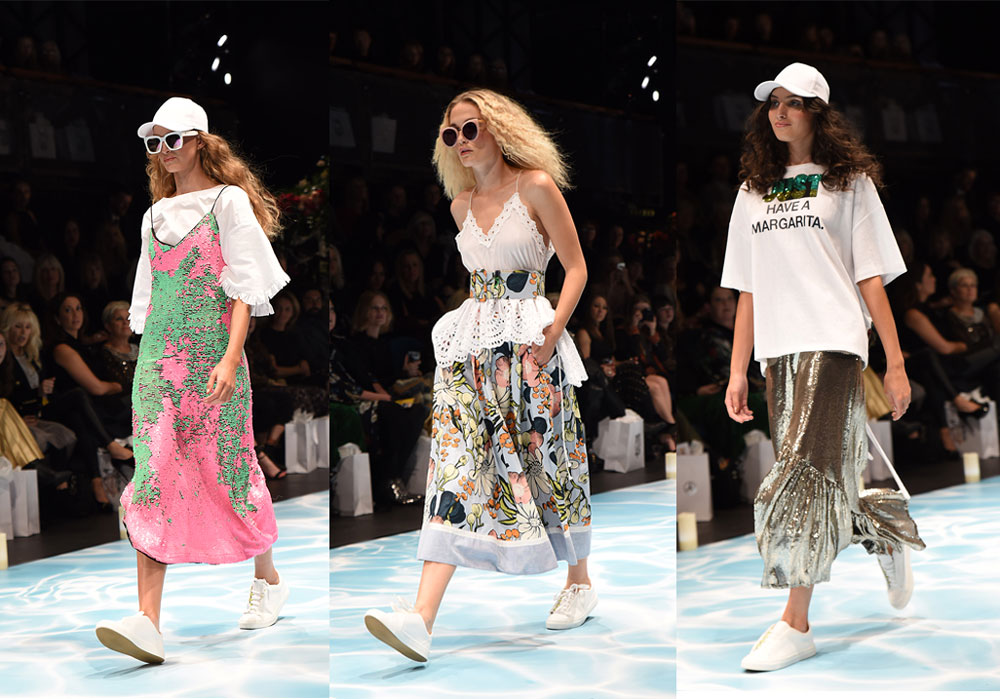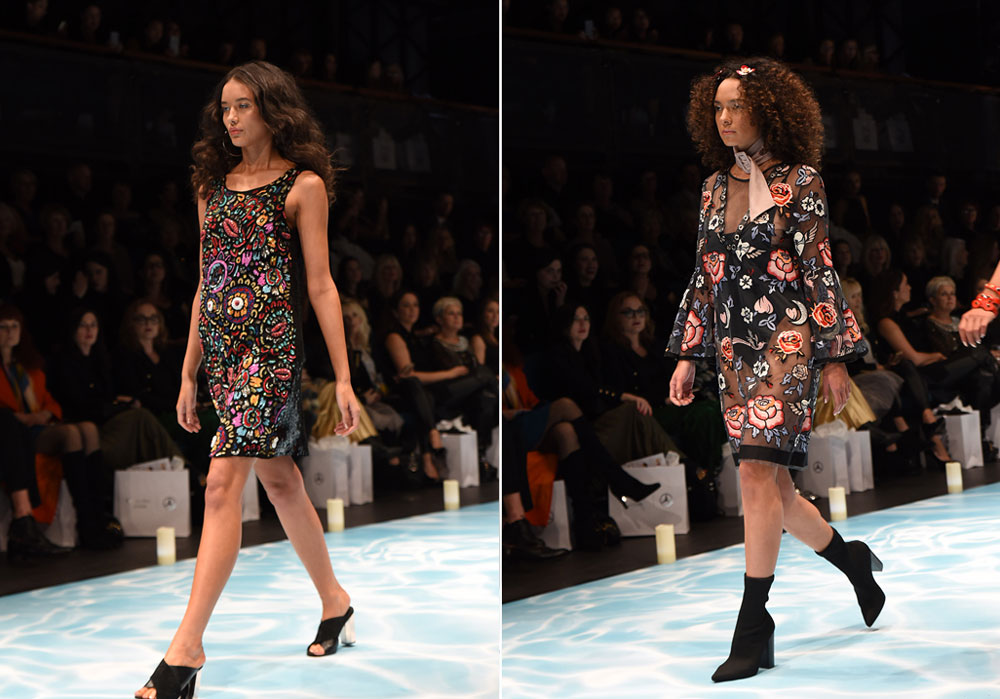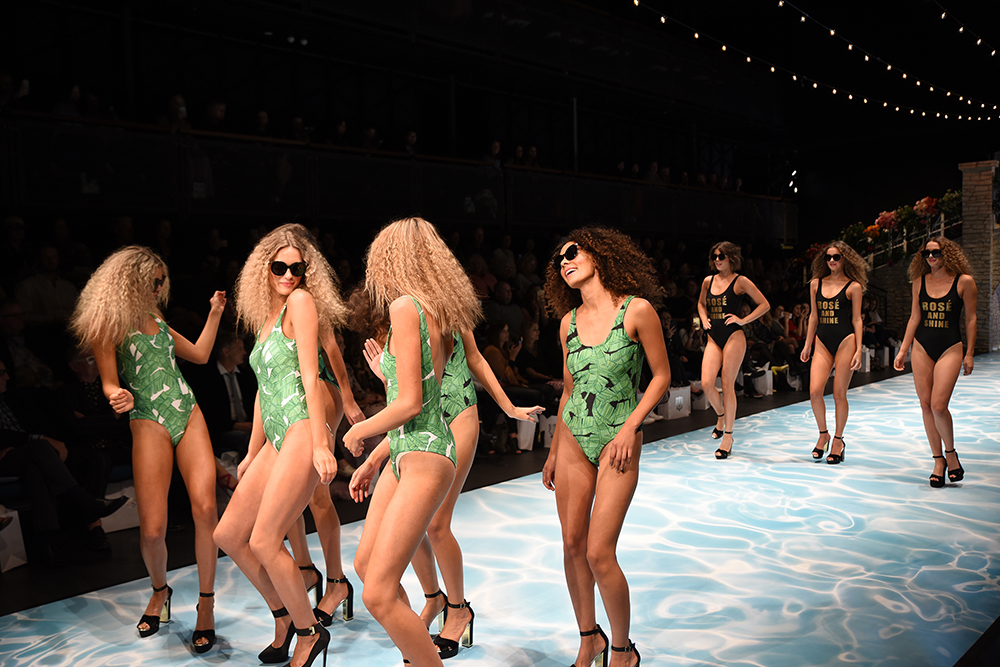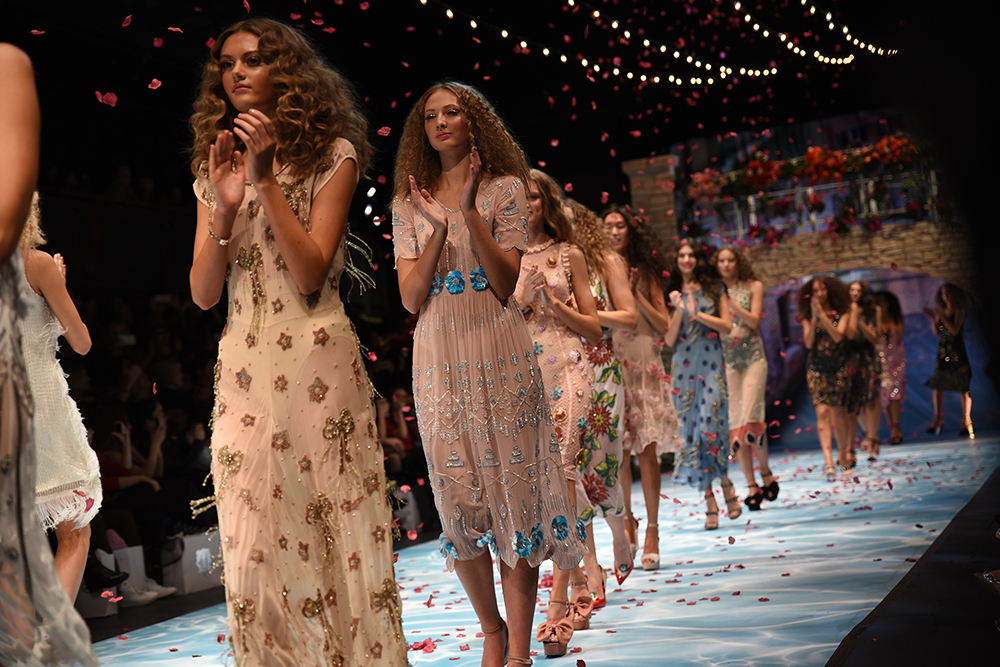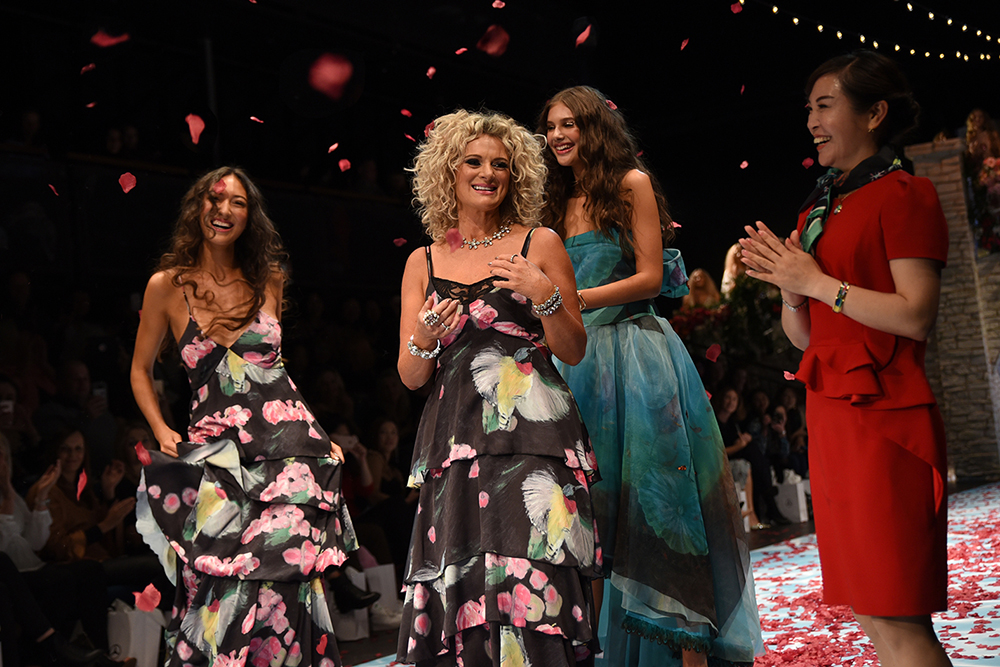 Photographed by yours truly xoxo
.