The Sleek Avenue photoshoot has reach new heights of 192m (630ft).
I took my boyfriend to The Sugar Club for a pre-theatre dinner,
that of course turned into a photoshoot soon after, no surprise.
When the view is far greater, the interior much cooler, the food even yummier and the air slightly fresher up here,
how could I possibly miss out on this opportunity?
Somehow the beautiful interior makes every picture very editorial – LOVE.
I reminded the waitress what time our theatre show started at SKYCITY theatre
and she made sure we had plenty of time for our meal.
The pre-theatre menu is currently $59pp for a three-course meal.
I got to choose between two savoury dishes + one sweet dish on the menu.
I went for the;
Spiny Crayfish and Marlborough Safron Linguine, Seared Venison and the Strawberry Yuzu Meringue.
Everything says c'est magnifique. Have a look at the pictures.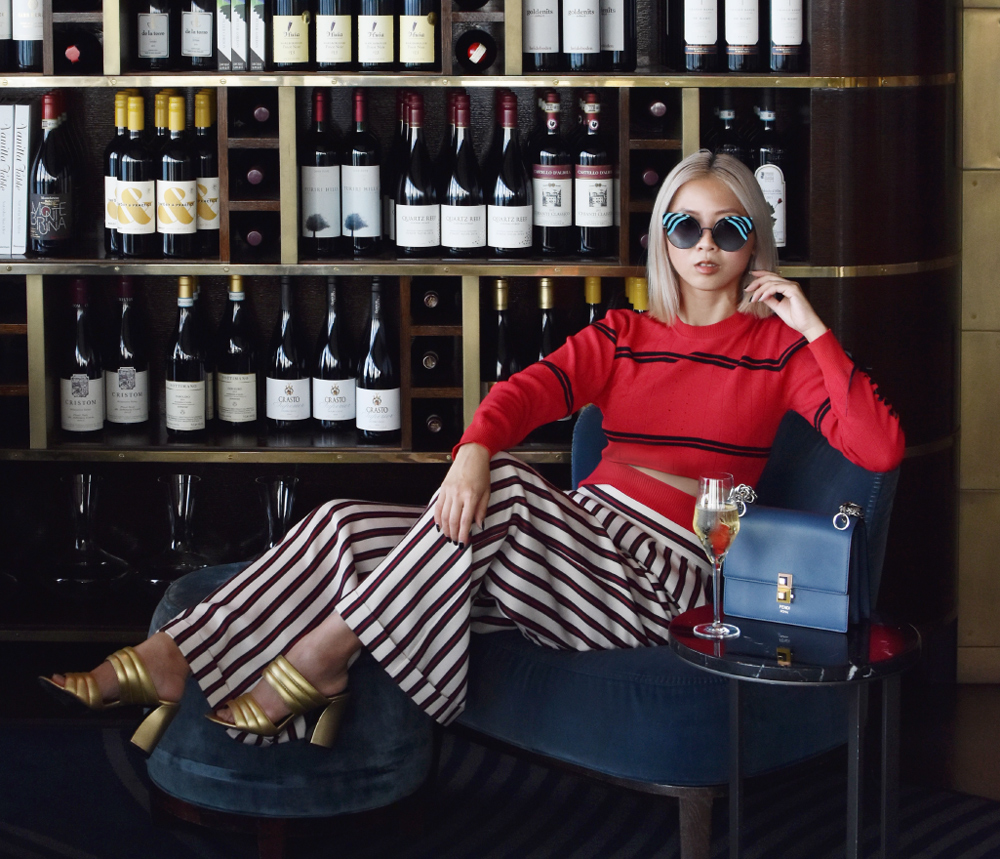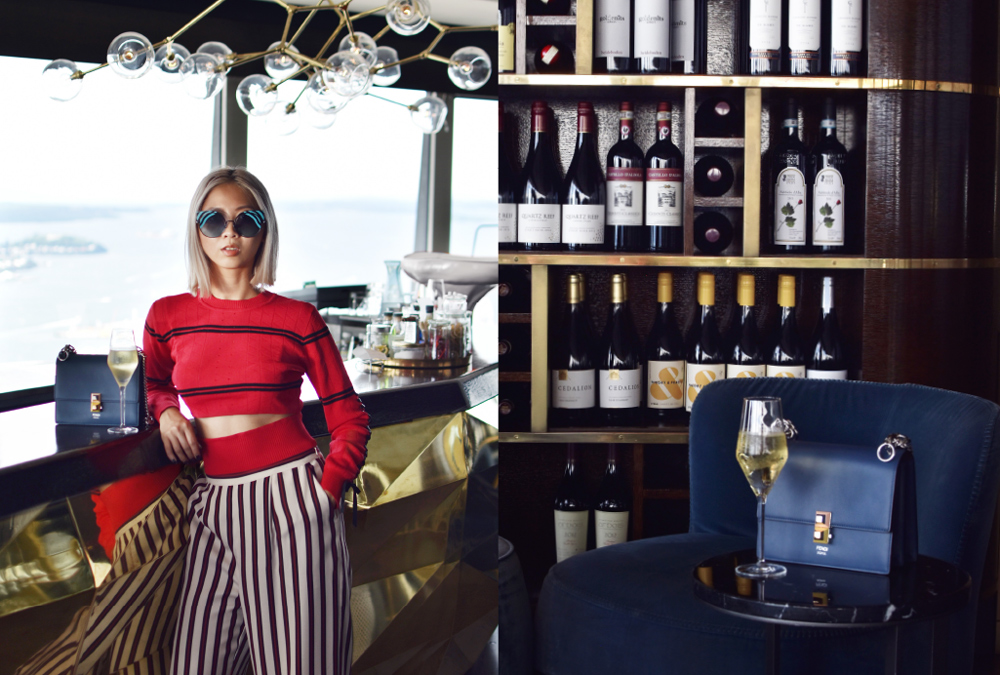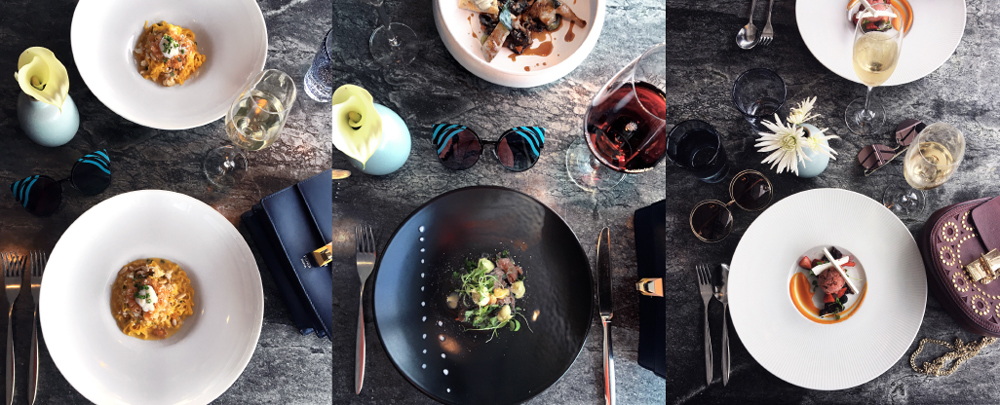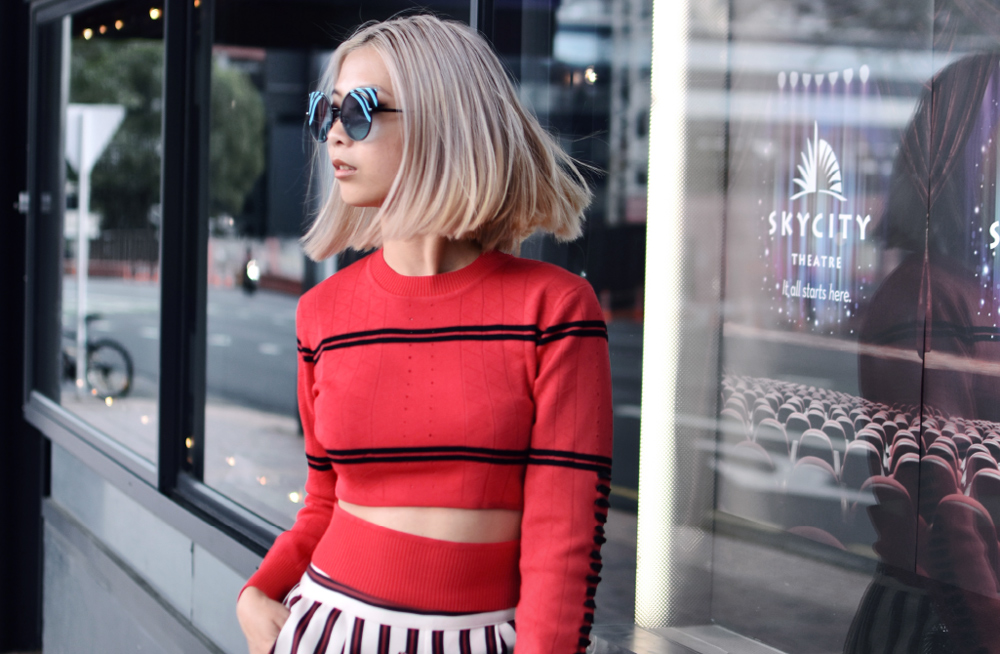 Client: SKYCITY
Wardrobe: Fendi and Trelise Cooper
Photographer: Andrea Bighetti
Aki xoxo