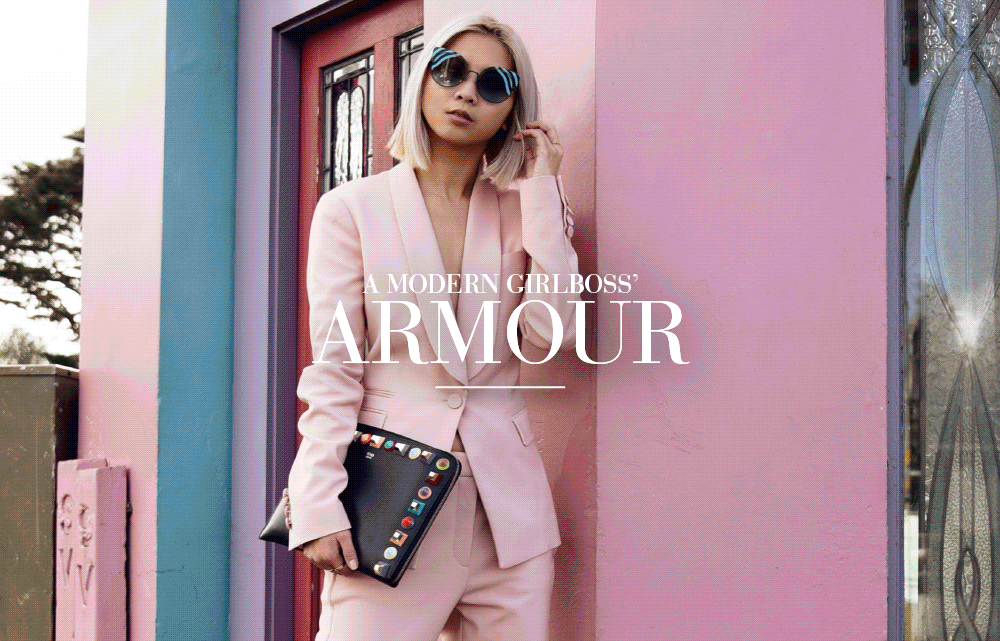 I have come to the point to notice that I am not the most girly girl and that I am a suit person.
The boyfriend isn't impressed about the fact that we are starting to look more like brothers instead of couple
but I am on the road to convince him that suit can be feminine and sometimes sexy too.
Wish me luck.
Meanwhile, here are some amazing ones that I currently own, and collecting more as I go.
Let me know which one is your favourite?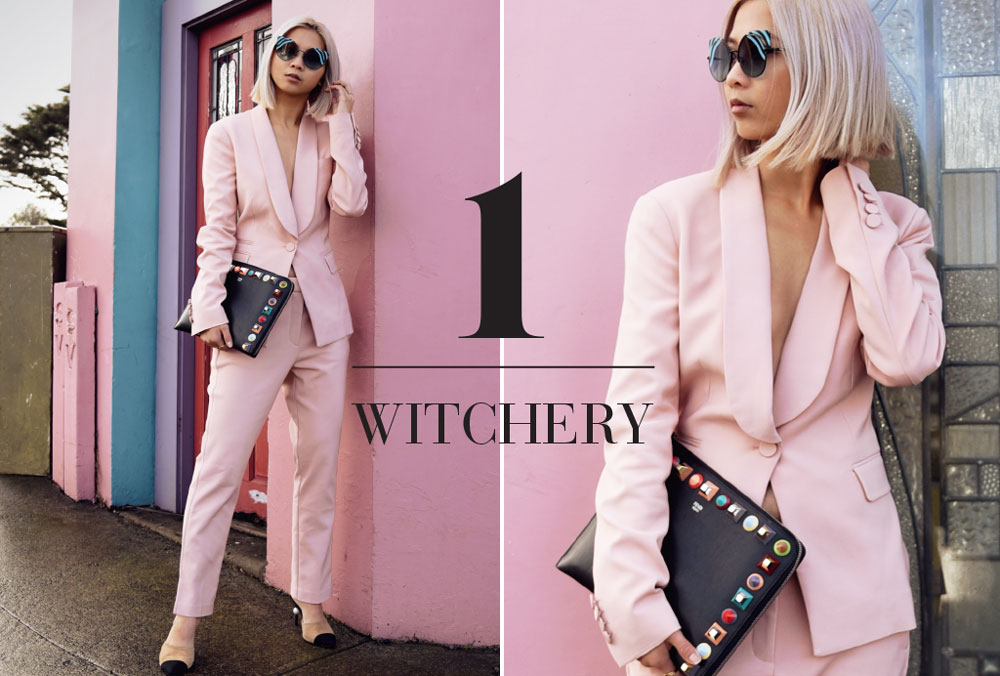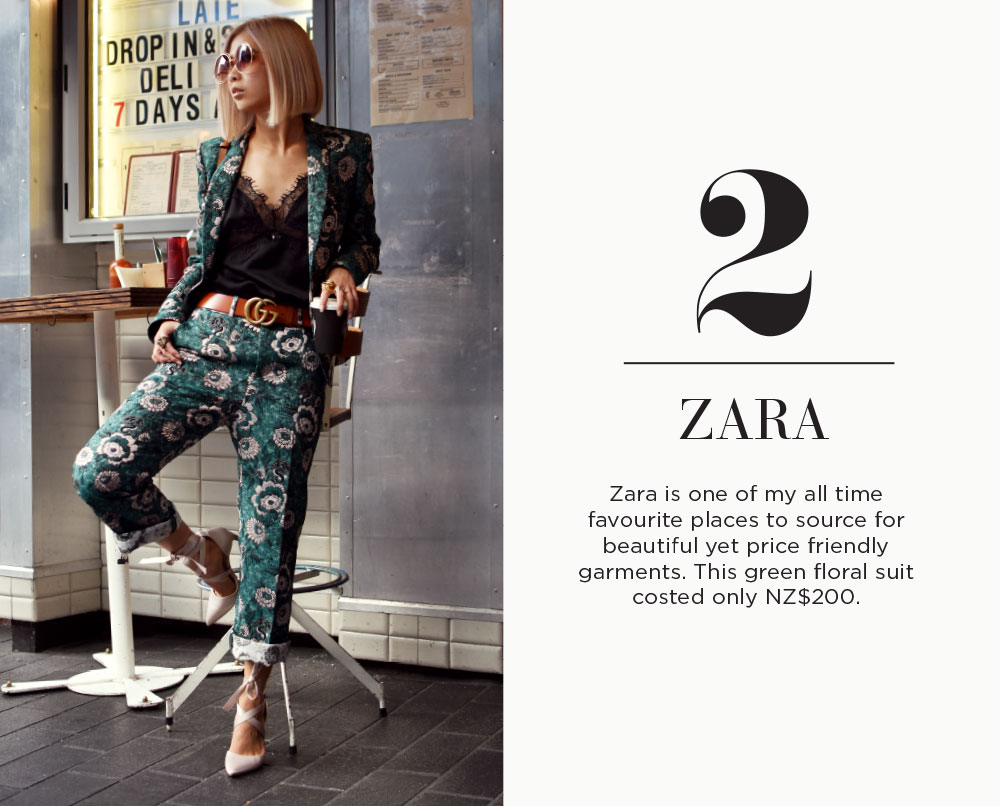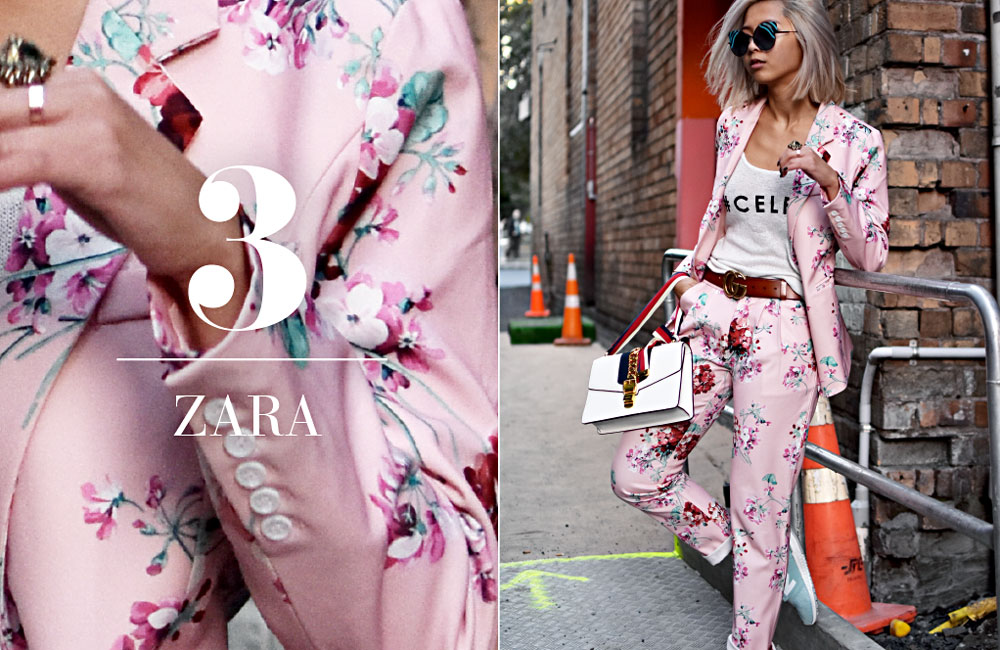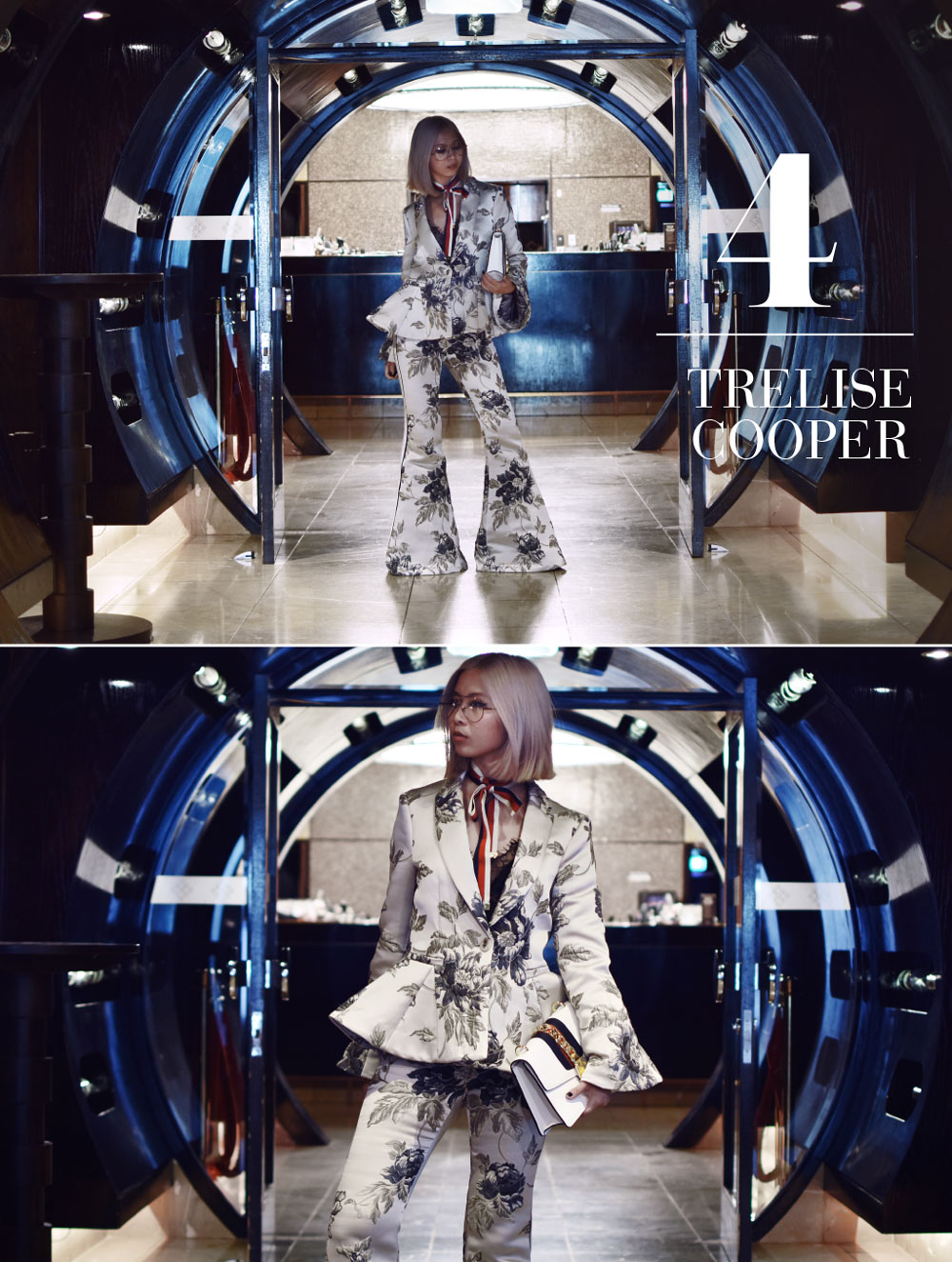 …and the journey of suit collecting continues.
Aki xoxo