The reality is, nobody wants to put a bag on the table when a lot of ladies have the same bag with the same style. In this fashion world where nearly everything you see is mass production, finding something special is hard. The only way you can set yourself apart is either personalisation or your personal style.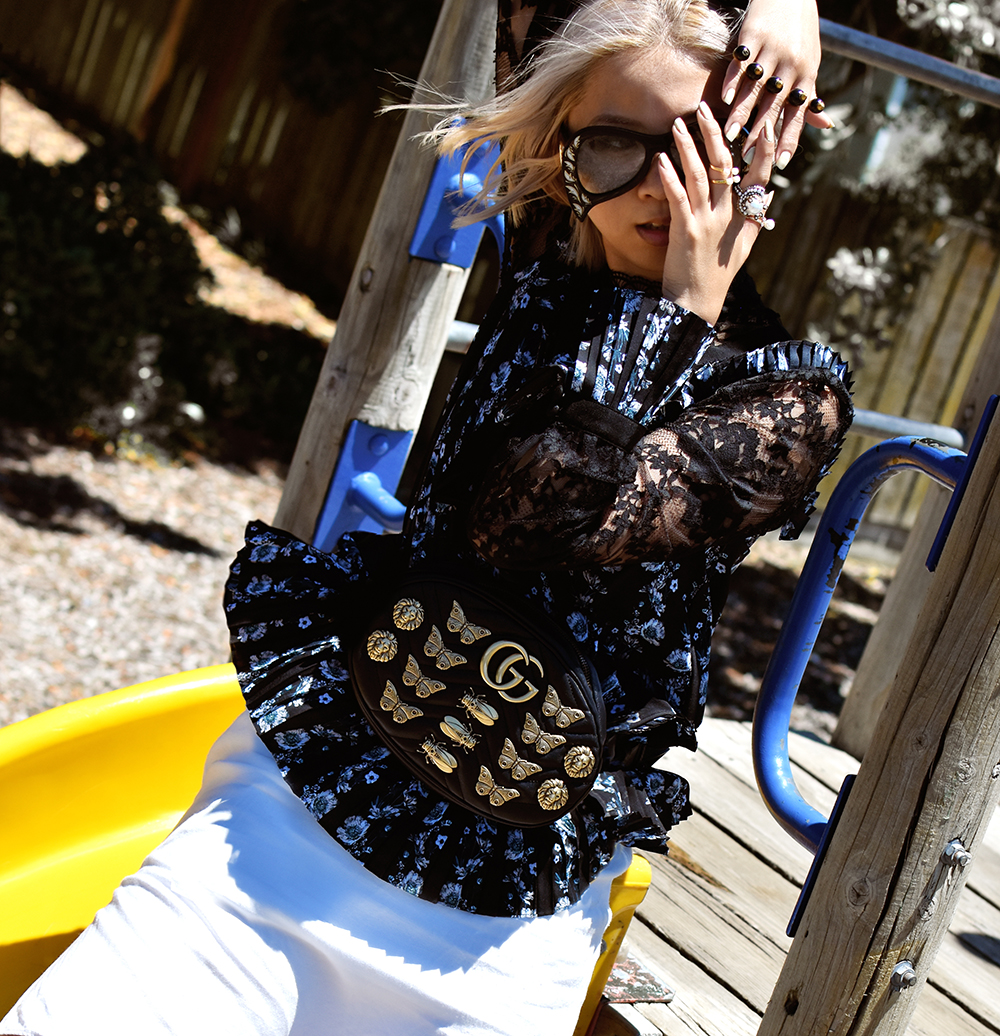 GETTING PERSONAL
I'm talking about pairing, layering, accessorising while getting as much out of what you own as possible.
The dictation of a garment doesn't always have to come from the fabric, but also from the styling.
Floral can be edgy when wearing with the right accessories; leather can be soften when pairing with lace.
As for me, in the matter of this ERDEM x H&M floral lace number,
I wore it over a slip dress, cinched my waistline with a belt bag and completed the look with my favourite Gucci "Batman" sunglasses.
You know, experimentation.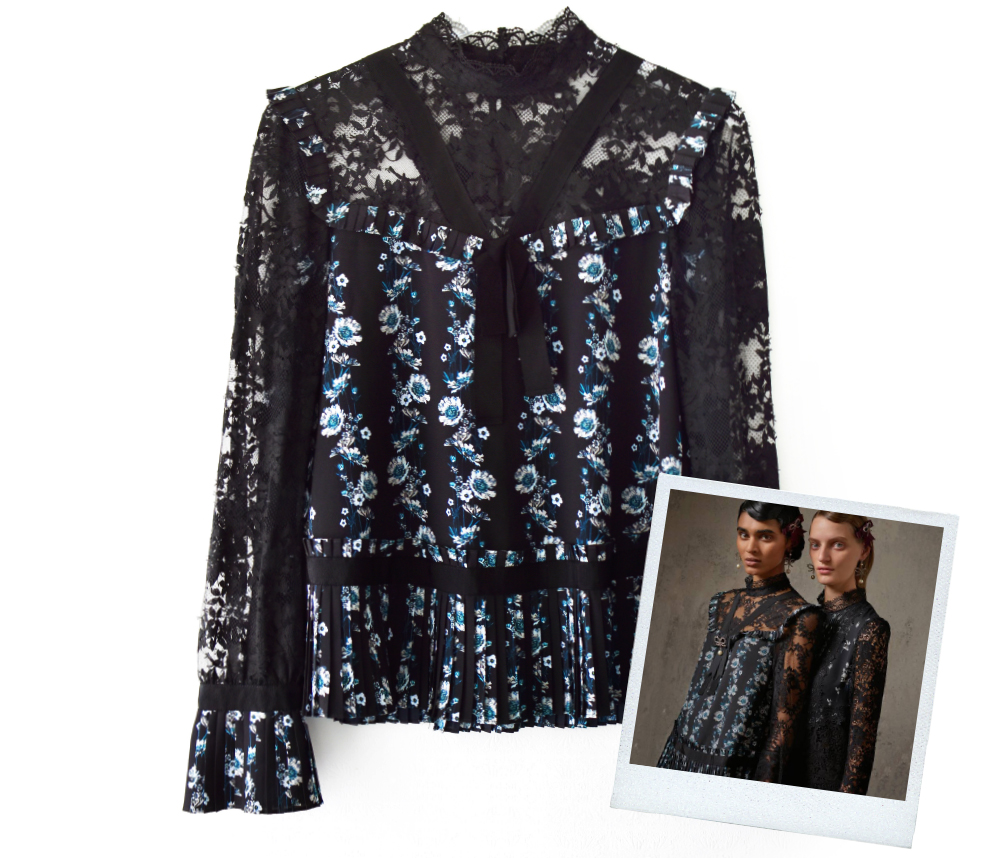 CONCLUSION
Fashion is all about celebration and having fun.
Try new things, find something that amplifies your individuality.
Break the rules, because that's part of the journey to find yourself.
Follow your instinct, not the trends.
That's all.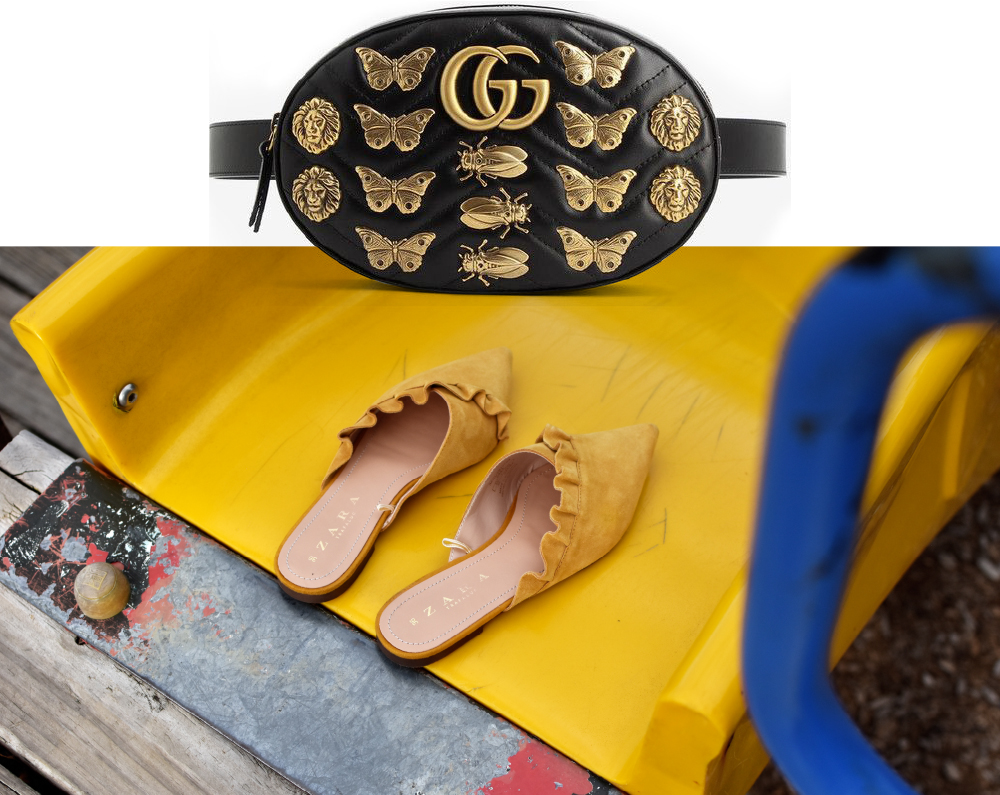 – Gucci glasses, ERDEM x H&M blouse, Gucci belt bag, C/MEO Collective white slip dress, Zara shoes –
AKI xoxo