As a lover of detail, I always invest in statement pieces that will forever make an impression.
For example an H&M x Balmain jacket I bought in 2012. It's still trending and still one of my favourite pieces to date.

The coolest thing about these pieces is they require very little thought and
yet makes you feel as though you have made an effort.
Throw it over your basics and you will look as if you are ready for fashion week!
(that's my secret for power dressing – especially when I have overslept in the morning)
Here are a few wardrobe superstars I found and love at the REVOLVE website.
Enjoy!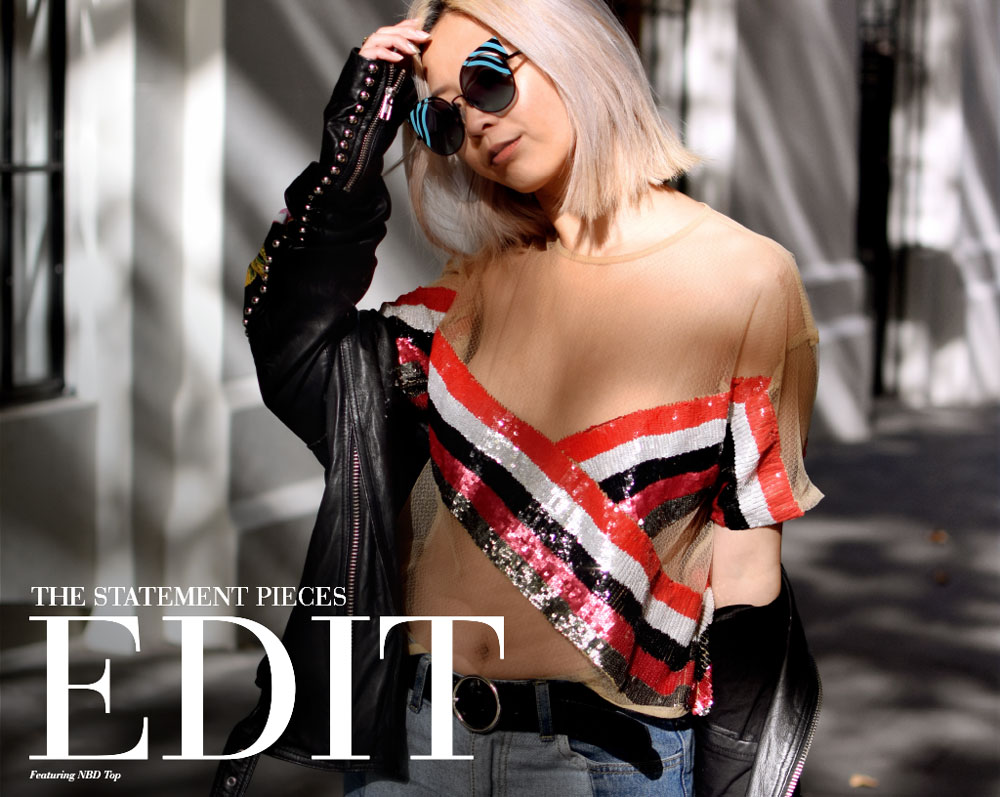 THE SHOW STOPPERS
THE ELABORATED JACKETS
You know you can always count on a statement jacket to keep you warm and make an entrance at the same time.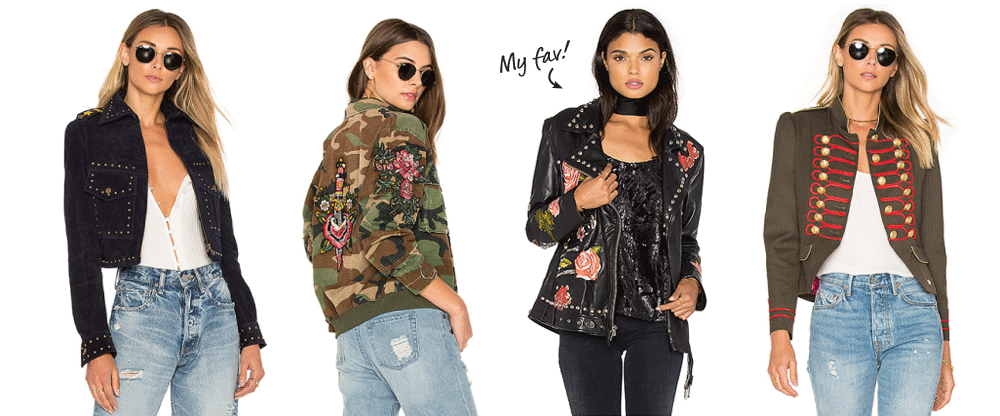 Left to right: Understated Leather • AS65 • LPA • La Condesa
•
THE BARELY THERE SPARKLY TOP
I guess this is what "less is more" means to me.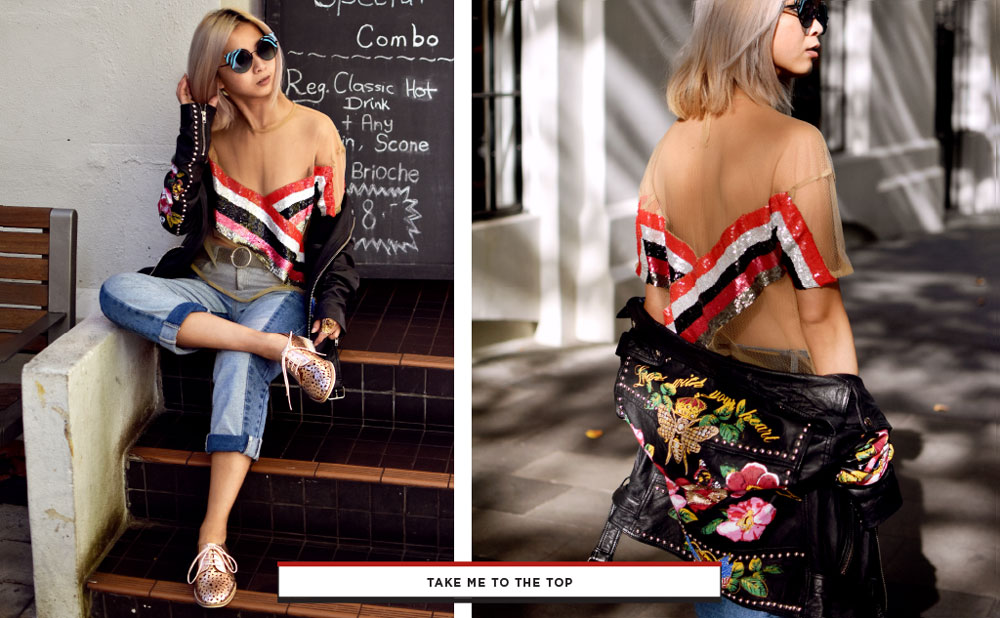 AND OTHER TOPS IN MY BUCKET LIST
Just so many pretty things I want…
Left to right: ASILIO • Rolling Stones • Wonder Woman ♥
•
Aki xoxo