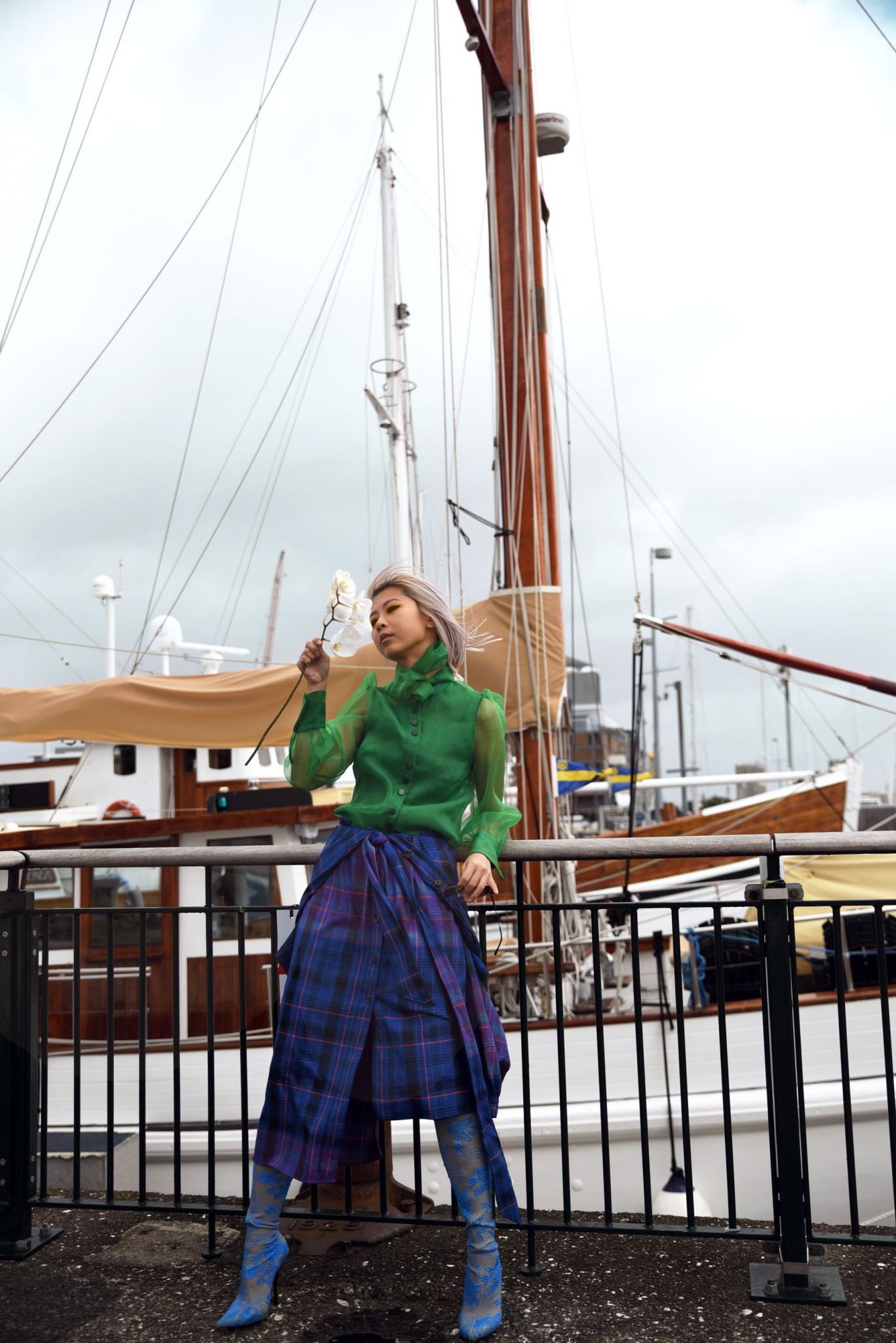 This is not a glamorous topic, but an important one that's long overdue.
"Planet or Plastic?" National Geographic published its June 2018 issue with an iconic cover – a photo-illustration created by Mexican artist Jorge Gamboa, featuring a plastic bag partially submerged in the ocean, suggesting that the world's plastic pollution problem is "just the tip of the iceberg."
"18 billion pounds of plastic ends up in the ocean each year."
– National Geography –
Now, the real question is: Do we have to wait for World Oceans Day to raise awareness or take actions on this global issue?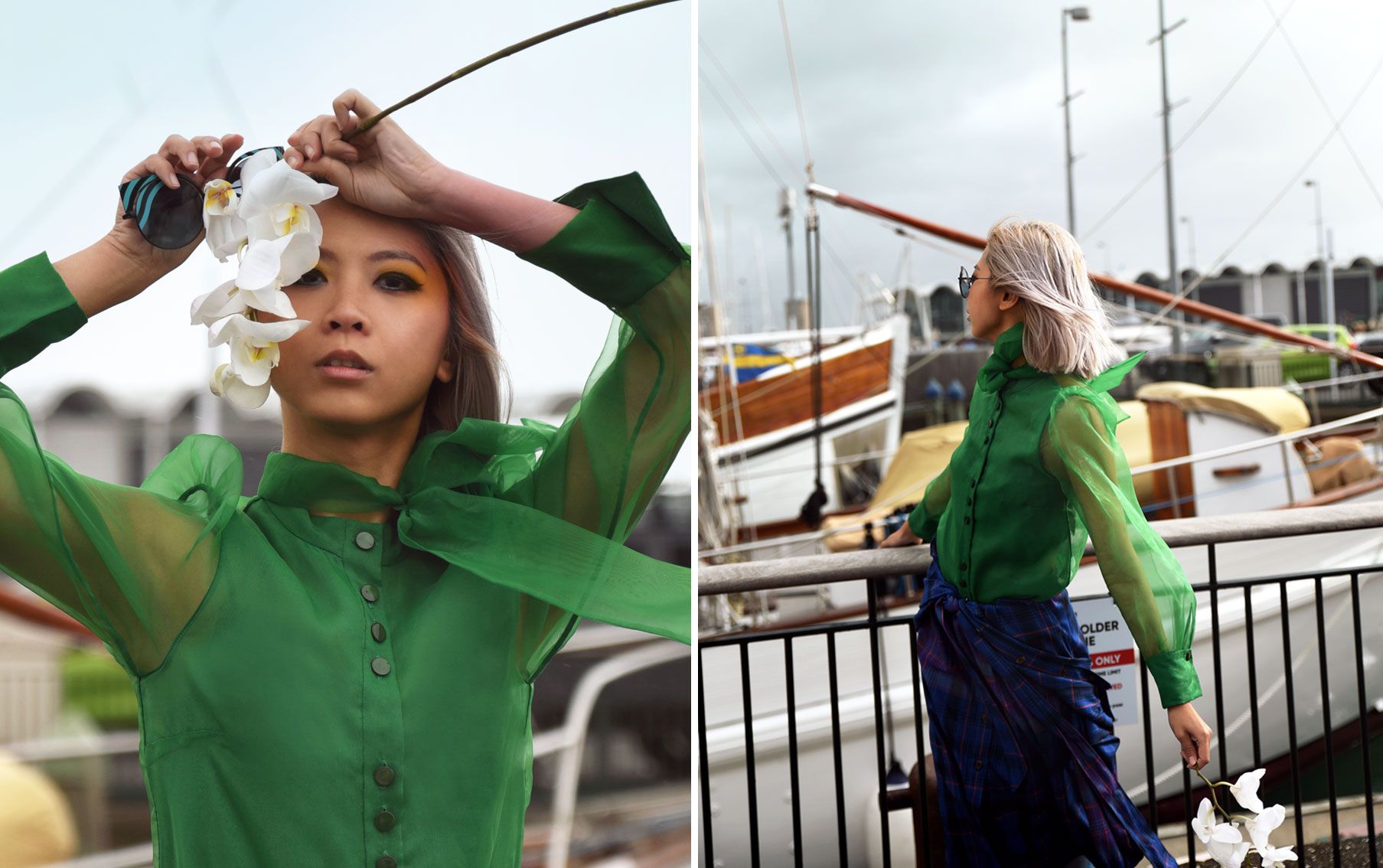 This year, New Zealand has made an announcement to phasing out single-use plastic, followed by a ban from July 1. Supermarket chains have since removed plastic bags from their check-out counters, with an option to purchase reusable bags. Now that's the power of influence.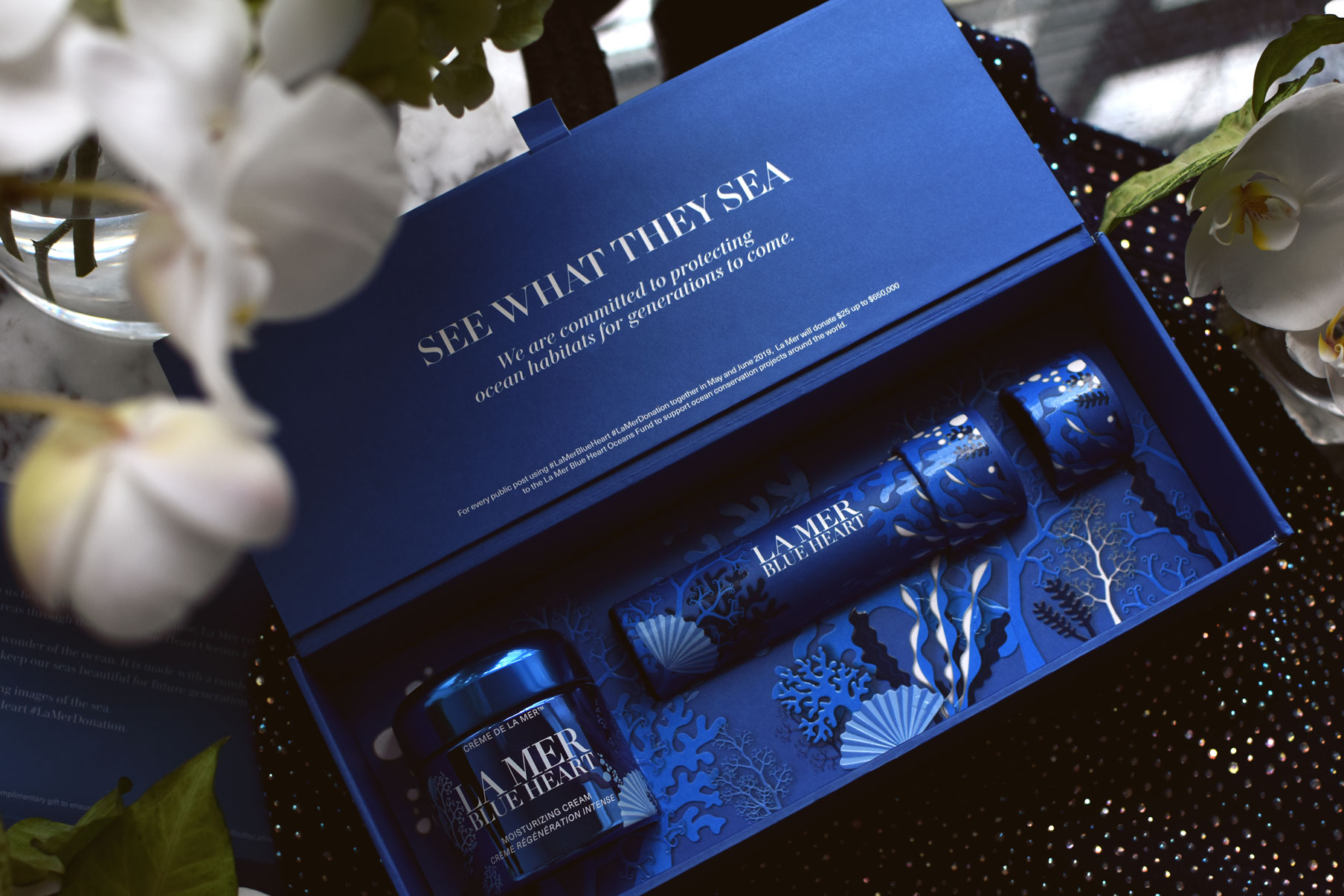 Speaking of the effort to reduce plastic waste, I'm joining La Mer to raise funds on social media. To be honest, I've enjoyed creating contents for this campaign more so than any other briefs – it feels great to use my creativity and tiny voice for a good cause.
La Mer has committed to donating US$25 for every public Instagram posted in the months of May and June (up to US$650,000) that includes the hashtags #LaMerBlueHeart #LaMerDonation to the La Mer Blue Heart Oceans Fund. Last year, the initiative has supported conservation projects in The Azores, Grenada and the East China Sea.

Plastic can last forever, but our planet can't if we don't do anything to evolve. I'm merely a tiny dot in this world, but I'm doing my best to reduce plastic waste in my daily life. Let's do this – let's show our next generations that oceans are filled with treasures, not trash.
Aki x