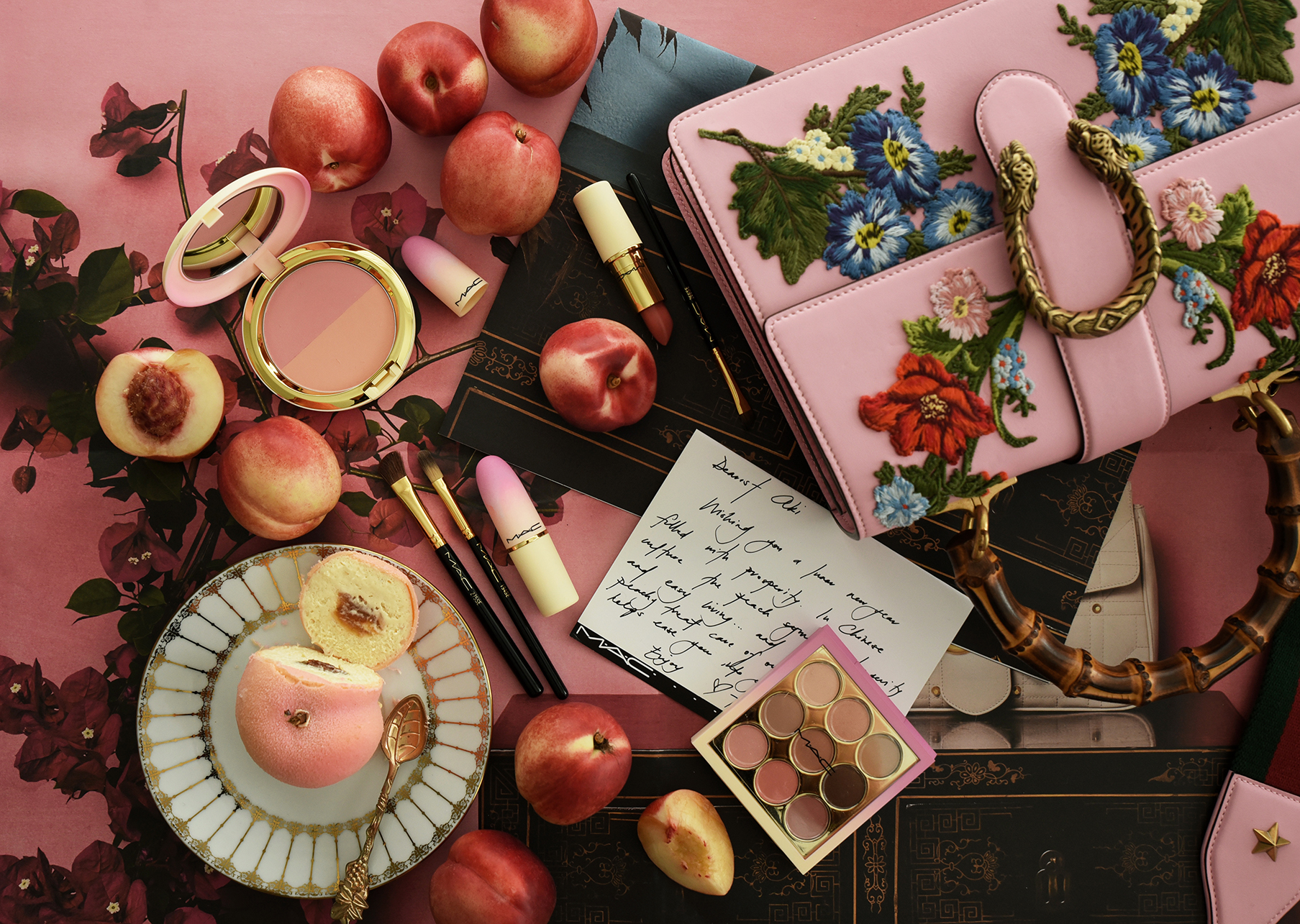 In the world of social media, the theory where flat lay/product photograph does not attract engagement, is not entirely true. Well, at least I have proven this wrong on my Instagram channel when this product shot gathers more engagement than others within the same week.
Still life product photography is an essential way of marketing/displaying to create brand awareness. Unlike fashion model photography (outfit photos), viewers have more visibility to the product. The question is, how do you create that wow factor?
For me, having a concept is crucial, or else it's just a bunch of products scattered around a marble surface. What's your story? It's all about a simple storyline, amplified with great styling.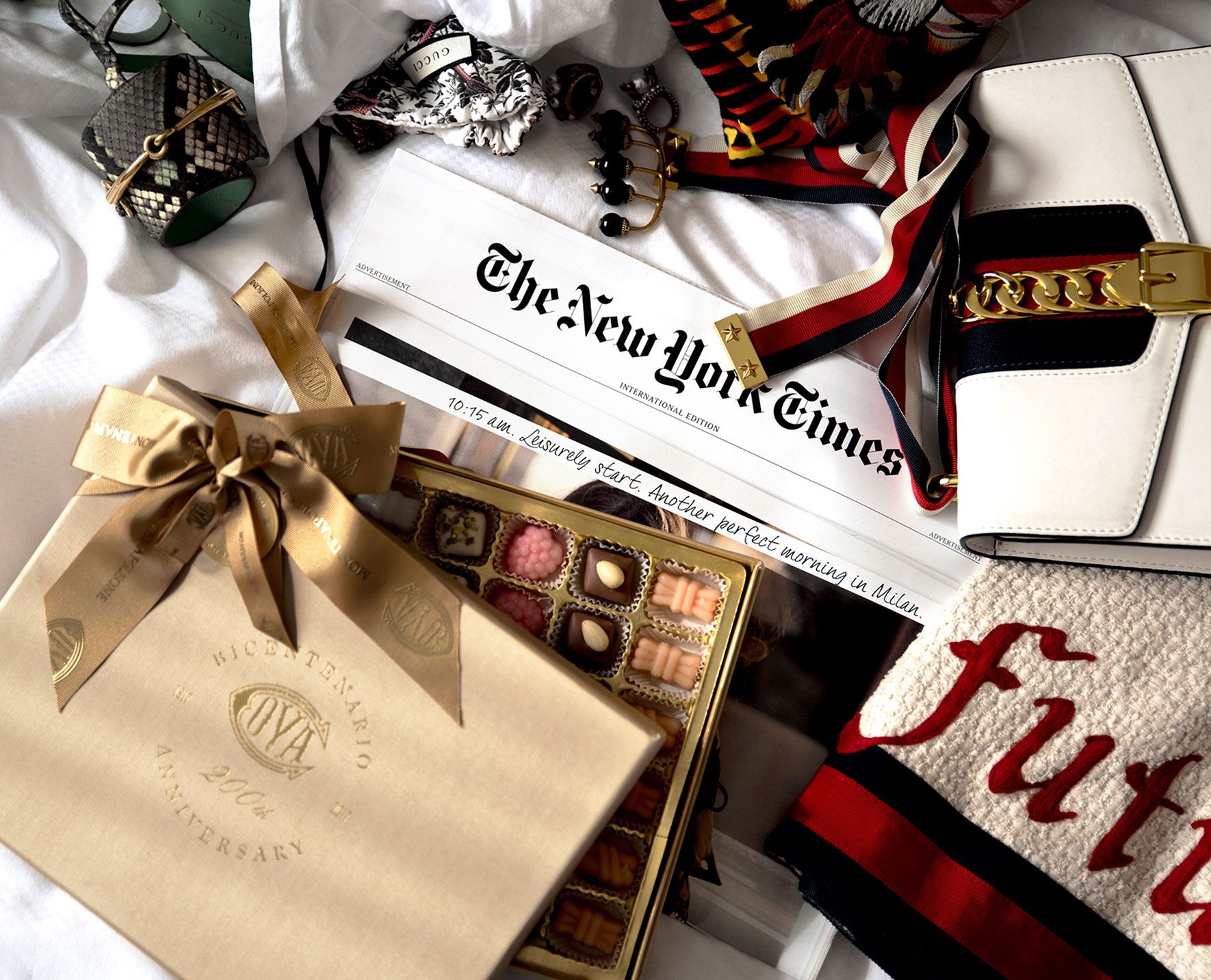 Do you have any great tips for product photography/flat lay photography? Share with me!
AKI xoxo