I purchased this Anna long sleeve mesh top earlier last year and still loving it till today. It is an amazing wardrobe staple that takes me from day to night. The sheer panels accentuate womanly curves, mixing throwback glamour with a modern touch, perfect for jazzing up wardrobe basics or making a completely tasteful evening attire.
It is timeless, versatile and sexy. Here are 3 ways on how I wear mine:
Layer it under my power suit to have some feminine flourishes to balance out any androgyny.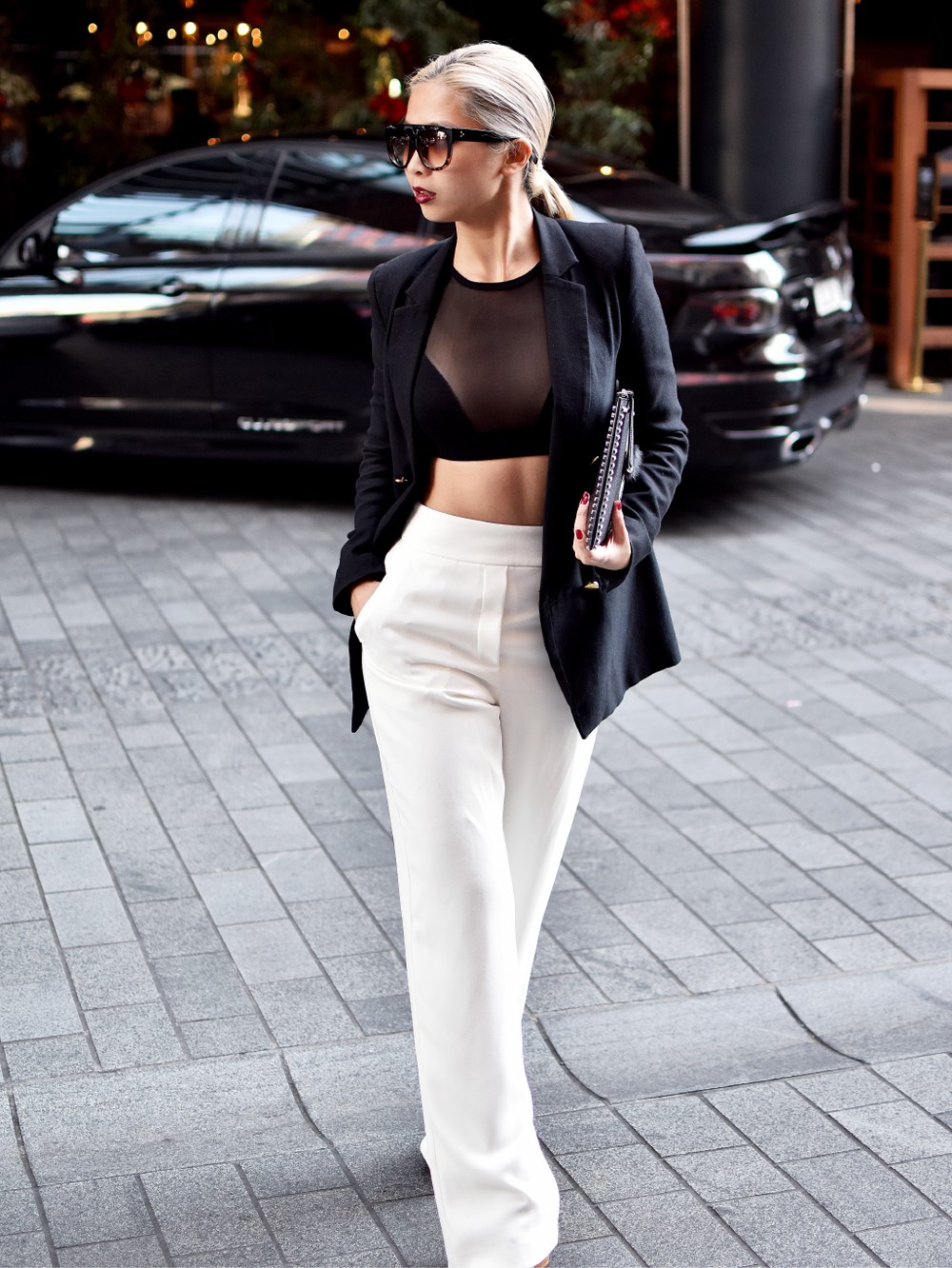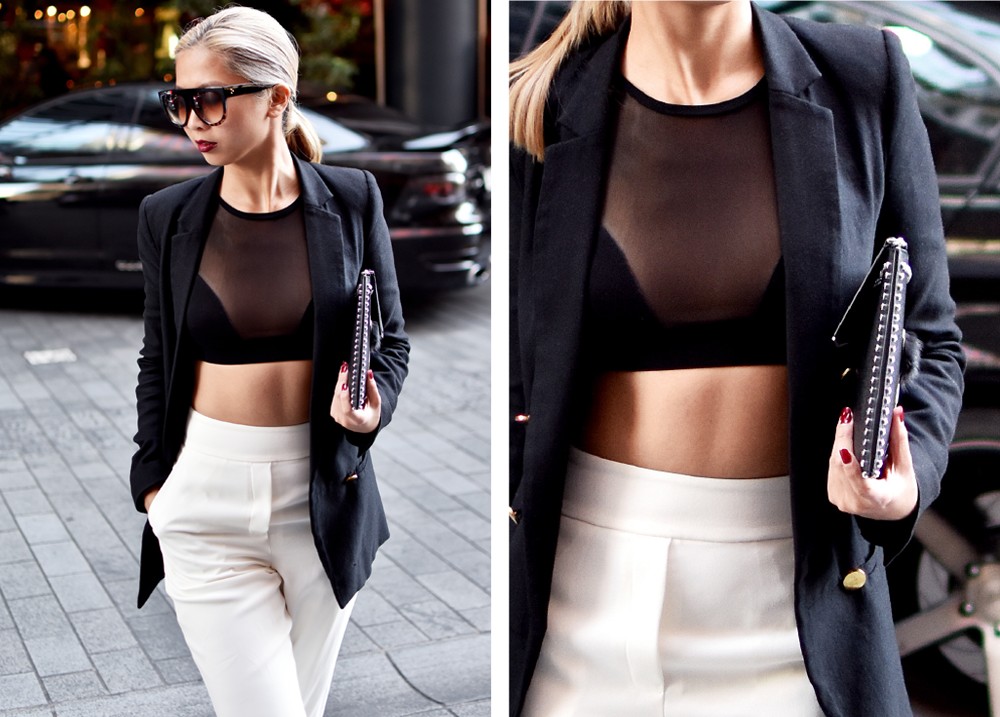 Summer is a perfect time to go for a lighter attire, so I wear my Anna Long Sleeve with denim and white sneakers for the ultimate laid-back, off-duty look.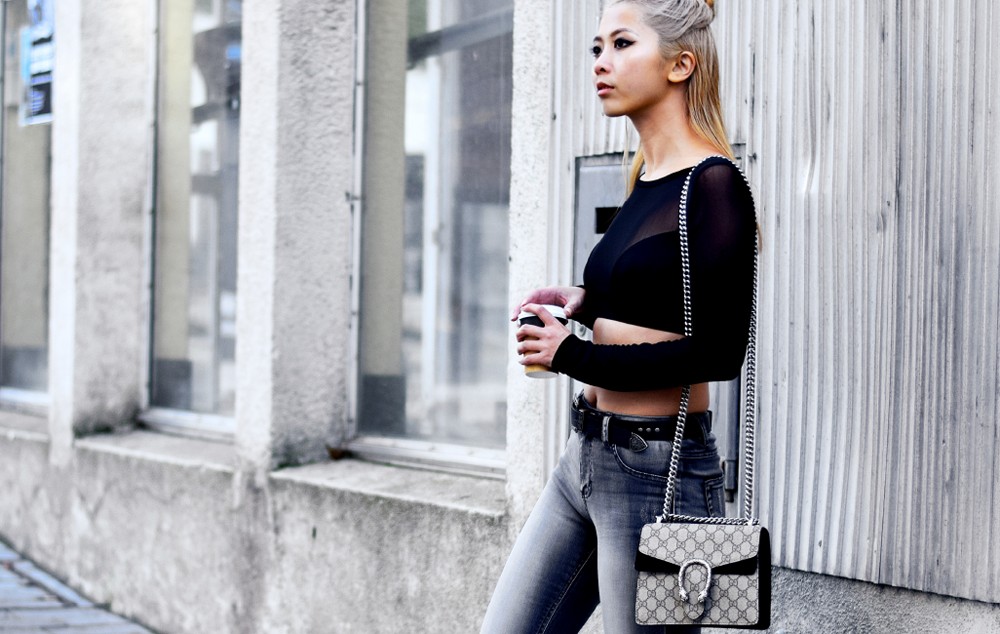 Its seductive sheer panels and body-hugging fabrication gives instant drama and romance, making it perfect for a glam night out. I spice it up by pairing with black pants/skirt and last but not least, red lipstick to give it a va-va-voom factor.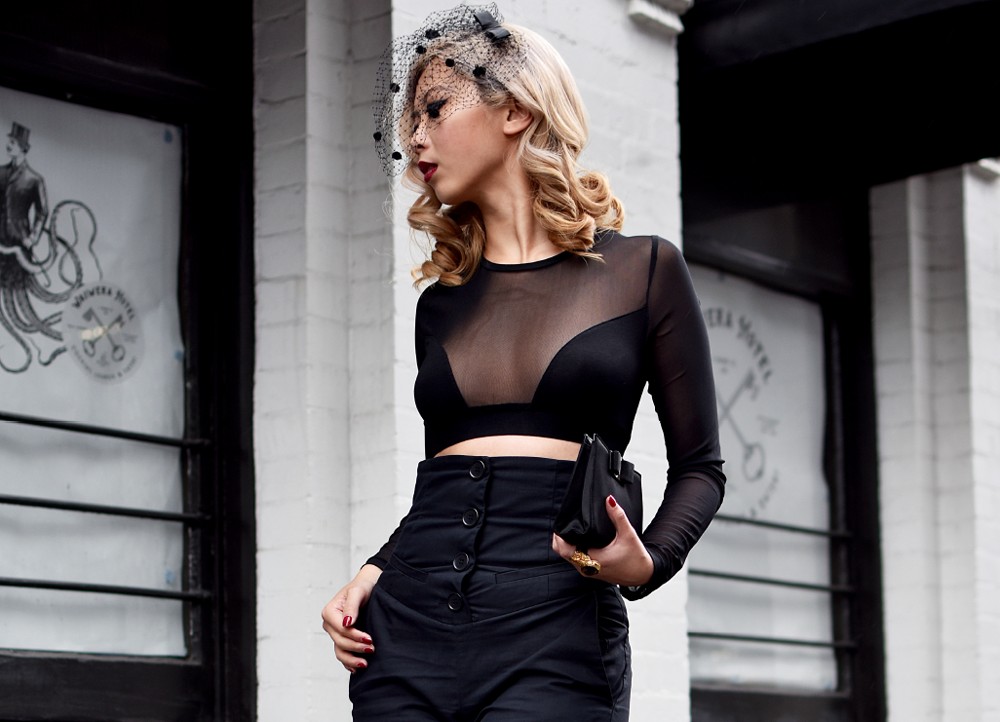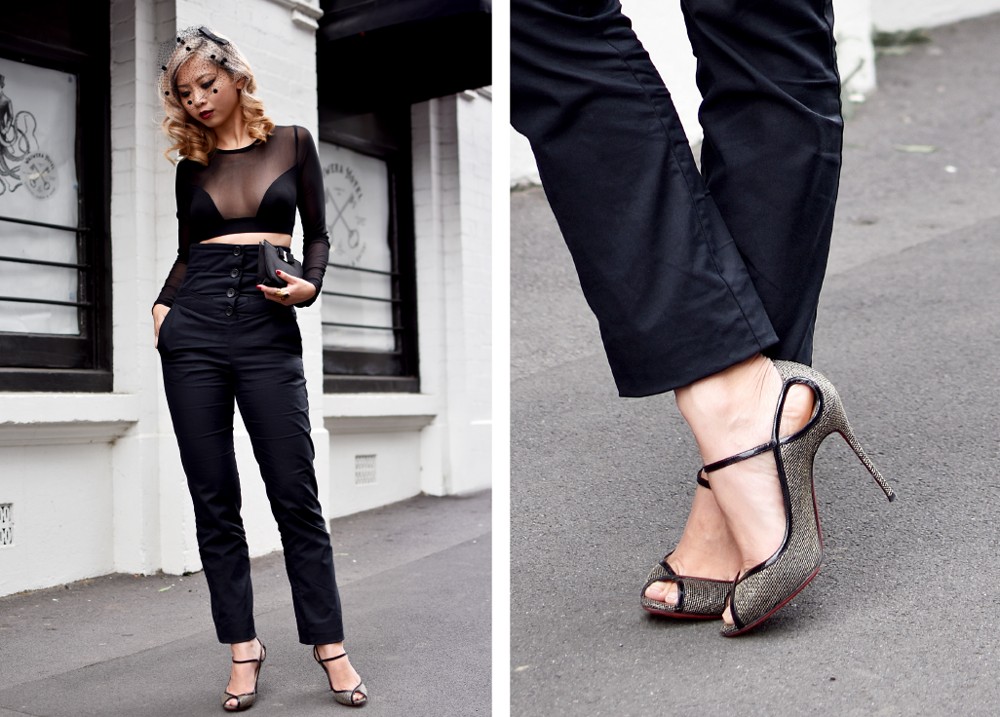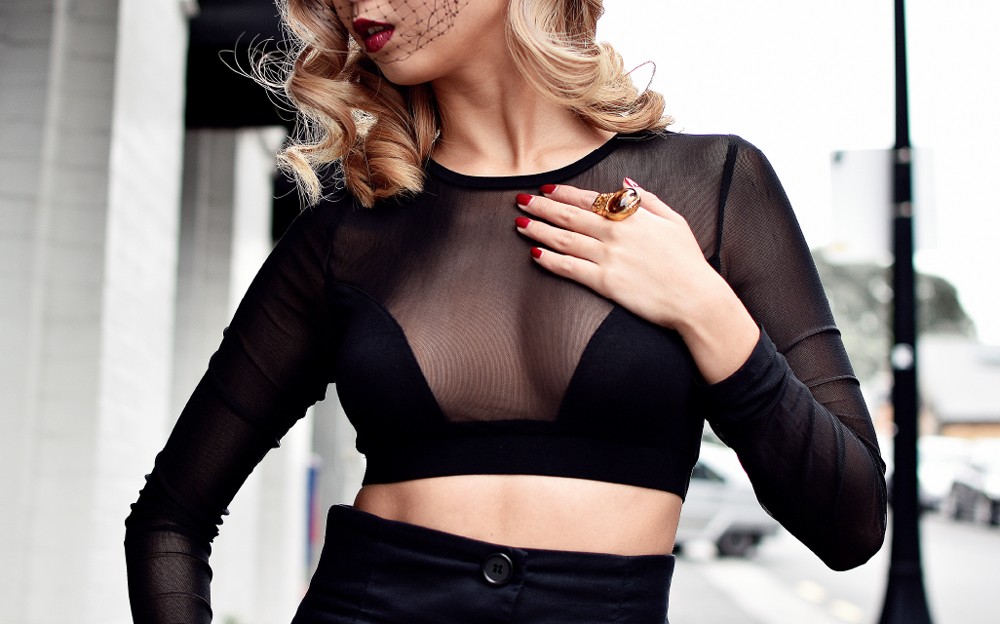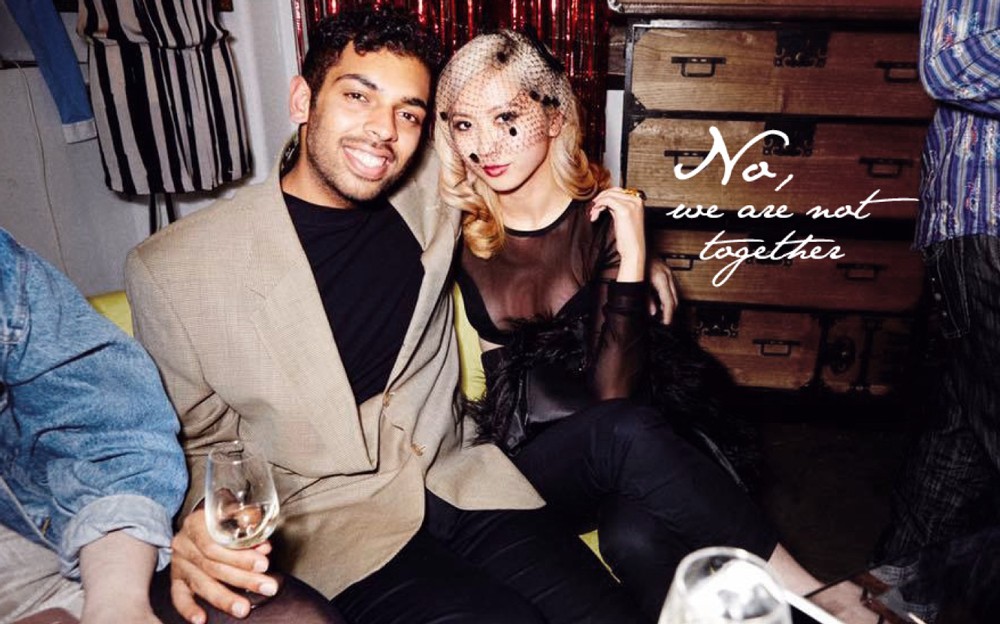 Loving it as much as I do? You can get it from:
http://www.herapparelintimates.com/collections/day-night-wear/products/anna-long-sleeve
Love, Aki xoxo