Chinese New Year is a celebration of togetherness and prosperity. For me, it is one of the best memories during my childhood. The festival is full of lights, laughter and lots of amazing food.
CHINESE NEW YEAR WITH SKYCITY
Moving to New Year, I would never have thought I would get a chance to celebrate this special occasion at SKYCITY. As I entered Federal Street during this festive season, I knew I found my second home, it is truly heartwarming.
Every Friday and Saturday night during the Chinese New Year, SKYCITY hosted many festivities that really brought the event together. Lanterns, lights, entertainment and food together all created a beautiful ambiance.
JADE DRAGON
Yum Cha 饮茶, also known as Dim Sum, is a reunion on Sunday brunch typically with parents and grandparents. The best of Yum Cha is that you are spoilt with choice and variety. By the way, aren't those carrot pastries adorable?
I was lucky enough to grab a table at Jade Dragon, located on the 3rd floor of SKYCITY, for the lunch service and was spoilt with choice in a range of different Chinese delicacies. Jade Dragon is open for yum cha, lunch and dinner every day and is located in the heart of the city.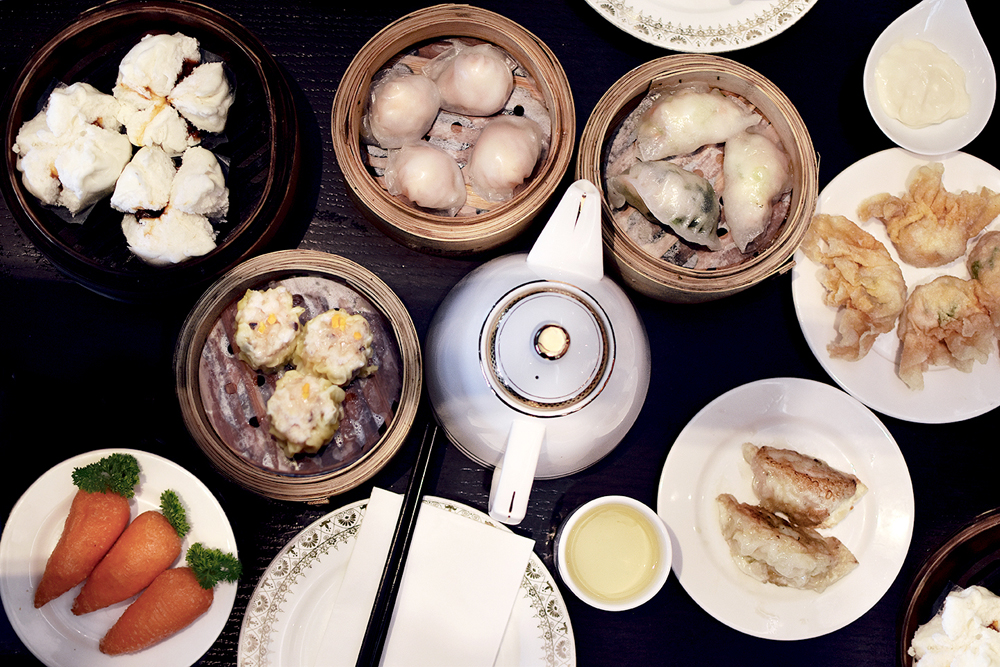 Love, Aki xoxo