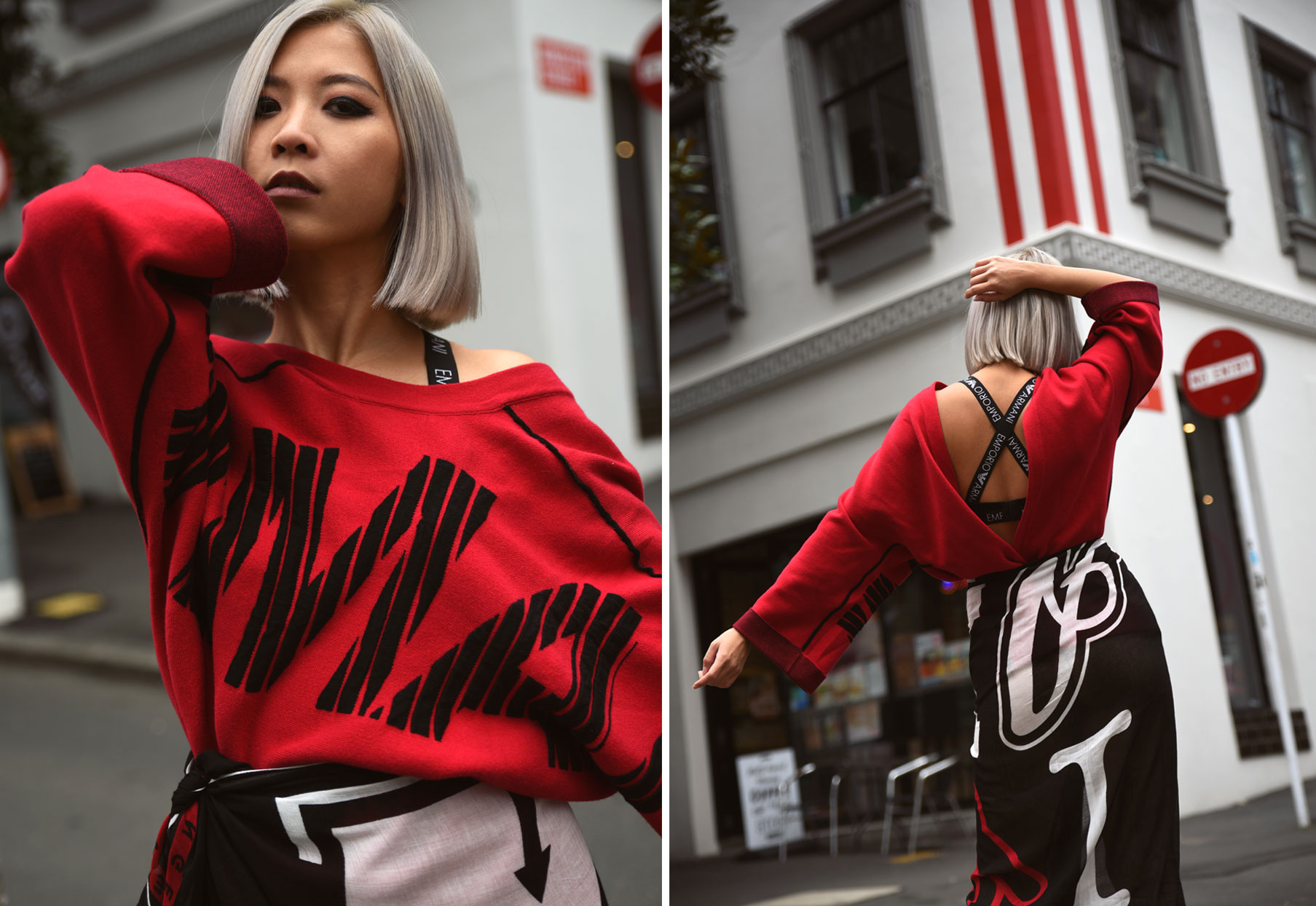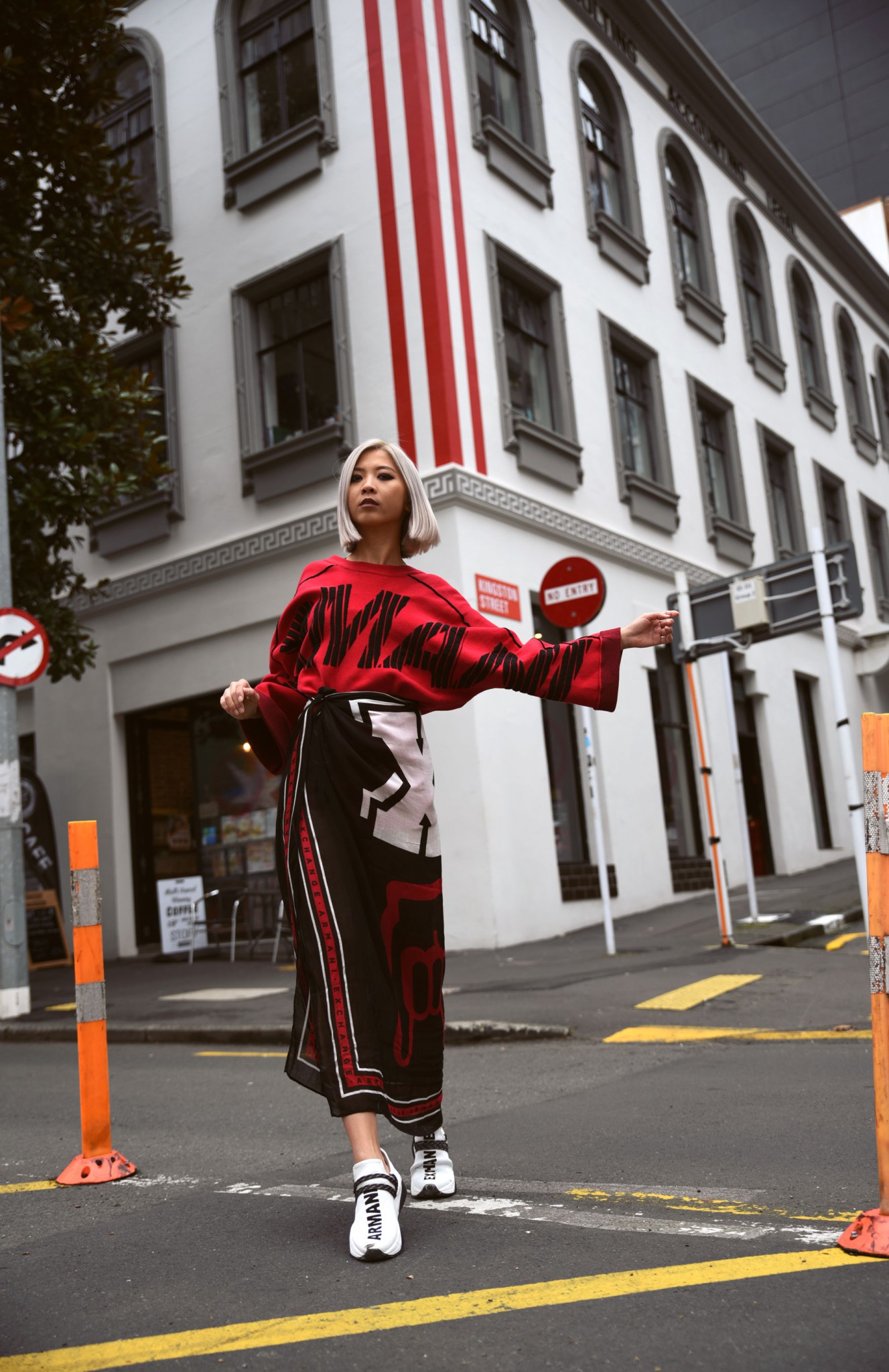 Armani, an epitome of class and exquisiteness – the Italian way of life.

Founded by Giorgio Armani, the label 'fashion brand' is simply not enough to describe his work. Armani is a way of life. Known for its crisp tailoring, there's something very sexy yet sophisticated about this Italian house. The Armani empire has expanded from haute couture, ready-to-wear, accessories, cosmetics to home interiors, hotels, restaurants as well as cafés. And he does it all with style.
The Armani vast clothing lines include Giorgio Armani Privé, Giorgio Armani, Armani Collezioni, Emporio Armani (including EA7), Armani Jeans, Armani Junior, and Armani Exchange. In New Zealand, you can find some amazing pieces at Smith and Caughey's.
Armani at Smith and Caughey's
You will most likely find me at the luxurious Emporio Armani lingerie section as I'm currently obsessed with designer bralet or anything with the brand's logotype. Prior to working with Smith and Caughey's, I had very little knowledge about the existent of Armani labels in New Zealand (sorry). To be frank, the selections are pretty amazing here – watch your credit card limit!
Here are some sleek pieces I love from the online store: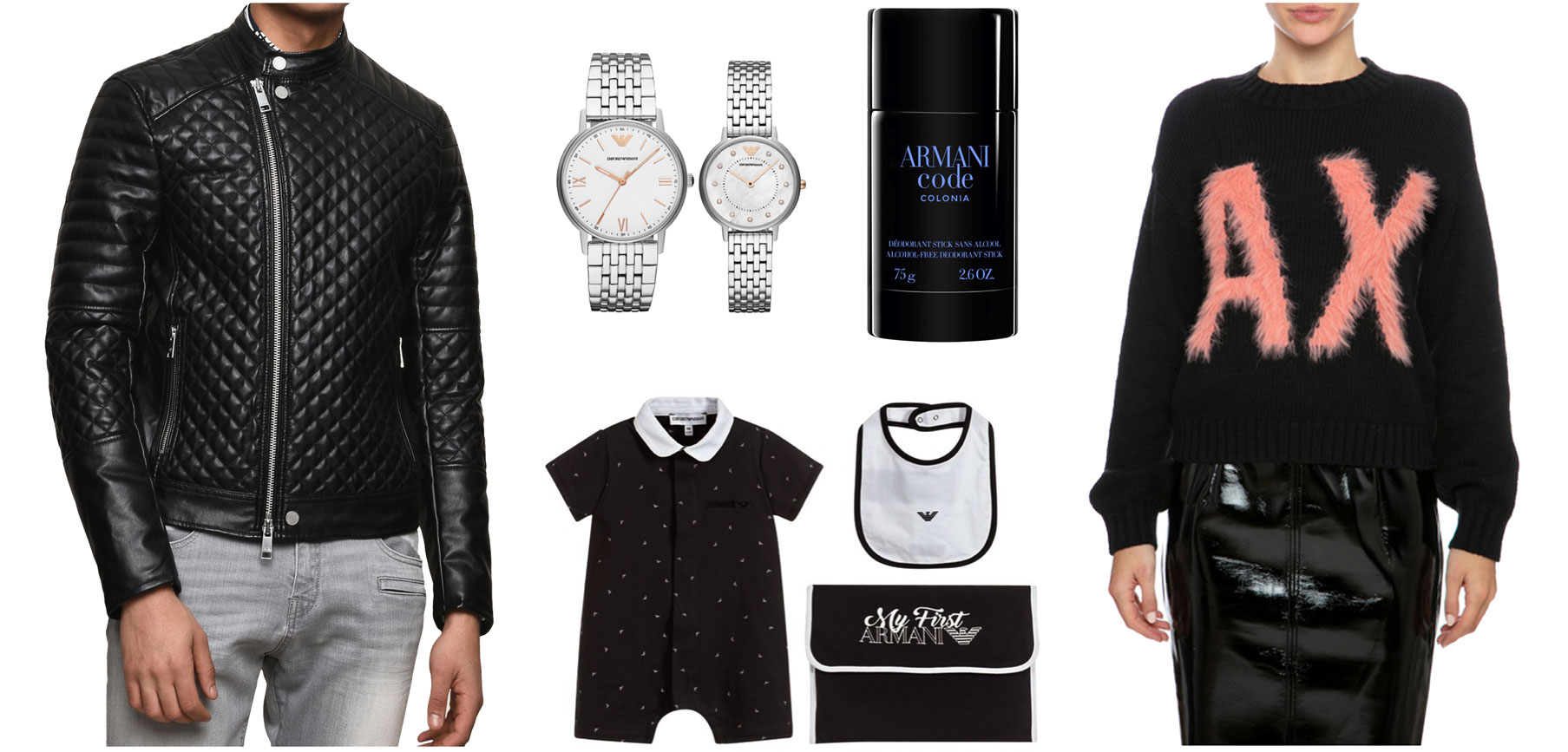 [left to right, top to bottom] Armani Exchange Quilted Biker Jacket • Emporio Armani Unisex Silver-Tone Analogue Watch • Giorgio Armani Code Colonia Deodorant Stick • Armani Junior Romper & Bob Set • Armani Exchange Furry AX Knit Pullover & PU Pencil Skirt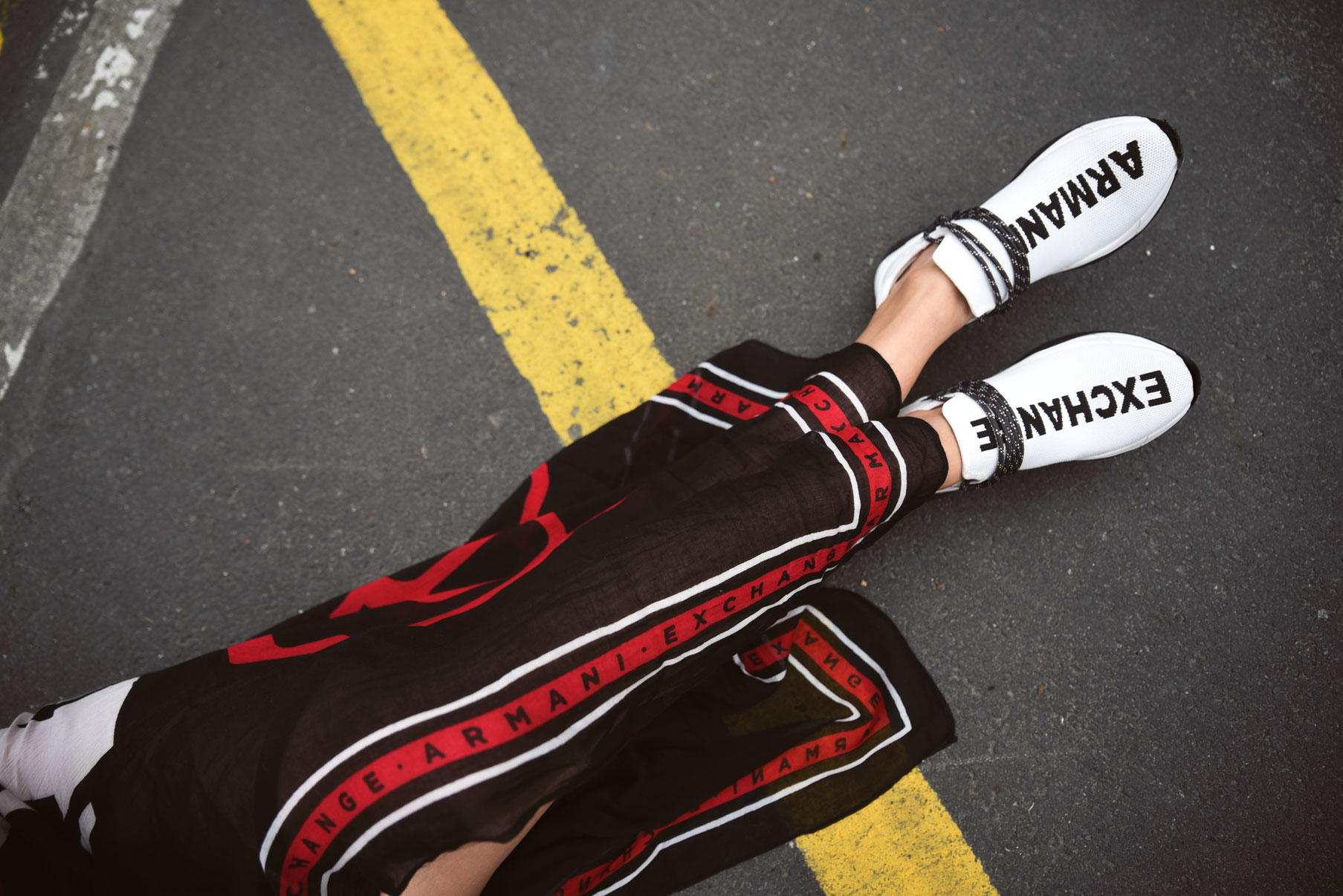 The Armani pieces within this article are available at Smith and Caughey's Queen Street.
Best, Aki
This article is brought to you by Smith and Caughey's. Photos by Nicole Ku.