Warning: head-turning rate extremely high!
A crisp white shirt is one of those timeless wardrobe staple that every women should own. When searching for one, I always look out for these qualities: shape, fabrication (100% cotton, non see-through but breathable), high quality collar (won't collapse easily when open), texture and uniqueness.
My latest purchase, Anna Quan Anne Shirt is classic at its core yet creative in its execution. It comes in a subtle 100% silk satin royal blue trim along with a dramatic sleeve and monogram service to take your tailored look to the next level.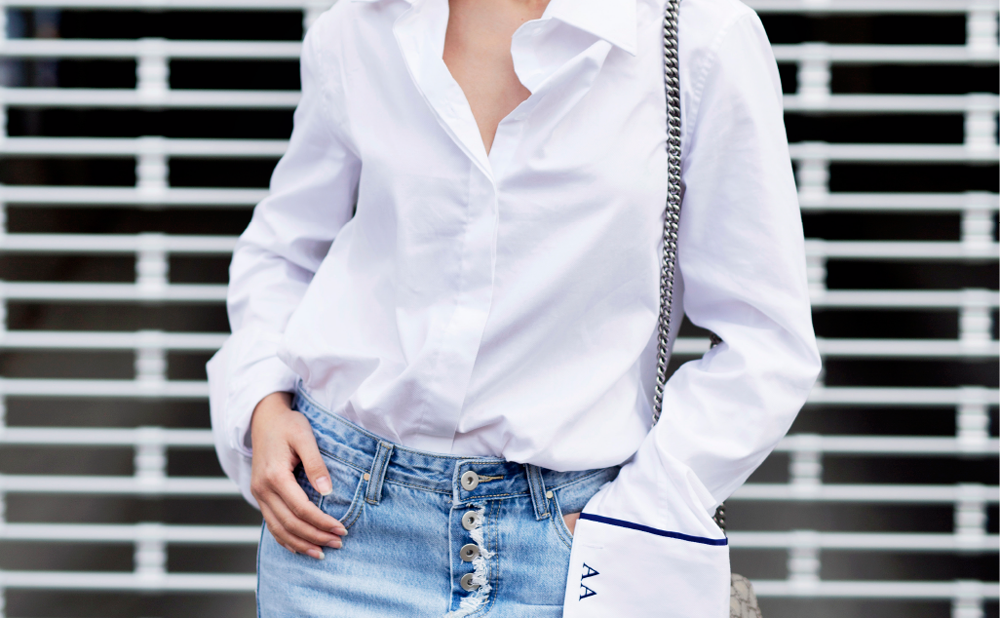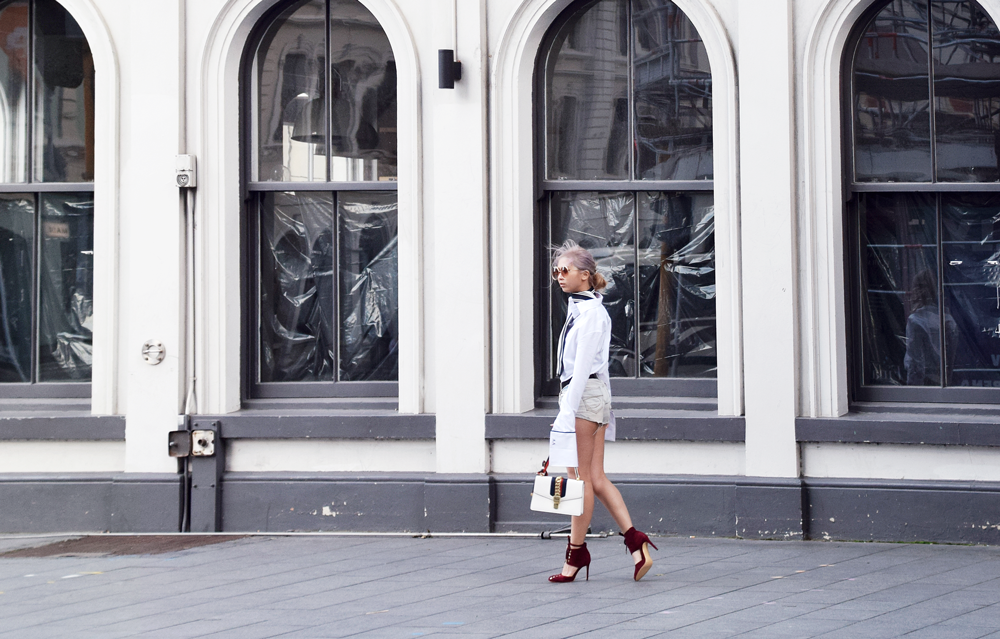 Image 1, 3 and 4 photographed by Annupam, the rest by yours truly.